After putting in months of hard work, the feeling you get when your app goes live is amazing. However, don't forget to market the app and spread the word about it.
If you want success for your mobile app, make sure to maintain it with an ongoing cost. Failure is a possibility if you don't maintain the app.
Reasons Why App Maintenance Is Needed
The long-term benefits of focusing on app maintenance will pay off. It can be shown that an increase in app retention rates by 5% increases an organization's profits by 25% to 95%. There is no doubt about the necessity of maintaining an app; for it to be visible on the market, every app needs maintenance.
It is important to have an app maintenance strategy before starting the development process in order to ensure that your app not only performs well, but also can keep up with certain changes.
Factors To Consider When Calculating Maintenance Cost
The cost of app development is easy to understand and check online. There are many examples of these analyses, with some costing more than others.
The yearly, average cost for app maintenance is about 15 to 20% of the total development expense invested in launching your app.
The top three factors to consider when estimating the cost of maintaining a mobile app are:
Create a Development Team Spot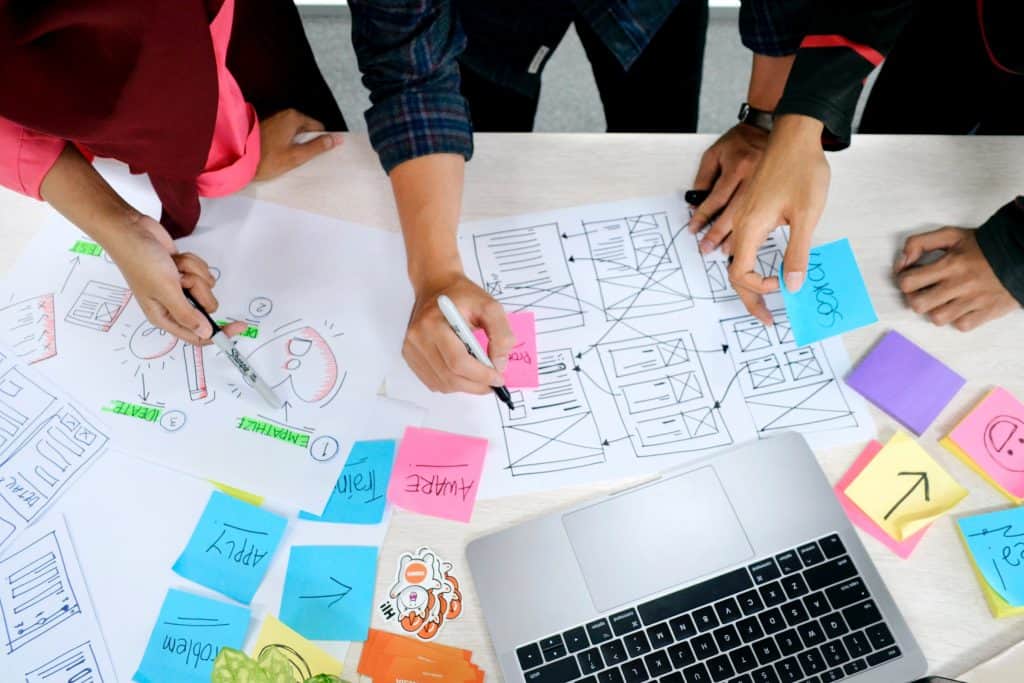 The cost of an app development varies by country. Developers in some nations have a faster completion rate than other developers. For example, developers in the USA have one of the highest renewal rates. The highest renewal rates can also be found in Switzerland, while Eastern and Central Europe have one of the lowest rates.
Software Complication
Depending on the app-building technology, maintaining your apps could be a costly endeavor. If you built two separate native apps for Android and iOS, your maintenance costs could be much higher than it would cost if you used a cross-platform solution like React Native.
Think about how connected your application is to other services. If it establishes more third-party integrations, then you will be required to spend more costs on maintenance.
Design of the App
You must hire experienced software designers in the first phases of the app-building to keep affordable maintenance costs. If your app design is not good, you are more likely to incur more expensive maintenance fees.
Developers should be experienced and know how to work with old software.
How Much Does App Maintenance Cost?
The cost of an app is not only the development cost, but also the maintenance you will have to pay. You should be ready before going with an app since the cost varies depending on the type of app. The average cost of maintaining an app can cost 20% of your actual expenses in mobile app development.
Factors To Consider For App Maintenance Cost
If you want to create a mobile app, make sure you take the following factors into consideration:
Analytics
You can take advantage of the data Google Analytics provides to make the right decisions for tracking your customers and clients, and obtain reports from these tools that provide all the answers you need.
Developing this strategy is an expensive process as you will need to hire somebody for inputting the data, checking that all goes well, and updating any changes.
In addition, analytics is essential for solving performance problems such as crashes and glitches. While you may use analytics to work on the launch of a new operating system, they are also necessary to explore other purposes and tasks that come up in your work.
Hosting
If you have an app, you'll need to pay for hosting. On the back-end, AWS is one of the cloud services that will be less costly as you just pay for your usage and there will be less set up and maintenance expense of the server.
Third Party
You will have to pay your third-party license monthly. For example, if you use a licensed technology within your app, you will need to purchase it monthly.
Bugs and Updates
To stay up-to-date on your technology, you should always update your apps. Updates cost a lot, depending on a multitude of factors.
Software upgrades and bug fixes can take days or weeks, depending on the app.
Marketing


You can use free marketing in the meantime, but if you want people to really notice your app or game, investing in paid methods is a worthwhile strategy.
There is an unlimited budget for marketing and budget is not a constraint when you get your own customized marketing plan.
Client Support
To be successful, listen to what your users want and address any complaints. Hire someone to respond for you and make sure reviews are good. This will cost you a little but not too much.
App Security
You need to budget for the monthly or yearly cost of maintaining your apps' security. Developers will either need to update their privacy policies or track changes of 3rd party integrations.
Failure to comply with GDPR, such as by failing to identify yourself when leaving an update, could result in a security violation.
How To Cut Costs on App Development and Maintenance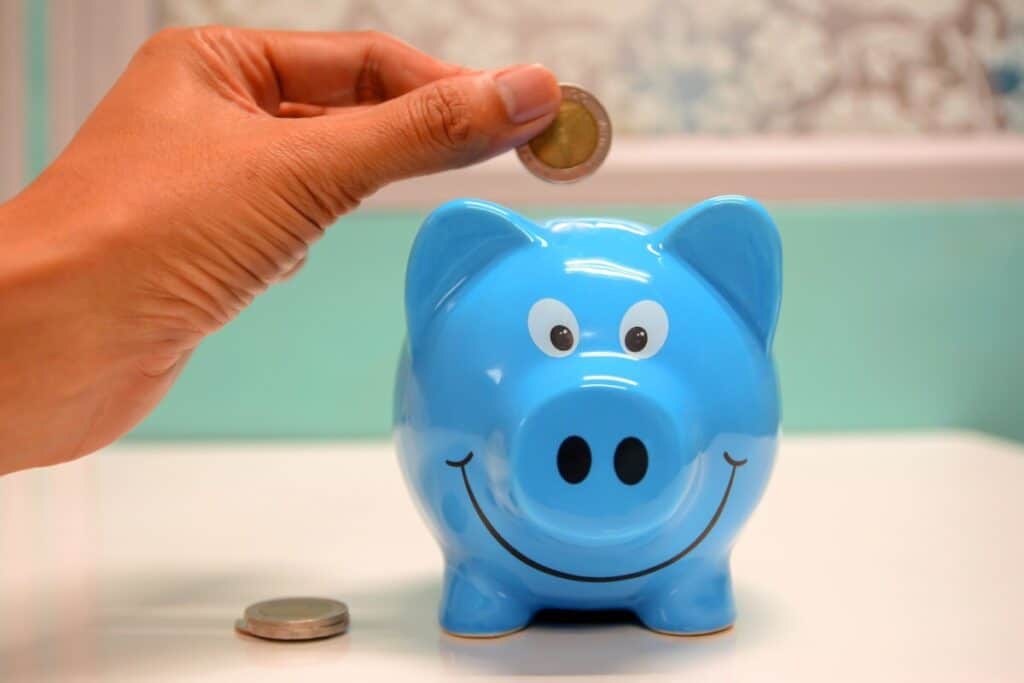 Developers can cut costs by following these tricks when developing an app:
Investing in the Right Development Platform
You can select either Native or Hybrid app development platforms. With a Native, the app has better availability of resources than Hybrid and it is more stable for user performance. In terms of features, these services are dependable with better performance.
You need to maintain 2 apps for iOS and Android if you have an application. This might increase your budget, so it is better to invest in a hybrid app that incorporates the best of the native platforms.
Include Features Users Like to Utilize
Users don't use all app features. So, it would be better to include features that they will use. This will prevent you from spending too much on the development process of the app. A good developer can assess and research on user's concerns in order to include the best features.
Hire Dedicated Personnel for Maintenance
You can save money by not hiring a person for certain tasks, but at the same time it's not entirely possible to do everything on your own because you need help and a team.
Come Up with a Maintenance Strategy with Your Team
The team can give app maintenance as per your need. So, discuss all choices and expenses related to them earlier so you know the complete scope cost and not only the app development expenses. If you won't maintain your app, don't waste your time with development.
Take Away
To gain a better understanding of the market, you should work out the functionality of your app after its release. When setting up your app's maintenance budget, make sure to include expenses such as third-party integrations, hosting and servers.
To keep your app competitive, you'll need to make sure that you have developers and QAs as well as marketing staff.