It's now 2020 and as the New Year starts so do thousands of business around the world. This means that competition in the internet is tougher than ever. How do you get traffic to your website and get people to buy from you?
These are just some of the questions plaguing ecommerce store owners this year. One of the best solutions for traffic is to master SEO so that you know what search engines require in ranking websites.
Google makes hundreds of changes to their search engine algorithm every year. While these changes are usually minor, it could still affect ranking. Here are some SEO trends you need to know for 2020.
Voice Search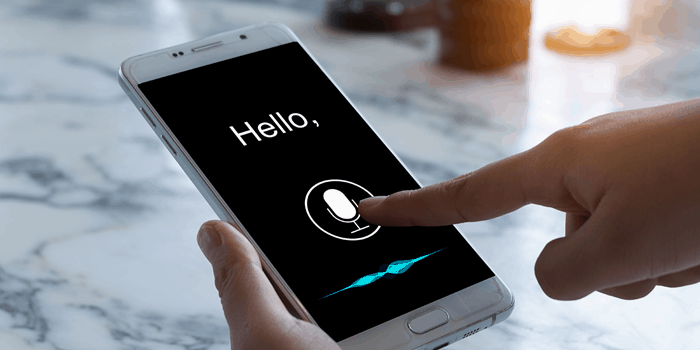 According to research there were over 33 million voice searches in 2017. In 2019, 20% of mobile queries were voice searches.
This means that voice queries will continue to rise this year. More and more people will be talking on their phones to find items on search engines and they will search the same way they speak.
Research noticed that people use long-tail keywords during their searches to get more specific responses. This means that including long-tail keyword in your targeted keywords can convert searchers who are in the awareness stage.
Bullet lists also increase your chances of ranking as well. Optimize for local SEO as well since many searches are for local queries.
Featured Snippets
A featured snippet is a summary of an answer in a Google search query. Google displays it on top of SERP results on top of paid and organic ads.
They have been around for a few years and are changing how Google displays page results. According to their findings, search results with no snippets result in almost zero clicks. On the other hand, a study conducted by Ahref revealed that features snippets get more traffic than the first organic search result.
Leverage Influencers For SEO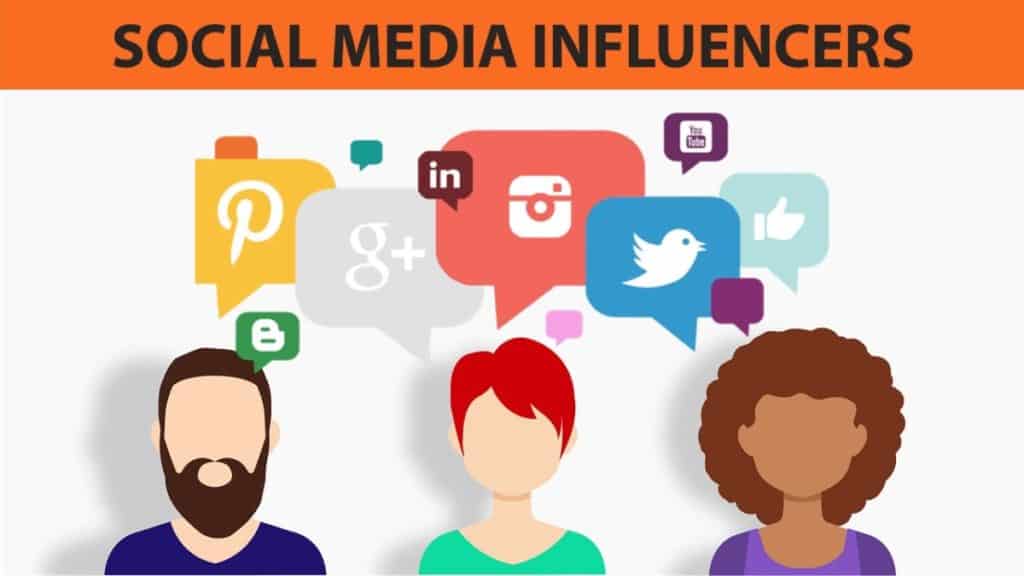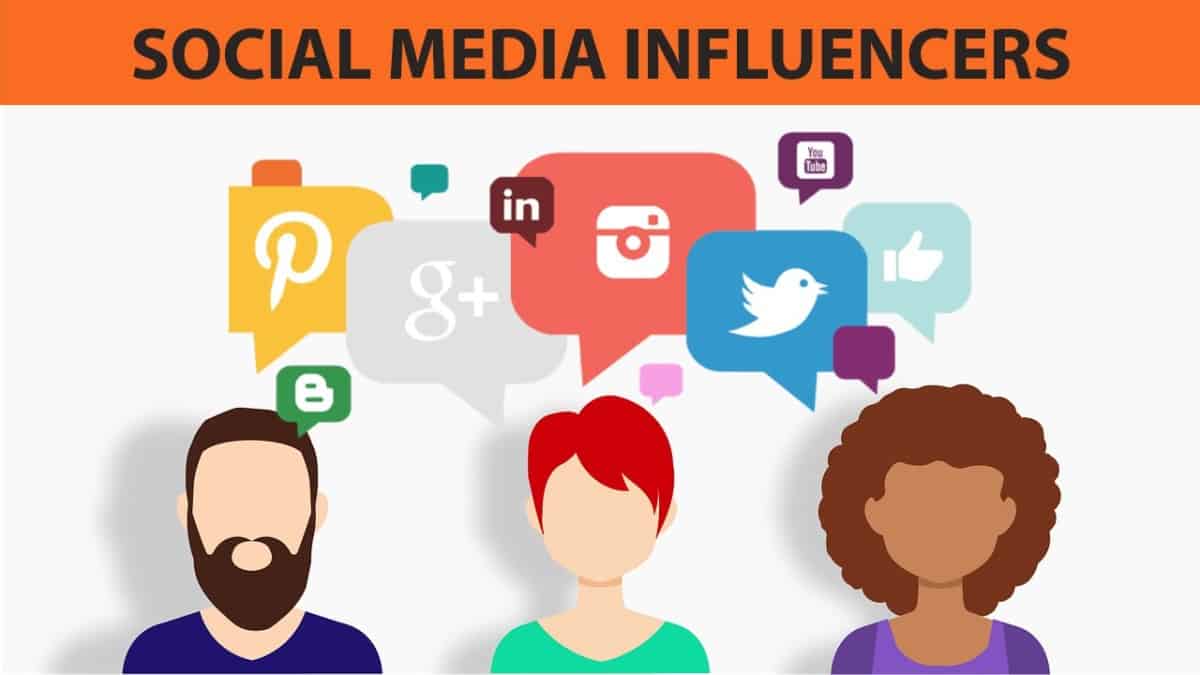 17% of businesses spent half of their marketing budget on influencers. This statistic highlights the impact of influencers for marketing especially if you're marketing for beauty, fashion, travel and lifestyle.
This is because online users are overwhelmed with ads. They are looking for authoritative figures that they can trust. Most of the time, the source of credible information are influencers and users are more likely to trust their authority compared to ads.
What's the connection to SEO? Influencers help generate traffic, increase online visibility and search content reach.
BERT Is Staying Strong
BERT (Bidirectional Encoder Representations from Transformers) allows users to train their own question answering system. BERT will impact 10% of queries and ecommerce owners who use BERT increase their chances of landing on the first page of SERPs.
Just to clarify, you can't optimize BERT. Google uses BERT to refine its understanding of natural language. But you can optimize for the intent behind search queries because intent matching is crucial to creating successful content.
Digital Experience
People want digital experience. A digital-first approach improves user experience. Page load is an important factor. Your amazing content does not matter if your page does not load quickly or if you have a complex website interface.
Successful businesses understand that good website experience is the key to long lasting relationship with their customers. Good customer experience impacts Google search rankings because only satisfied customers will spend time on a website.
Focus your user experience on helping customers find what they need. Make it easy for them to go to the next step.
Video Will Be The New King
Video will be the new king of content. According to a Forrester Research, video is 50 times more likely to show up on the first page of SERP compared to a web page with plain text.
A good tip is to create useful YouTube videos that support your existing content on your website. It won't guarantee that you will land on the first page of SERPs but it will increase traffic as Google crawls your video.
Content Length Is Important To Rankings
Only high quality content will beat the competition and land you on the first page of SERPs. However, content length is also important.
Research shows that the average content on the top 10 results is around 2,000 words. This is because pages with long-form, high-quality content enjoy more visibility.
Mobile Searches Will Continue To Take Over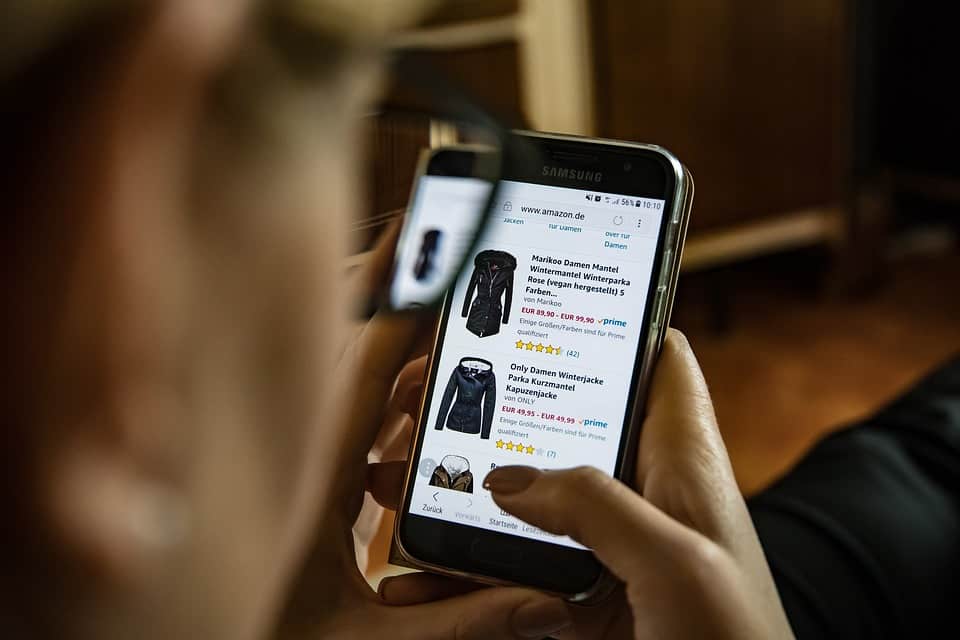 87% of internet users use their mobile device for browsing and 40% of transactions happen on their mobiles. Google has moved to mobile-first indexing on the 1st of July 2019 to improve mobile search experience.
This means you can't get far if your website isn't optimized for mobile use. If you're optimized for voice search you should also optimize for mobile. Aside from incorporating long-tail keywords for on-page SEO, modify the content structure and representation for technical SEO.
A SEO company in Sydney can help your business perform better. Today's best SEO practices are holistic and happen online and offline in order for marketing strategies to succeed. Take the guessing game out of SEO and hire experts today.