Now that 2020 is here, it's time to think about how we can improve or maintain a successful content marketing strategy.
New strategy, trends and tactics emerge every day and it can be hard to keep track of new changes. In this post we will explore the biggest trends that can help you improve your content success.
Content Marketing Trends
Improve content marketing strategy with these trends for 2020.
Focus On User Experience
Increasing the frequency of your blogs won't cut it for 2020. The challenge for this New Year is to stand out from your competitors.
A good way to do this is to focus on user experience. Content should be relevant and informative but it should also facilitate user experience.
Here are good ways to improve content user experience:
Test the mobile version of your site.
Use short paragraphs so that they are easier to read on smartphones.
Enhance "breathability" by using images and headers.
Review loading speed.
Aim for personalization.
You don't have to do everything at once. You can aim for improving one aspect of your website at a time.
Include Visual Data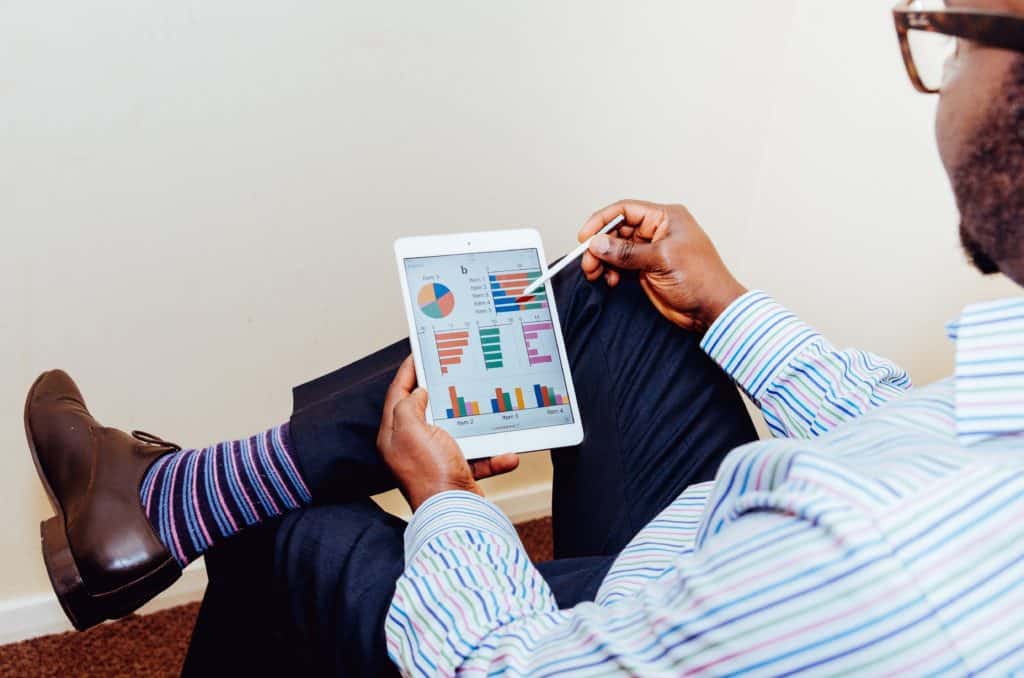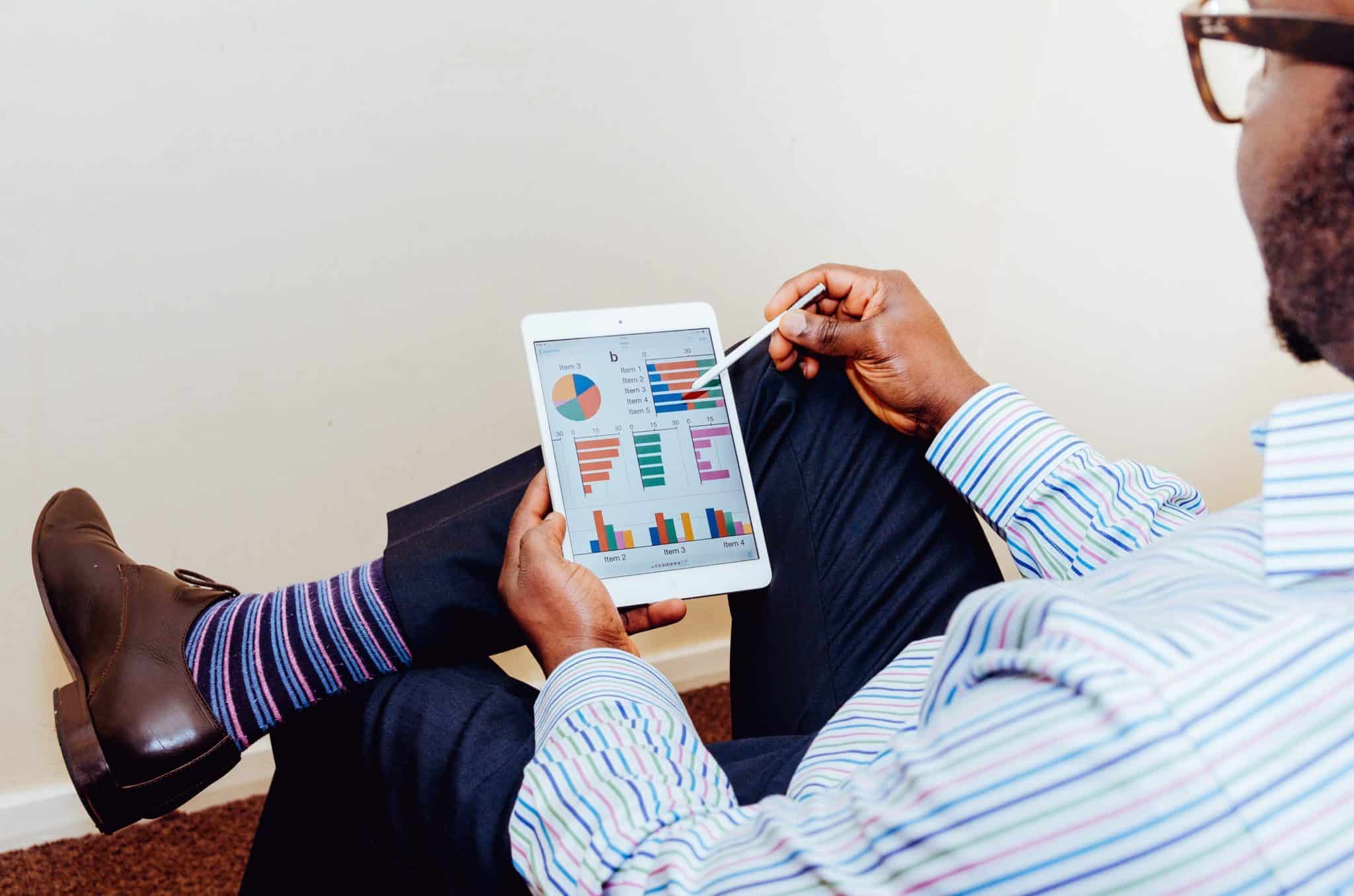 Visual content can help improve reading experience of users. It can also help you to get the main data to standout. For instance, you can use visual data to summarize key points. it also helps to make your post more "shareable".
If you know how to make GIFs, include them when explaining a product. Studies show that GIFs help people understand what you're referring too.
Write Long-Form Content
Competition in the internet is becoming more stiff with blogs and ecommerce websites vying for reader's attention. Not everyone likes to spend a lot of time reading content which is why many websites are pushing for bite-sized pieces. However, long-form content is not dead.
Here are reasons to write long form content:
Build trust with your readers.
Go in-depth in the topics that you're writing about.
Showcase your writing style and your personality.
Improve your SEO.
Content Should Sound Natural
Try reading what you're writing out loud. It's easy to get lost on your thoughts while writing a blog or article so sometimes it does not make sense for anybody else.
A good way to remedy this is to read content to yourself out loud. This will make it easier for you to figure out which parts are hard to understand. The idea here is to help readers enjoy your content in a simple way.
Reading content out loud will not only help readers. It will also help you become a better writer.
Make SEO Smarter
Don't forget about SEO in 2020. This year, focus on strategies that make an impact.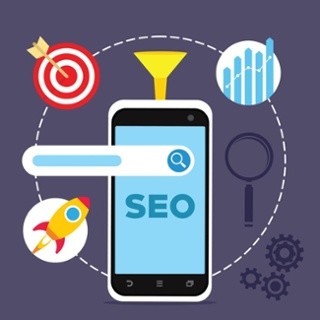 Stop focusing on popular keywords and start working on long-tail keywords which will help you standout especially on mobile searches.
Spend more time improving content rather than stuffing them with keywords.
Invest on tools that can make SEO easier for you.
Stop aiming for position one ranking in SERPs and explore the different ways to stand out (for example, visual ranking or featured snippets).
Create more conversational content to increase chances of being featured in snippets and the question boxes.
The words you use on your website have a big impact on traffic and rankings. Good imagery, compelling content and a good website design can help you get ahead of the competition. A good Content Marketer in Sydney can provide the tools and expertise you need.