If you have a podcast and are on social media, it's time to consider a social media strategy for your podcast.
Podcasts are a fast-growing tool for businesses and entrepreneurs with knowledge to share. Why? Because podcasts are more convenient compared to reading blogs or watching videos.
Podcasts are perfect when you're multitasking. They can be listened to while in the car, doing household chores, or exercising at the gym. This convenience means users can self-educate and listen to content that aligns with their beliefs, all without distractions from their daily routine.
Creating a podcast is one of the easiest product promotion methods to start. You'll need a microphone, headphones, and a computer with an internet connection. Once you figure out what you want to talk about and create a session, distribution is ready for take-off! How can you distribute your podcast?
Your social media strategy can help you attract and maintain a large listener base. In this article, we'll explore the process of leveraging social media to grow your podcast fanbase.
Tips for Creating a Social Media Strategy For Your Podcast
You can share your podcast on various social media platforms. If you have a website for your show, it should be easy for your listeners to find and play episodes. You can also use any of the podcast hosting platforms and directories as your home base.
You can't underestimate the power of social media for podcast promotion. With 4.6 billion active social media users, you have enormous opportunities to find people who have similar interests with just one post. Here are four steps that will help you make a great impression and drive more listeners to your podcast.
Find Listeners & Determine Where They Spend Time
Finding the people you want to reach is an important part of your marketing strategy.
Developing a listener persona is a lot like defining your buyer persona in marketing. It helps you understand the demographics of your audience and what their pain points are.
It's important to know a typical listener before deciding on your podcast episode plan. Who do you address in your podcast? What city, age, and occupation do they belong to? With this information, you can provide relevant content, launch paid ads, and maximize conversions. And you can use platforms where people go online to find the type of content they want to listen to.
When you're looking for the best social media platform to promote your podcast, it's important to remember that your listener persona will make a difference in which platform is best. For example, do you target active and younger social groups? If so, then Instagram or TikTok would be a good option for you. These platforms also distribute much visual content, like pictures and videos.
A fundamental difference between Twitter and Instagram is that with Twitter you have to write concise captions for tweets, and also make use of several images in each post. Clickable links are allowed in posts on Twitter. Instagram, on the other hand, does not support the feature. So you'll need to work a little harder to convince people to listen to your podcast.
Use The Right Hashtags
These days, hashtags are an important and free tool for promoting your podcast. You can find them on Instagram, Twitter, Facebook, or LinkedIn. They're keywords that you write after the "#" sign.
Hashtags are a quick way to find other posts related to the same topic. People can click on them and see all of your posts in that specific category. They also allow you to narrow the search for photos or videos with a specific word, for example # Paris or #Dogs.
When you name your podcast, try to include a broad hashtag phrase, such as #housework, #cleaninghacks, #adulting. A unique hashtag for your show will also help to begin to cultivate a community around your podcast or blog post. This unique hashtag can also make it easier for listeners to find you.
Provide a Preview Trough Short Video Clips
Podcasts often struggle to get their message across the way they want, because they lack visuals. When you combine your podcast with relevant visuals, you can get more shares and page likes on social media.
Use tools like Canva can turn your podcast into videos. Place quotes, statistics and other visuals that are relevant to the topic of the episode. This is a good way to keep viewers engaged with your podcast.
Share episode clips and quotes to preview future events on Twitter. Make the text for each image and video summary about the topic of the episode, but don't give away secrets. Use a memorable quote from the show to get listeners excited to listen in.
Statistics show that people share videos 1200% more than they share text or images. Get creative with your profiles and put a human touch on them by recording the process of interviewing guests and showing behind-the-scenes footage through your video feed.
The goal of a video caption is to make the video accessible for a viewer who may not be able to hear or see. You could caption to provide information that a viewer will have an easier time understanding if they listen. Or your goal might be to inspire them to turn on the sound and watch the whole episode.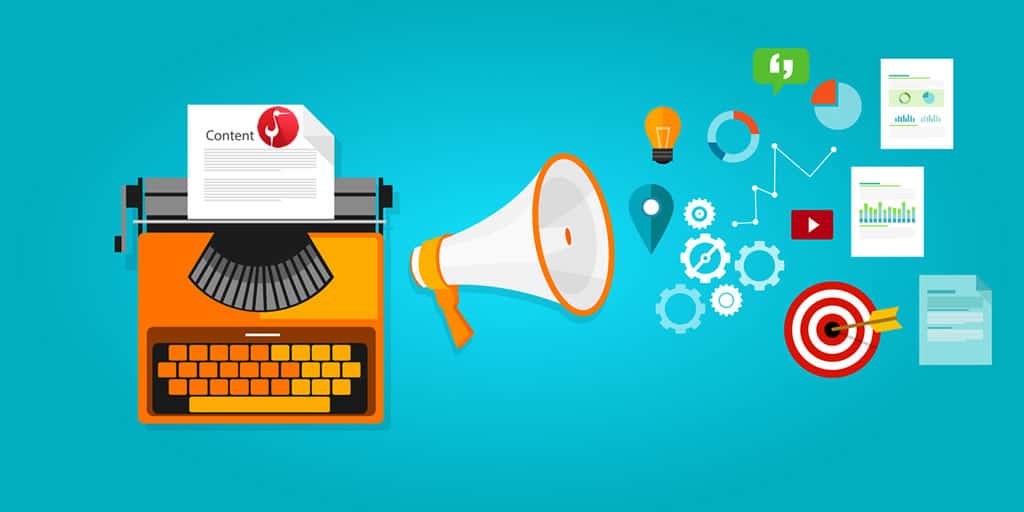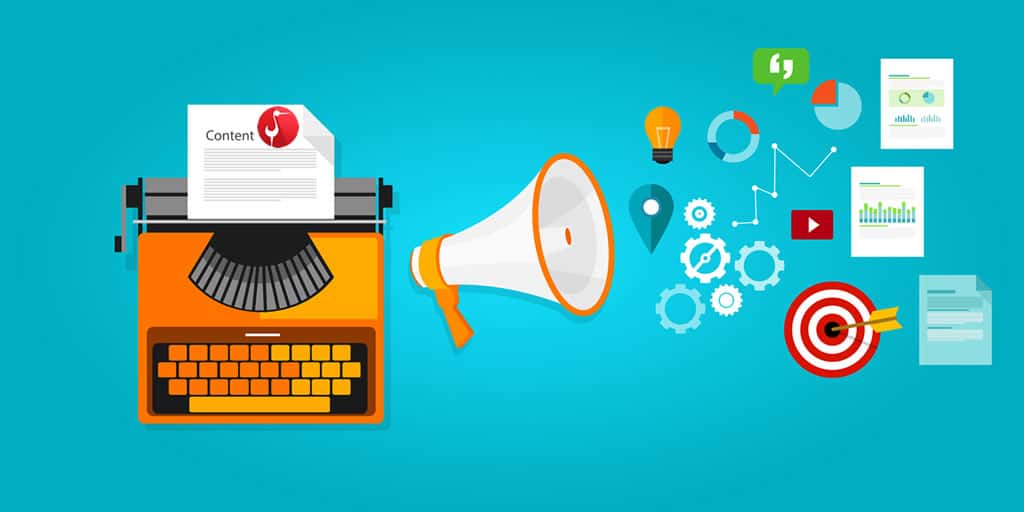 Run Contests and Giveaways
Running contests and giveaways is another great way to spread the word about your content and grow your following. Simply upload the name of your contest or giveaway, upload your logo, and an image for it to appear in the feed. Your followers will be able to vote on their favorite entry and win prizes based on the competition's rules.
We all love free stuff and gamification, right? When we get free things, our happiness levels increase and we release more oxytocin. That's why they're so popular on social media when it comes to account promotion. They help you grow the size of your listener base and give your loyal audience something fun to watch!
Contests need to rely on a sense of urgency and participants' desire to win. Your task is to determine prizes or conditions for earning them. Note that rules should be easy enough to follow. Let people know about the contest ahead of time so they could sign up and be eligible on social media when it's live.
Publish Content Regularly
To be successful, you need high-quality content that is well-written and informative. What makes your business unique? Share it through blogs.
Frequency is key when it comes to marketing on social media. Marketers often post without knowing how often they're supposed to, which can come off as annoying to followers.
According to new research from 2022, a good rule is to only post 1-2 times per day. You can also attract followers four times faster by posting it every day compared to once a week.
How will you make your content appealing to users? By creating a calendar that allows you to plan specific posts in advance. For example, you could post on Mondays with teasers of the forthcoming episode and then publish full episodes on other days.
Our content strategy breaks down to one simple formula: one day for new posts, and another for re-posts. You don't need a complicated process to create great content — in fact, you could probably just use this template.
Schedule the posts you want to publish weeks or months in advance with a social media automation tool. This will help you avoid unwelcome disruptions and ensure that your posts get put out at the right time for maximum exposure.
Wrap Up
If TLDR: Social media is a great platform for any online business, so consider using it to engage with followers. These platforms provide all the tools you'll need to create buzz around new episodes and repurpose old content.
The first step is to decide which platform to start with. Adapt content for the chosen platform and its special features, like Instagram, which is a visually-rich network with interactive features like count-down timers and polls. LinkedIn, in contrast, is more appropriate for sharing business-like and professional content.
Try using hashtags when you post, partnering with influencers, and asking guests to promote their episode in their social media profiles.
Podcasts don't provide visuals. Whenever you post audio clips on social media, make sure to try and include images and videos to create a comprehensive experience for your listeners.
Save yourself some time by staying organized with a daily post publishing schedule to keep users interested. This is a solid social media strategy for your growing podcast.