If you want to increase engagement on Facebook, there's no need to pay for ads or rely on a third party. Organic reach on Facebook has been declining for years, but that doesn't mean you can't still reach your audience on the platform. In fact, there are many things you can do to reach more people and get them interested in your content. Just be smarter about it.
What is Facebook organic reach?
Reach is the number of people who see your post. It's not the same as impressions, which is the number of times someone clicks on your ad or link.
Reach for a Facebook Page post includes all people who saw that specific piece of content regardless of whether they liked or commented on it; as well as those who were exposed to related content from other Pages they follow or friends' posts they like/share but didn't necessarily see.
Organic reach is determined by the algorithms Facebook uses to display content on the News Feed. The algorithm takes into account a variety of factors, including content type, time of day, frequency of posting, and audience interest.
If you're unsatisfied with the level of engagement you're currently receiving, there are a few things you can do to change that. Here are some tips on how you can do that.
Create content that reflects your brand ideals
Before thinking about how to increase engagement organically on Facebook, you must first ensure that you are posting content that aligns with your brand's ideal audience. Creating content that aligns with your brand's ideals is critical to a successful online business. By creating content that resonates with your target audience, you are more likely to attract and retain customers.
So ask yourself the following questions. What is my company brand and what type of content is my audience interested in?
Keep these tips in mind when creating your content:
Make sure your content is relevant. Your content should be tailored to your audience's interests, and your posts should be relevant as well as interesting.
Keep it simple: Your content should be as simple and understandable as possible. This makes readers more likely to take action like sharing it on Facebook or other social media platforms.
Use video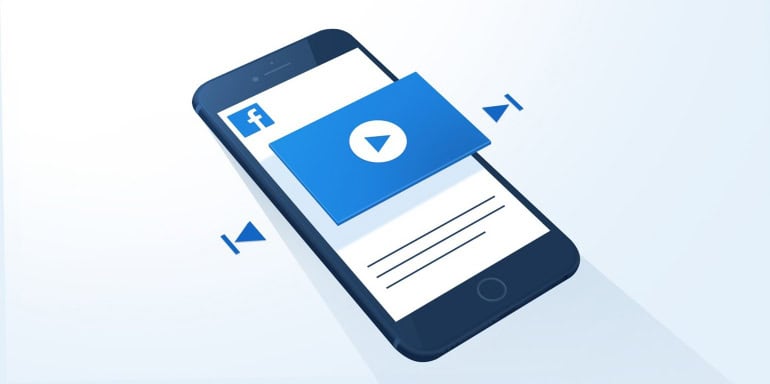 And now a word about posting videos as a strategy to increase engagement. Facebook videos are he one of the most powerful mediums to engage an audience. Research shows that people are more likely to engage with a video if it is interesting and relevant. And Facebook videos are often shared more than any other type of content.
There are a few things to keep in mind when creating videos for Facebook. First, make sure it's high quality. Then make sure your video is well edited and has catchy captions. Third, make sure your videos are interesting and relevant to your audience. Finally, make sure you can share your video.
Wondering what kind of video to post?
Post video testimonials from satisfied customers to provide social proof and attract new customers to try your product.
Try a short behind-the-scenes video of the brand. This makes it easier for your audience to identify you and increases engagement with your brand.
Use videos to showcase your products and services. Show them what you offer and why people should buy it.
Share funny or interesting stories.
Mix Post Formats
If you feel stuck with Facebook engagement, try mixing up your post formats. Instead of posting pictures all the time, try posting videos or links to interesting articles. Or, instead of always posting about your business, try posting something personal or funny that will give your fans something to talk about.
You can also ask questions and run contests to get people to interact with your page.
A Facebook marketer said he posted two images he wanted to use as the featured image for his next blog post and asked viewers which one to choose. Viewers were happy to provide suggestions and participate in this content after its release. Mixing things up keeps the page fresh and interesting, and you might find that engagement levels start to rise.
Go Live on Facebook
Hosting a Facebook live is a great way to engage with your audience and promote your brand. You can use it to tell the story of your company, product or service in an interesting way.
You can also use it to promote an event that you're planning on hosting, whether that's an event for customers or staff members.
Activate Facebook Messenger
Facebook Messenger is a great tool for engaging your audience. You can also use it to send updates and announcements, as well as direct him messages about contests and polls. It's also a great way to build a relationship with your audience and get to know them better.
To really get the most out of it, make sure you use the Messenger app regularly and reply to messages and comments. This shows that you care about what your audience has to say and makes them feel more comfortable engaging with you.
This is one of the strategies that can organically bring you more engagement than ever before. Also, your engagement on Facebook can become better than other social media platforms because you are always active on Messenger and interacting with my audience in real time.
Try Different Posting Times
We all know that engagement on Facebook is essential for your business. The higher the engagement, the more likely people are to see your post in their news feed. But what many people don't realize is that when you post also matters. Experimenting with different posting times can organically increase your engagement on Facebook.
It's easy to get overwhelmed with the daily management of your Facebook page. When you're focused on creating good content, engaging with comments and messages, and perhaps running a few ads, it's very easy to forget about the best time to post on Facebook.
For maximum engagement, post when your audience is on Facebook. This depends a lot on what the company offers. For example, if you find that your customers are most active in the evenings and on weekends, then try to do most of my posts during this time.
Do your own experiments to see what time works best for your audience.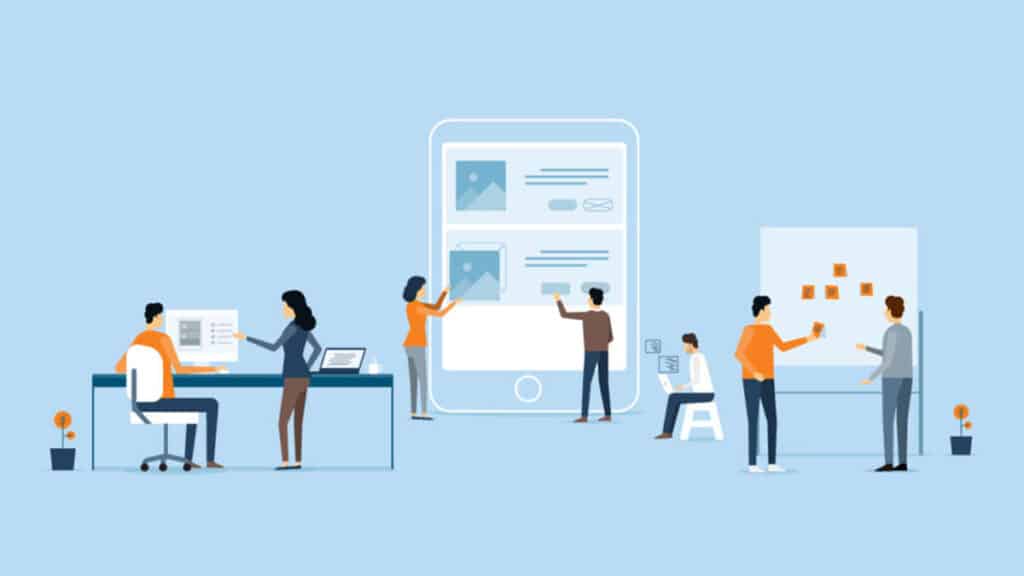 Be Short and Sweet
The average person only spends a few seconds looking at every post on Facebook. This means that if you want to increase engagement, you need to make sure your posts are short and engaging.
Keep your posts under 200 characters and keep them interesting and relevant to your target audience. Avoid posting long paragraphs or large blocks of text. Instead, focus on creating short, concise posts that are easy for your fans to read and digest. Studies also show that adding emojis to your posts adds "sweetness", attracts attention, and increases engagement. Use this strategy for all your Facebook Marketplace listings and see how it works.
Bottom Line
If you want to grow your engagement organically on Facebook, choose one of these strategies and implement it today. After implementation, take time to analyze how well it works before trying the next one.
Consistent execution of these ideas and strategies will increase your Facebook engagement without digging a hole through your pocket. So what is holding you back? Pull up your sleeves up and start working. Your viewers are waiting!