What is managed cloud services option and why are businesses shifting towards it?
Organizations and industries today run on information and running that information is of prime importance to many of them. Keeping data on-site is prone to security threats, expensive downtime and data loss. Luckily, most of these problems can be avoided and managed on the cloud.
Managed cloud is basically hosting via cloud platforms. Here are some of the benefits of managed cloud services.
Effective Cost Management
Cloud services can help reduce costs compared to on-premise servers because organizations only need to pay for resources that have been used. Plans are also customizable so businesses can optimize the amount they pay for IT services by paying only for the cost of set-up.
Centralized Network
Network users can access centralized data within the same network thanks to a managed cloud provider (MSP) that manages all the applications and servers in a central data center within the network.
It is also possible to back-up and build storage in a centralized network and help increase network availability and business performance.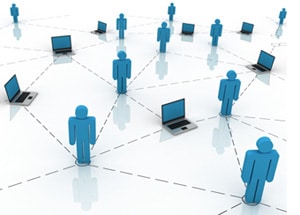 Business Versatility
Managed cloud providers take care of IT issues. This means that businesses can spend more time focusing on their work and growing their business instead of managing their websites. This translates to better versatility especially for business that are looking to expand.
Disaster Management
Websites that use on-site servers usually have a number of contingencies and recovery plans if disaster strikes. Cloud servers are different because they ensure that data is safe and secure across all the cloud services. This means minimal downtime and operations can keep on running.
Better Security
Cloud uses the internet as the base network making it less vulnerable to threats. Dedicated, secure VLANs can be put in place for any cloud server. Additionally, losing laptops and computers with sensitive data is problem for on-premise servers. However, when data is stored in the cloud access is easier.
24/7
Cloud servers function round the clock. They are up 24 hours a day, 7 days a week. This means you can access data even when you're off the clock.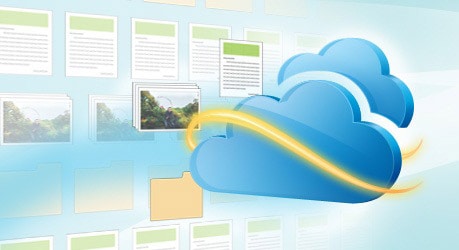 Auto Upgrades
If you are still using on-premise hosting, you are paying for maintenance and security. This represents a considerable investment for the company. Managed cloud service providers on the other hand are in-charge of updates and maintenance, saving companies from such costs.
Better Reliability And Performance
24/7 management is possible with managed cloud. Providers can scan and monitor the network to ensure that it complies with security standards and that everything is functioning on optimal levels.
Scalable
No matter how fast your business grows, cloud servers are customizable and scalable to meet the demands of a growing business.
Fast Response Time
Most service providers have better response time across all monitoring levels. This is because they can access, monitor and repair almost any network issue in a short amount of time. This means quicker response time for businesses on managed cloud servers.
Do these benefits appeal to you? Do you think your business will be shifting to managed cloud servers in the future? Tell us by leaving your comments below.