Making Your Blog #content Viral-Worthy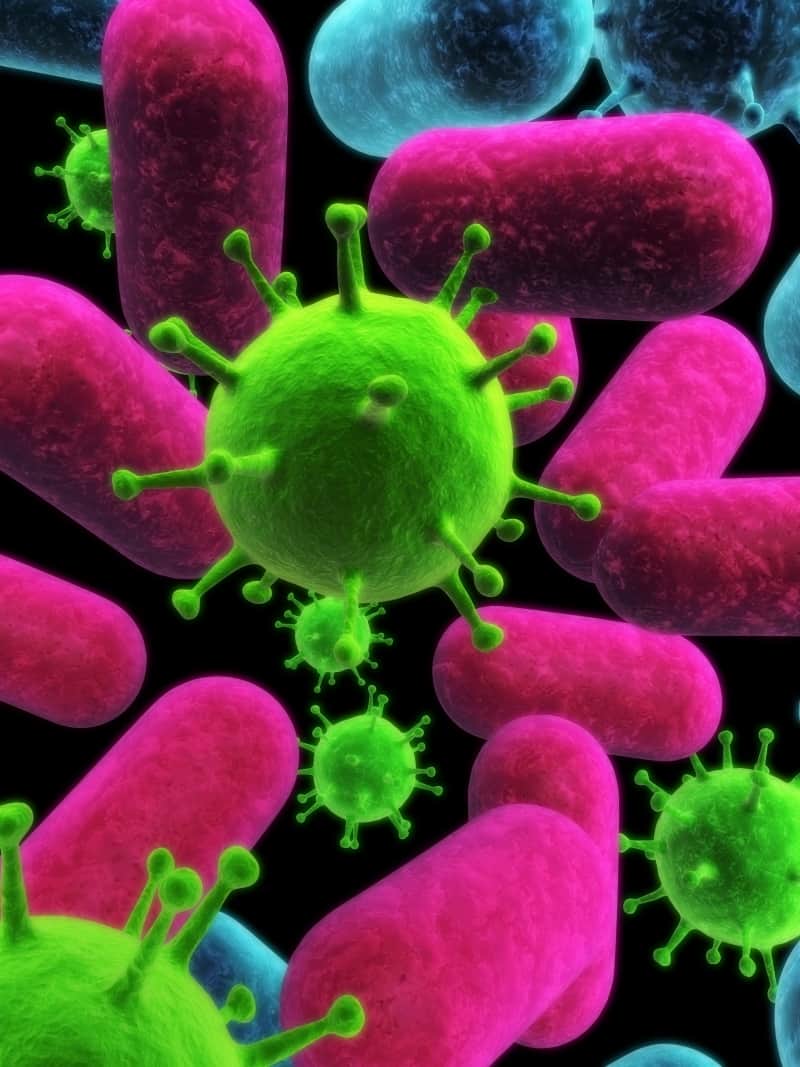 As an online marketer you are likely familiar with the term "going viral". This simply means that content is moving through the internet at a remarkable speed, building up backlinks and gathering a following with relatively little effort. It is called "viral" as a reference to a virus spreading quickly just from simple contact.
Just to be clear, you want your content to go viral. As long as your content is valuable and beneficial for your company, having it go viral is a fantastic way to spread the word about your products and services and generate interest in your company. Backlinks are important for getting your site high in the ranking of search engine results, meaning that you will continue to be very visible even after the buzz about your #viral content has died down, or people are looking for you beyond that content.
It is not common to go viral on the internet, but if you are able to accomplish it, you are setting yourself up for success and the opportunity for amazing growth. To make sure that you are prepared for the attention that viral content can bring to your company, you should make sure that the site or blog that you are promoting is ready. WordPress templates make it possible for you to design and build a polished, organized, and professional-looking blog quickly, and then easily modify this blog whenever necessary.
Once you feel that your blog is ready for traffic it is time to drive that traffic. Here are some tips for getting your content to go viral and increase the effectiveness of your online marketing or affiliate activities:
Be Unexpected
Don't shy away from standing out from your competition. Think about the advertising campaigns, mottos, mascots, and web content that you have seen that has really stuck with you, and what about it is so compelling. Likely you will immediately think of appealing characters or approaches that are off-the-wall and even a little absurd. Come up with a character or other visual that is unique and will encourage immediate brand recognition. You want people to see this character or image and want to share it with friends and family.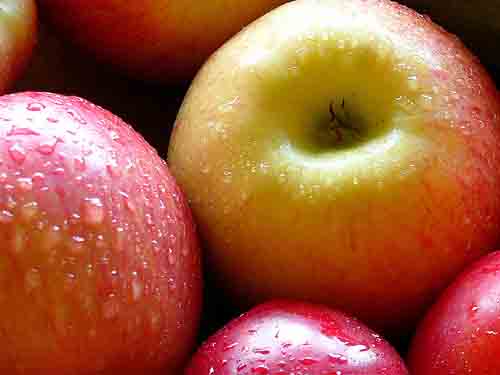 Stay Fresh
Make sure that all of the content you produce and share is timely. Viral content is fresh, engaging and on topic. If you have your finger on the pulse of internet trends you will be able to gear your content toward these trends, which will immediately garner more attention. Think about what is being discussed on the internet and how you can connect that to your blog.
Be Catchy
Have you ever gone to a store and picked up an item specifically because you could still hear the jingle for that product in your head? When you are developing your content think about it in terms of how it will sound when a person reads it. Read the first line of your blog and ask yourself if you would want to read more.
Actually adding sound can really boost your content's "share factor". If you can create an actual sound bite that is catchy, interesting, funny, exciting, or in any other way attention-grabbing it is more likely that readers will want to pass your content along.
Add Infographics
How quickly can you read one of your blog posts? Many people will not take the time to completely read something unless they are already hooked. Infographics are a great way to grab your reader's attention and get them to want to read through the rest of your content. Infographics are visual representations of information. You can liken these to charts, maps, or signs. Rather than writing out instructions or information, an #infographic such as an arrow or chart can quickly and effectively relay the message.
Infographics help your content go viral by getting readers to want to know more about the information shared on the infographic, but can also become the viral content in of itself. If you can come up with an infographic that is intriguing, funny, thought-provoking, or otherwise shareable, this bit of content can very quickly spread its way around the internet and draw people back to your blog.
Unbeatable Value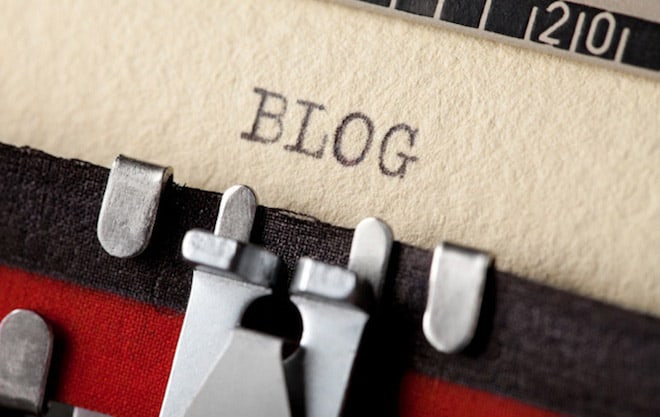 All content that you create should be valuable. You should never develop a post, video, sound clip or other piece of content that seems like a throwaway or like it was created just to take up space. You can greatly increase the interest in your content if you put effort into providing an outstanding value to readers.
Dedicate yourself to really going above and beyond what is being offered by others within your niche. This will develop your reputation and increase the motivation for readers to want to share your content. Think in terms of what a reader would think when reading your content. If you are offering a list of the Top 15 of something within your niche, consider how much more impressive it would be if you were to offer the Top 150. You want your readers to feel that your content would benefit others and share it with them.
Guest Post by: Olga Ionel is a creative writer at ThemeFuse.com. She is passionate by WordPress, SEO and #blogging. Don't forget to check out stunning WordPress templates