On-demand delivery apps are right in the middle of mobility and speed. This is what makes this type of app successful. When the internet became a global shopping arena, people realized that they could have everything just by clicking several buttons. Video, music, books and food became available in an instant.
Nowadays we want food to be available in minutes and just clicking a button means a taxi appears in minutes. The days of wandering aimlessly in search of service or hiring random strangers to fix things are gone. We can now go online, search for reviews then call the appropriate service. This is the magic of on-demand delivery apps.
Clearly, on-demand apps are hot. If you can meet user expectations by providing better and quality service, you're on your way to success. Let's see why you should invest in on-demand delivery apps right now.
Investors Are Interested In On-Demand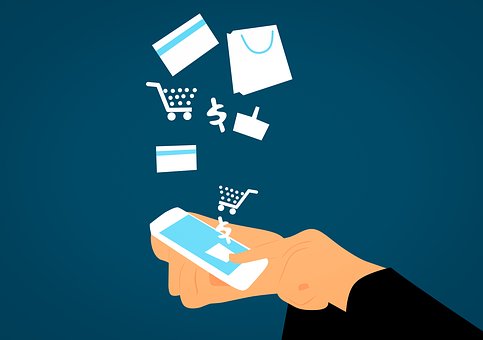 On-demand leaders Uber and AirBnB have opened the floodgates of venture capital funding for on-demand apps. This is one of the reasons why investors are captivated by this type of app because those who were left off the boat the first time around have the opportunity of investing in a start-up with good calibre.
If you have a good business plan and can show commitment to passion, lots of investors would be willing to put money in your app.
You Don't Have To Beat The Big Guys
You don't have to be huge like Uber and AirBnB to hit it big with online delivery apps. While it's true that they have the lion's share of the market, your business is likely in the SME segment so there's still a big niche out there with plenty of potential investors.
One thing to remember is that on-demand delivery market is a highly geo-targeted segment. Start with your neighbourhood or city first before going national.
The Market Is Flexible & Boundless
The on-demand delivery market is flexible and boundless. What began with hotels and ride sharing service expanded into food deliveries, repairs, pet sitting, beauty spas, repairs and even pathology. There are services that can collect blood samples from your home and then take it back to the lab and give you the results through mail.
The application of on-demand apps is boundless because you can be as innovative as you want. You can take cues from daily challenges you or your friends face and write an app to solve these problems.
Demand Is High
The demand will only get higher as you provide solutions to more and more problems. When same-day delivery became a reality, people began to want 1-hour delivery. When it became possible to book a doctor's appointment online, people now wanted doctors to come to their homes. In our busy and increasingly fast-paced lives, we now want everything to be convenient.
As long as you deliver great service, there is a market for on-demand delivery apps.
There Is Rich Human Resource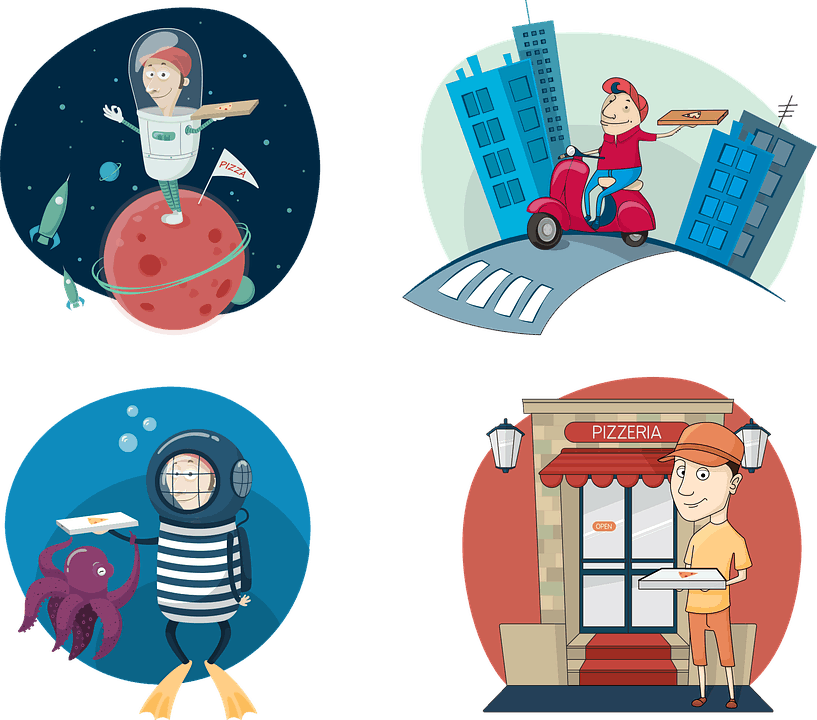 Many people are always looking for a side hustle so there is an invested human resource. Youngsters in particular are always looking for ways to make money so they are always in need of part-time jobs. They are always willing to work for on-demand delivery app service providers. With such a committed workforce, delivery providers have no problem hiring or scouting workers.
Wrap Up
As you can see the demand for on-demand delivery apps are still high. If you can combine innovation and execution, there is a big market waiting for the next big solution. Growth prospects are very positive and working with a Sydney Web Developer can be your ticket to getting a slice of the pie.