According to Content Marketing Institute, 83% of B2B marketers still use email newsletters to reach their target audience. However, of this of this percentage, only 58% are finding the method still effective.
Even though 58% is still a decent rate, it still has room for improvement. Here are some tips on how you can make it work for you.
Make It Personal
Don't be afraid to get personal with your clients. According to studies, personalization has a big impact on response rates and also boosts engagement.
Simple adjustments like using their first names and knowing their basic customer information can make a lot of difference. Also make sure that their names are spelled correctly and to use correct tittles whenever necessary.
Make Subject Lines Attractive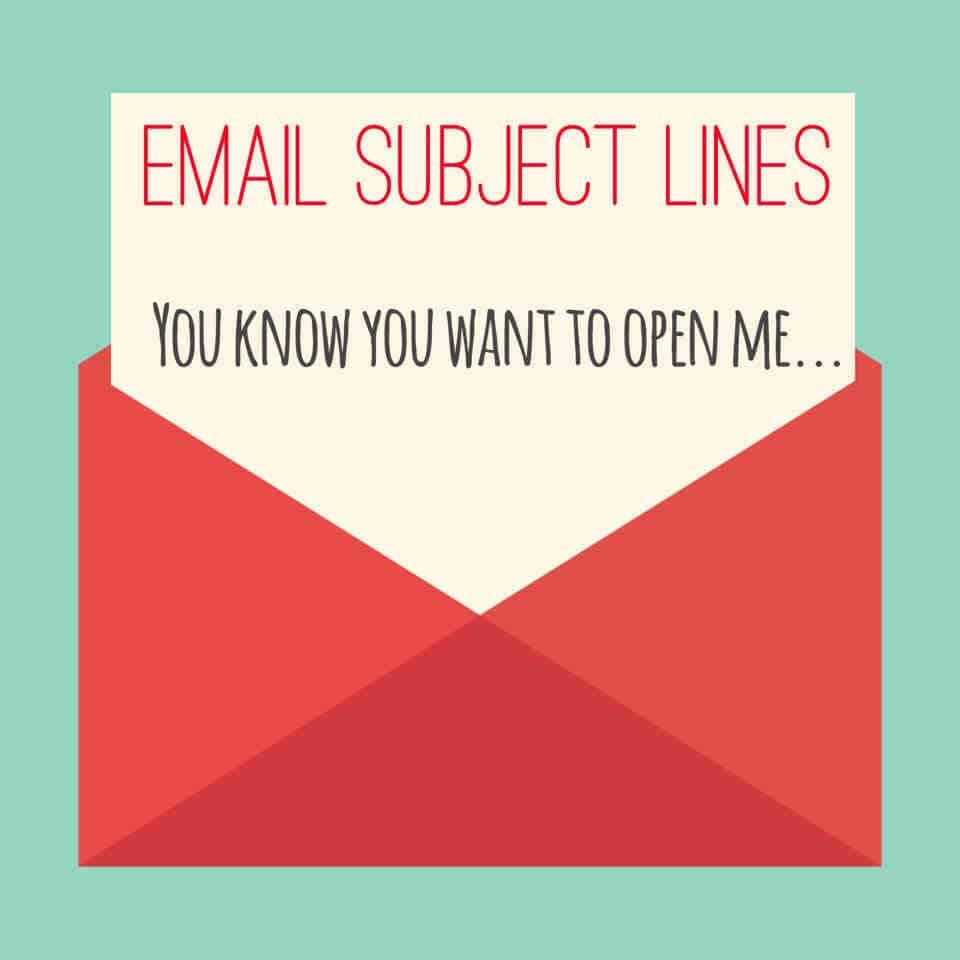 The first thing customers see when they receive your email is the subject line. It has to be something catchy to make them open your email. On the other hand you also don't want it to look like spam.
Put some thought and effort into creating straightforward and clever subject lines. The type that makes it easy for your recipient to understand what you're talking about in approximately 3 seconds. Also make sure that the subject line supports your headline and body of your email or newsletter.
Write A Targeted But Brief Copy
One of the best tips to remember when writing an email newsletter is to make it short. Nobody has the time to read a lengthy post so make sure that it is concise and targeted for your specific audience. Open with a text that will hook your audience such as an offer they can't refuse or a rhetorical question.
Make your copy easy to scan by breaking it down into sections or having short paragraphs.
Pay Attention To Details
Small things can make a big difference. A good example is making sure that forms that need filling up only require minimal information. This will make it easier for them to submit forms and to entice them into signing up. Remember nobody wants to fill up forms especially if they're using a mobile device.
Paying attention to small details can boost customer experience and response rate.
Know When To Send (Or Not To Send)
Successful email campaign means that knowing the best time to send an email newsletter and when not to. Unfortunately, there is no exact formula because frequency can vary depending on audience, location, service and product.
The best you can do is to send once a month. However, don't just send a newsletter just for the sake of sending. You want to communicate and reach out to your audience. So only do so when you have something you want to tell them or when you have something good to offer.
Call To Answer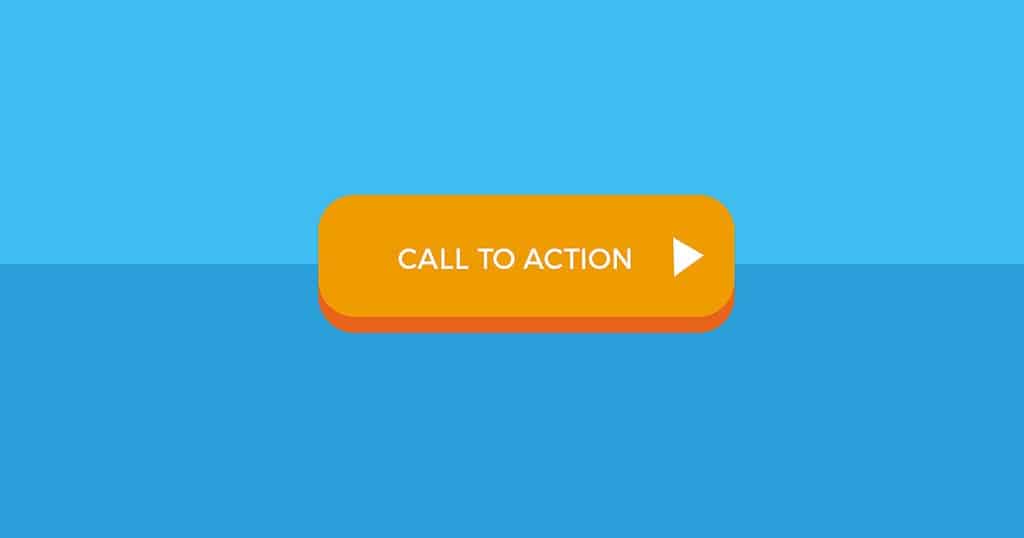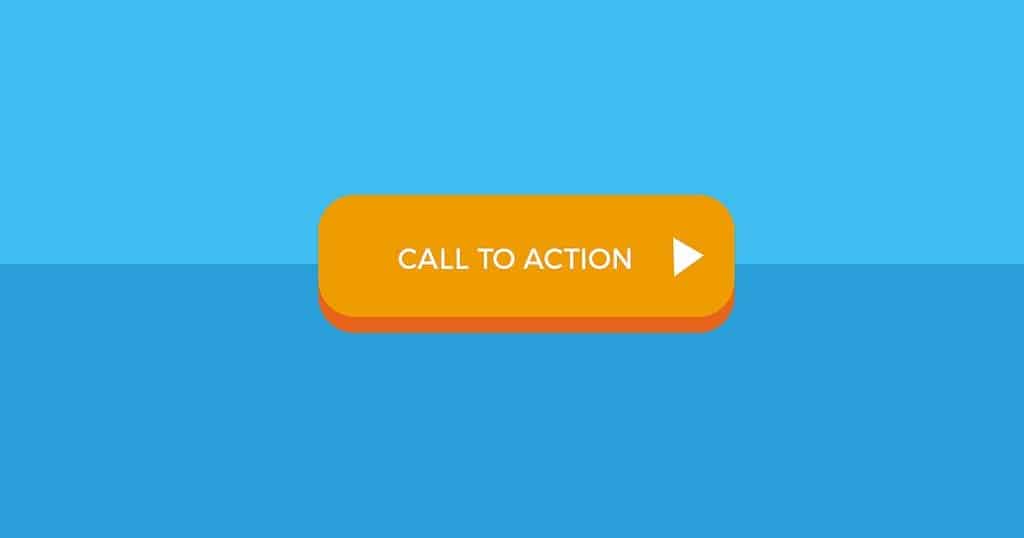 In the world of email marketing, a call to answer (CTA) is powerful. Incorporate persuasive words like What? How? Or Why? Tell users what they need to know, how to use it or how it can benefit them and why they should do it now.
Tailor each call to action for your audience and provide multiple links in your newsletter to make it easier for them to take action.
On-Point Landing Pages
It won't be a successful email campaign if your newsletter is spot on but your landing page is off. This type of mistake has a big impact on your conversions.
Your landing page is an extension of your newsletter. It should contain the same messaging, design and offers featured in your email. Use your landing page to elaborate your newsletter.
Avoid Email Marketing Blunders
This is fairly obvious but some marketers still continue to commit the same email marketing blunders. One of the most obvious is using all caps in subject lines and other parts of the copy. Using small fonts is also fairly common. Remember, some people might be reading your newsletter on their cellphones and small print can make it hard to read. Another mistake is not including an unsubscribe link.
Being a successful marketer is not easy. However, there are ways you can get better at it. Analysing data and paying attention to what your customers want is a good start. Alternatively Creativ Digital can help you succeed in the competitive marketing landscape and help set you up for long term success.