E-commerce is a difficult business. As a result, many small businesses struggle to survive. To ensure that your business has a chance to succeed, you need to focus on customer retention. This means providing the best possible service so that your customers stay with you and refer their friends.
From product cross-selling to clear customer retention analytics, build a loyal customer base there are many ways to do this. Let's take a look at five customer retention strategies that are important for small businesses.
Welcome Customer Complaints
The last thing small businesses want is for one of their customers to walk away unhappy. The importance of customer retention is the process of keeping customers from leaving your business and switching to competitors.
Here are some tips for doing so.
Always pay attention to customer complaints.
Respond to customer complaints in time.
Please stay open on weekends and holidays.
Keep your store open longer than your competitors.
Offer freebies.
Understand Your Customer's Value
Want to know how to improve customer retention? The best way to retain customers is to understand the value they bring to your business. First, you should ask yourself what value your customers bring to your company. Then you can figure out how to add more value to them. Offer discounts, offer free services, create loyalty programs, and more. The more value you offer your customers, the more likely they are to stay. You should also make sure the business is easy to use and has many promotions and offers. This will give your customers the incentive they need to keep coming back to you.
Promote After-Sales
A great way to increase customer loyalty is to promote aftersales as part of your customer retention strategy. After-sales refers to the service and support provided by a company after the purchase of a product. Businesses that want to retain customers must create programs that provide products, services, and information to care for the products they just purchased. This helps keep customers coming back and also helps make them feel confident about their purchase.
Practice Green Principles
Businesses need to care about the environment, so companies are implementing environmental strategies to retain their customers. A recent survey found that 66% of consumers would buy from a company with a green mission statement. Recognizing customer needs and having environmental protection principles as part of business strategy is critical.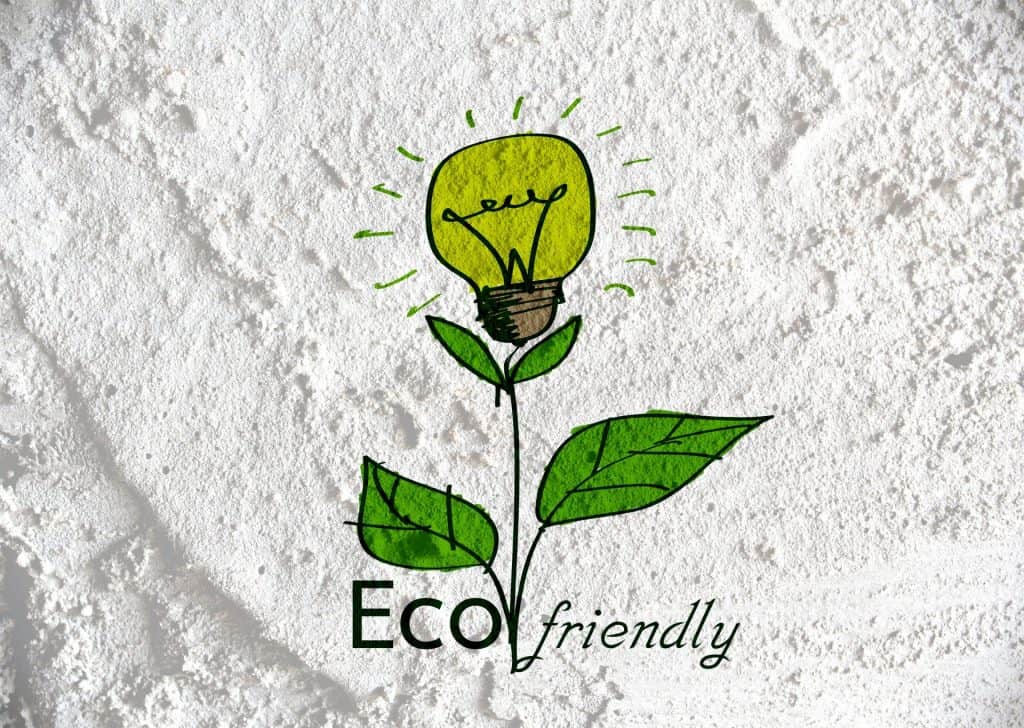 Consumers are becoming more environmentally conscious and appreciate the products they purchase. They want to know that the companies they buy from are trustworthy and sustainable. There are many ways to become a responsible company, one of which is using green principles as a customer retention strategy.
The key to green principles in increasing customer retention is providing products or services that are better for the environment. This means that the product or service is recyclable, biodegradable, or environmentally friendly. It also means offering products with a low environmental impact.
Another way to pursue green principles as a customer retention strategy is to have a company that cares about the people who make their products. We can demonstrate this by offering fair wages and benefits, providing a quality work environment, and being transparent with our customers.
Make a Customer Calendar
A customer calendar is a great way to keep track of your customers and their needs. You can do this by creating a monthly calendar that shows the dates of important events and milestones for your client. Use customer loyalty software for these needs, or simply set a date in your Google calendar.
Customer calendars can also include dates important to your business, such as holidays and birthdays. This helps both the customer and the business as it helps the customer understand what is going on in the business and keeps them organized. Create customer calendars to remind your customers of special offers, events, and upcoming appointments. This can be done on social media, email or website.
Wrap-up
We hope that the above-mentioned strategies help you retain customers; because it costs significantly more to acquire new clients than it does to keep existing ones, customer retention is crucial. Additionally, returning consumers are more likely to participate in word-of-mouth advertising or serve as brand ambassadors.