Every small business needs a website. Having an online store is a great way to reach customers worldwide and is a great way to build a brand.
Companies that don't have an online presence face many difficulties. We live in a connected world where people discover products, businesses and even local stores through the internet. Creating a website can take months of planning, designing and execution but if you're given the right tools, building a decent website does not have to be difficult. One of the most important tools is having the right hosting service.
Hosting Basics
A web host is basically a company that has servers that you can use to store and deliver the audio, video, photos, files and content that makes up your website.
There are different kinds of hosting services such as shared, dedicated, VPS and cloud. There are also many hosting companies like SiteGround, InMotion, DreamHost, BlueHost and HostGator that want to serve you. Companies can spend hundreds even thousands of dollars on dedicated hosting and VPS.
How Much Does Hosting Cost?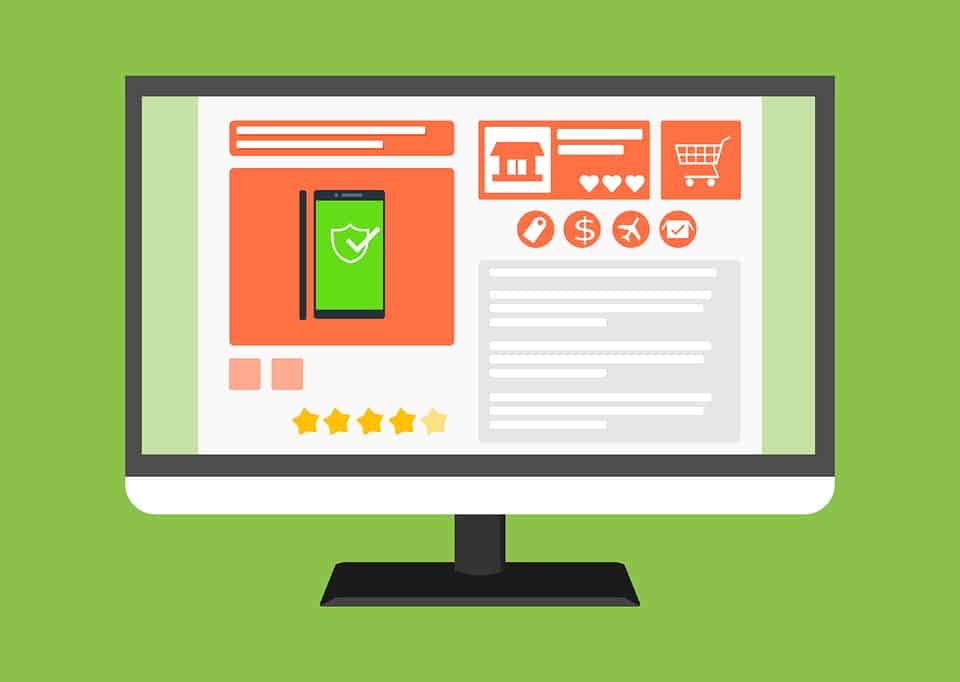 Generally speaking shared hosting is the cheapest kind of hosting because you share servers with other websites.
Dedicated hosting costs approximately $100 per month and that's expensive for many small businesses. However, dedicated hosting also means that you have the whole server to yourself. You can take advantage of its full resources. Granted, you might need to take care of firewall and maintenance yourself but you can opt for a managed server which will cost you more money.
If you want to save some money, VPS is a good way to go. VPS falls mid-way between dedicated and shared hosting. Building a site on a VPS server means that you won't need to share resources with other sites that live on the server like in shared hosting. In a VPS your site lives in a partitioned server area with its on RAM, operating system, storage and data transfers so you experience smoother and more stable site performance. VPS usually charge $20 to $30 per month.
But don't just take a look at the monthly fees. Even if you opt for dedicated, shared, VPS or any other type of hosting, take a look at the features of each pricing tier. Some hosting companies charge fees for transferring websites, website builders and other features. There are also companies that require you to commit to a 3 year plan for example for a lower price. You need to consider these factors when choosing a plan for your hosting service.
What Features Do You Need?
When you're looking for a good hosting provider, you need to make a list of the features you need. For example, you might need a host that provides unlimited transfers per month, free email, choice between SSD and traditional hard drive storage and customer service support. The OS is important too because Windows-based servers offer an environment to run scripts written in a Microsoft-centric framework, though Linux-based servers are also available (and more commonplace).
Small businesses that sell products should also look for a host that has Secure Sockets Layer (SSL) certificate. This feature encrypts the user's data between the customer's browser and web host to safeguard purchasing info.
Uptime Is Important Too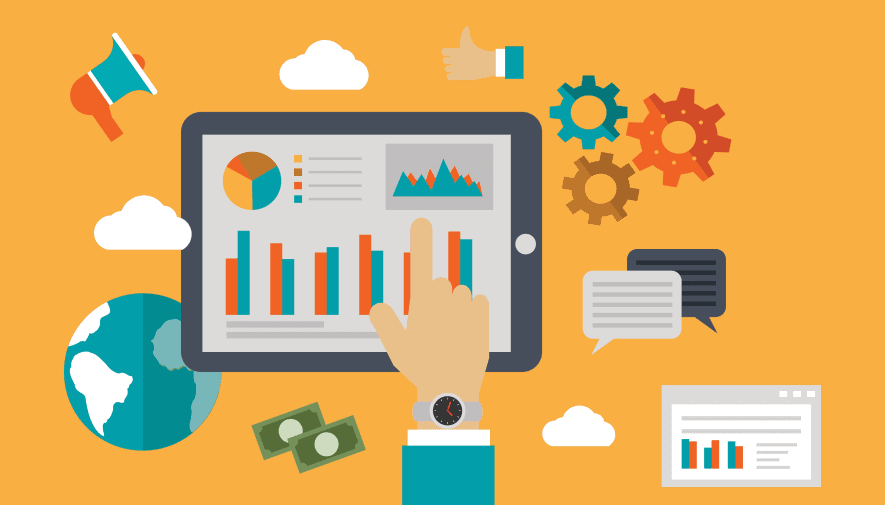 The features of a web host like those mentioned above are important. However, uptime is very important too. If your site is down, this means that potential clients or customers cannot access your site. This can also cause regular customers to lose confidence in your brand. What if they needed to access your service today or if they needed to download your app immediately? Downtime means that they will go to your competitors and possibly lose their custom forever. Anybody who has tried to build customer loyalty knows how important trust is.
Small businesses have different requirements and needs when it comes to web hosting. This is because no two businesses are exactly alike. If you feel that web hosting is too complicated for you, a Sydney Web Developer can help you figure it out.