It's very normal to think about redesigning an app. You might have seen your competitor's app or maybe you have new ideas you want to implement. There could also be UI/UX issues that you want to address or maybe your app isn't so appealing anymore.
Best Reasons To Redesign Your App
A set of changes can be exciting. Here are some of the best reasons to redesign your app.
More Than a Third of Your Users Say Your App Sucks
Certain feedbacks from customer support emails and reviews on Google Play and App Store are red flags. Some good examples include:
Low app rating of 3 stars or less (or lower than your usual rating).
Multiple negative reviews from old and new users.
Problems that users tell you about in their reviews.
Angry comments on social networking sites.
If you see a combination of the 2 above, it's time to consider redesign.
Low Conversion Rate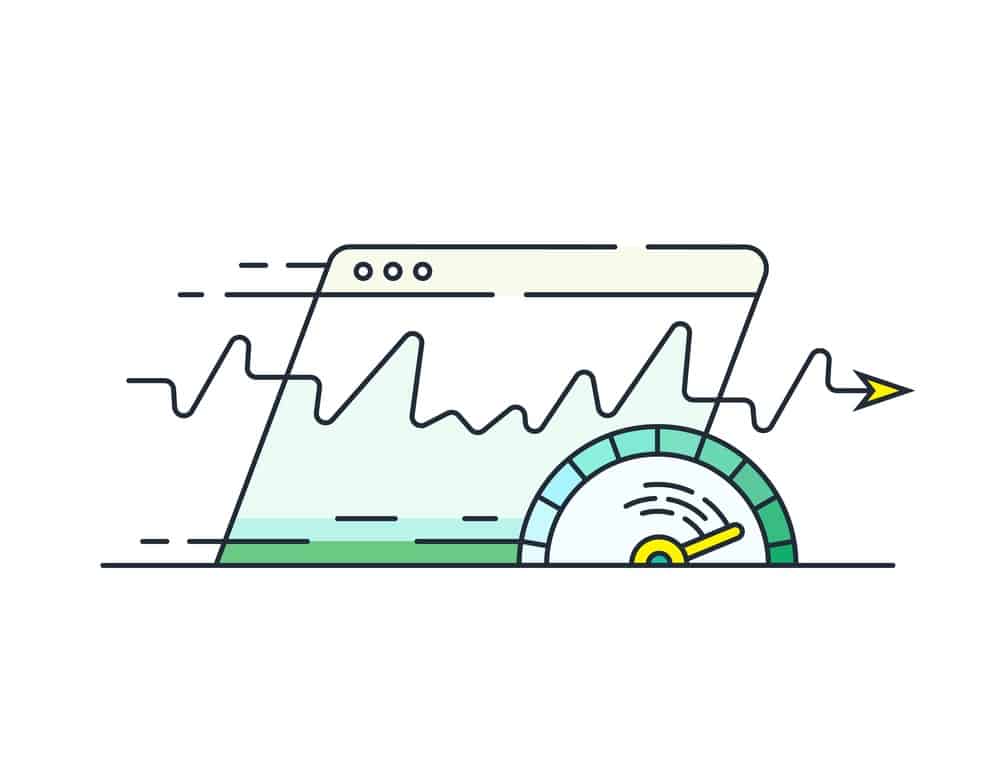 Experiencing low sales, unenthusiastic users and weak user growth means that your UX is in need of urgent repairs.
In order to find out what needs fixing, you need to analyse your app. For example, analysis can lead to discovery that many users fail to complete registration process because it's time consuming. The number of daily users is low because they might find aspects of your app to be boring. All of these can result in low revenue.
This means that you need to redesign UX to fix problems. Registration problems for instance can be fixed by making forms shorter or using a chatbot to make sign ups more engaging and user-friendly. A chatbot can also make logging in more interactive. These fixes can help improve conversion rates and boost revenue.
App Idea Has Changed
Aside from analytics and user-suggestions, change can be a good reason for redesign. You might have started with a definite idea for your app but things can change including app concepts.
Twitter for example began as Odeo, a platform for subscribing to audio podcasts and to share them. But Odeo only became successful after it became redesigned as the micro-blogging platform we know today as Twitter.
New Target Audience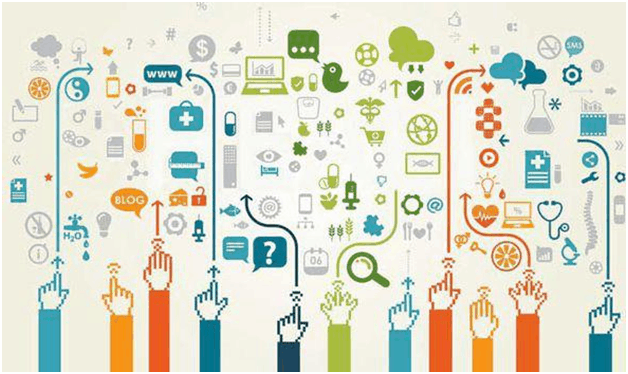 If app ideas change, so does the target audience. This means specific design requirements to accommodate your new target audience.
Flickr is a good example of getting redesigned for a new target audience. It started out as a roleplaying game called Game Neverending where users buy items and interact with other players. One of its features was photo sharing which got more popular. So Game Neverending chose to redesign and focus on the photo sharing feature and turned into Flickr.
Company Rebrand
If you're rebranding your company then your app needs to be redesigned as well. Even though there might not be new features, users need to be able to identify your new brand and associate it to your app. You might also need to develop not only graphical changes but also serious functionality updates.
For instance, DoubleClick was an ad tool acquired by Google and became Google Ad Manager. Google updated its UX and UI in accordance to Google products to help it become more identifiable with the Google brand.
Now that you know when to redesign your app, you now know why you need to weigh the pros and cons. A Sydney web app developer can help you redesign your app and provide solutions for your company.