The coronavirus disease (Covid-19) pandemic has wreaked havoc on businesses globally. This has led to massive business shutdowns and a shift towards remote working and more dependence on technology. However, the tech industry has also been hit hard by the pandemic. According to resources, Apple has reportedly suffered a 10% fall in its shares. The cancellation of major tech conferences has resulted in an estimated $1 billion loss to the industry.
Luckily, it's not just gloom and doom for the tech sector. The industry is expected to boom in the next 5 years as the world shifts from traditional forms of business to online platforms. This is expected to impact not just technology in general but also ecommerce, applications, programming, cashless payment solutions and other technology driven innovations.
This shift is a welcome boon to many web developers who were displaced by the pandemic. Web developers are the perfect professionals who can come up with solutions to the challenges brought about by the pandemic.
If you're a web developer, you're in the right place because we have some tips on how you can stay resilient despite the pandemic.
Review Portfolio
The pandemic has impacted industries very differently. For example, the tourism sector has seen a drastic reduction in terms of demand and their brick and mortar stores have experienced a decline in income. But other industries like ecommerce are seeing a rise in demand and profit.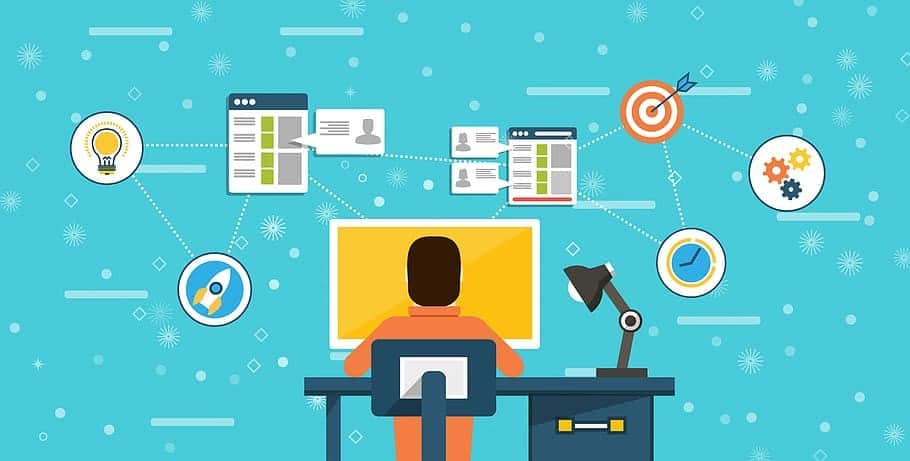 As a web developer, you can position yourself to serve industries that are doing well. If you worked with the travel industry in the past then shifting to ecommerce and other essential businesses can help you do better not just financially.
Review your portfolio to see how your past projects and experience can be translated to these thriving sectors. If you're running a web development agency, shifting your business to focus on responding to the Covid-19 pandemic can help you stay afloat.
Ensure That Your Website Or Your Client Is Ready For Increased Traffic
As the world shifts to online platforms such as Zoom for meetings or using delivery service for groceries, you should prepare your website or your client's for increased traffic. This is because many countries in the world are still grappling with the pandemic and physical distancing rules are still in place. Online transactions limit person-to-person contact and can stop the spread of the virus.
Aside from your clients and your website, reach out to other online businesses as well and tell them how you can help to strengthen their online presence.
Clean Up Your Code
Now that many tech conferences are cancelled, you finally have time to clean up your code. Aside from this, take time to also work on fixing bugs on your mobile platform. These tasks can help you deliver smoother user experience which is very important nowadays since many users are relying on their smartphones and mobile devices to stay in touch.
Start Projects That Make Online Shopping Easier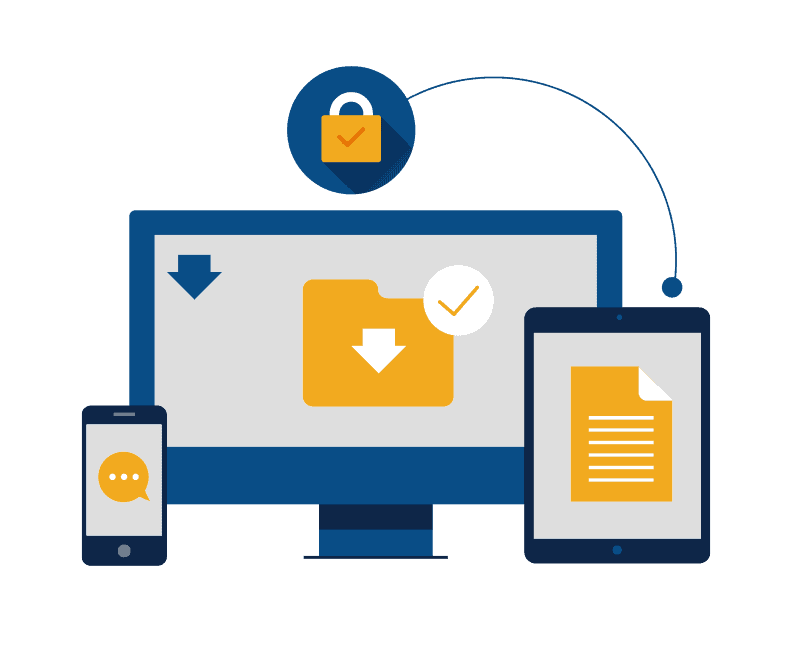 The Covid-19 pandemic has caused a lot of problems for people around the world. However, it has also presented opportunities to many. For example, there are websites that present people with available items in a store. This way shoppers will only leave their houses if they know that what they need is in stock. Instead of going from store to store (and risking more exposure) they will only go to a store that carries the product.
Find ways to make it easier for people to do business online. If you have clients that deliver food or groceries, help them find ways to expand their service or give buyers the option to substitute for other brands if their order is out of stock.
Bottom Line
The pandemic is forcing many web developers to shift priorities and to pick up new skills in order to stay resilient. Not only will this help you protect yourself for future crises, this will also make you highly employable.
Try to learn skills for robotics, artificial intelligence, big data and other niches in technology so that you can help ensure and safeguard businesses should a pandemic emerge again in the future.