In its broadest sense, email marketing can refer to an email sent to a current or potential customer. This is usually a commercial message that aims to convert web visitors into clients or one-time customers into loyal ones.
In today's world of videos, instant chat services, social media and infographics, many seem to think that email marketing is dead. If you think you can do away with email marketing as a digital strategy, you are missing out on the real metrics. Email marketing is still going strong and still remains a good strategy for your business.
The proof is in this SmartInsights.com data ranking email marketing as the number 1 most effective marketing channel ahead of social media, SEO and affiliate marketing.
Email Marketing Tools To Try Before Buying
However, small startups and businesses usually have limited funds when it comes to digital marketing. The good news is that you don't have to spend a lot of money to get started on email marketing because there are many tools you can try before you buy.
WIX Email Marketing
Wix is not just a popular website builder. It's also like a one-stop shop for all your business marketing needs. Their free plan lets you access 3 email campaigns where you can send over 5,000 emails. You have the choice of dividing your email limit to the 3 campaign or spend it all in 1 blast. The 5,000 sending limit resets every month.
When you've mastered or outgrown the free plan you can upgrade to the paid version where you can get exactly what you need.
MailChimp

This is perhaps one of the most popular email marketing tools today. MailChimp offers many features for their customers even if you're just a free member. This includes basic templates, small business CRM, basic campaign reporting, 2,000 contacts and a sending limit of 10,000 emails per month. Not bad.
The best thing about MailChimp is that even though you're not ready to move to a paid plan you can access add-ons and a pay-as-you-go option is available. This is a good tool because it's tried and tested by many.
SendInBlue
SendInBlue is probably one of the simplest email marketing tools you will ever find. The free plan doesn't cap you on subscribers which is great if this is your primary mission.
However, there are limitations to the free plan. It has a monthly cap of 9,000 emails, but they have 300 emails per day limit which can be too small for some users.
This is still a good tool to use if you're just beginning so don't forget to check them out.
MailerLite
MailerLite is the tool for small starting businesses. It is a beginner-friendly marketing tool that allows users to send unlimited emails to 1,000 subscribers. The paid and free plans have a lot of similarities but the paid plan has newsletter templates and other useful features.
SendPulse
As far as "free"plans go, this is another marketing tool you can try. However, it can be quite limiting for some users. For example, the image storage of 20MB is paltry making it a bad choice if you plan to send a lot of newsletters and infographics.
However, this does not mean to say that you should discount SendPlus. The free plan still has a ton of amazing features making it a good choice for small businesses on a budget and startups.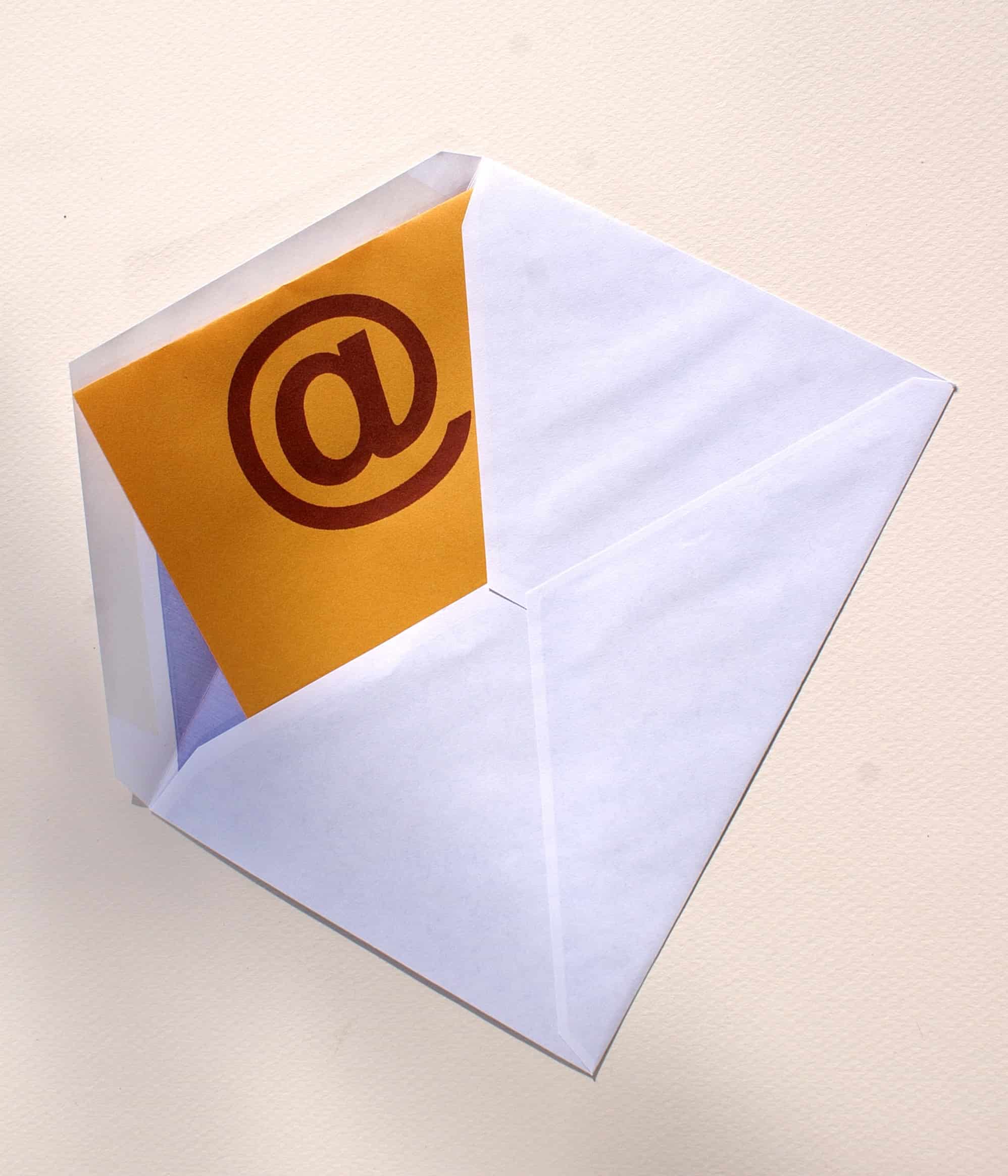 Benefits Of Email Marketing
Let's outline some email marketing benefits for those that are still unconvinced.
It's a direct and personal way of communicating with prospective and loyal customers.
It's more effective than social media.
It's measurable for future optimization.
Cost effective compared to other methods.
Strengthens relationships between you and your clients.
Increase website traffic that could turn into sales.
A Sydney Digital Marketing Expert can help formulate tailored strategies to help you target customers and boost sales.