Social media is an exciting platform for marketers. It can broaden your reach and most of all, it can get you noticed. However, many of your competitors are on social media too. Since you have the same target audience, getting noticed can be a bit of a problem. This is why you need to boost your profile in order to be seen and heard.
Essential Social Marketing Tools
If you're wondering how to do this, you're in the right place. We have some tools to suggest that can help win the attention of your audience on the battle ground that is social media.
Buffer Publish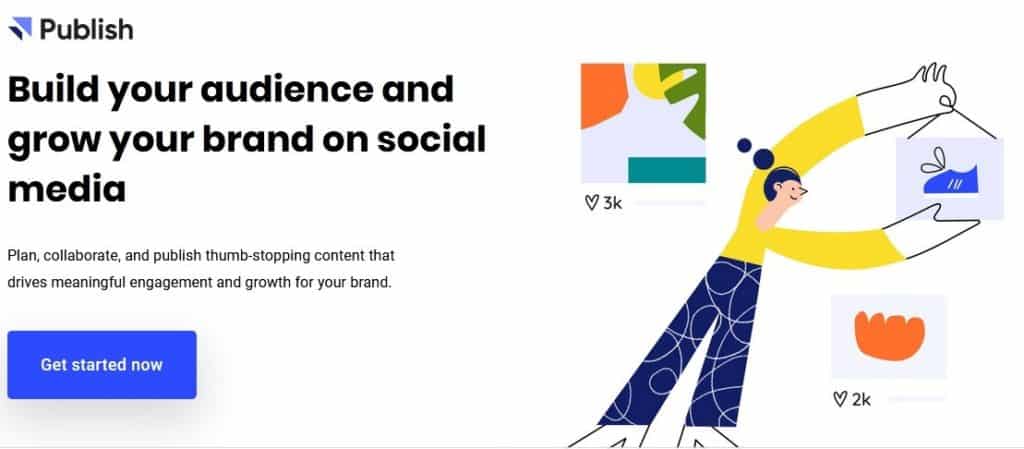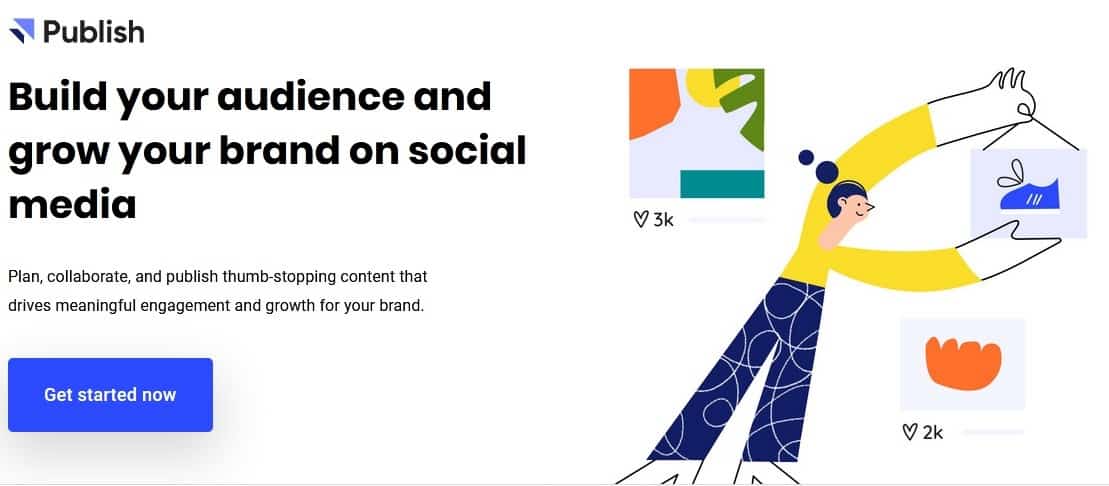 All social media platforms have their own guidelines for posting. For example, Instagram prefers square pictures while Facebook leans towards cover layout for pictures. This is usually fine, but the problem arises come posting time.
Many of us want our posts to stay relevant for a long time. However, it can easily get lost in the sea of other posts and opinions in a few minutes. One of the best ways to solve this is through social media management.
Buffer Publish allows you to simultaneously post on up to five social media platforms, and at the same time allowing you to schedule posts using a queuing system. It also features an Unsplash tab so that you can choose from royalty-free photos easily.
The most amazing feature of Buffer is its ability to use the web version, almost everything you need is right there on the mobile app for Android and iOS.
Animoto


Video is undoubtedly the king of all media types but you don't see it posted on social media all the time. This is because video takes a long time to create, edit and publish. Another limiting factor is that video editing apps have a learning curve.
Animoto is a video creator and editing app that simplifies the whole video creation one step at a time. It all starts by choosing the right template for your video and all that remains are personalization by adding text, colors, animations, etc.
You can also choose from a wide array of royalty-free music that are tailor made for tutorials, demos, teasers and slideshows.
Canva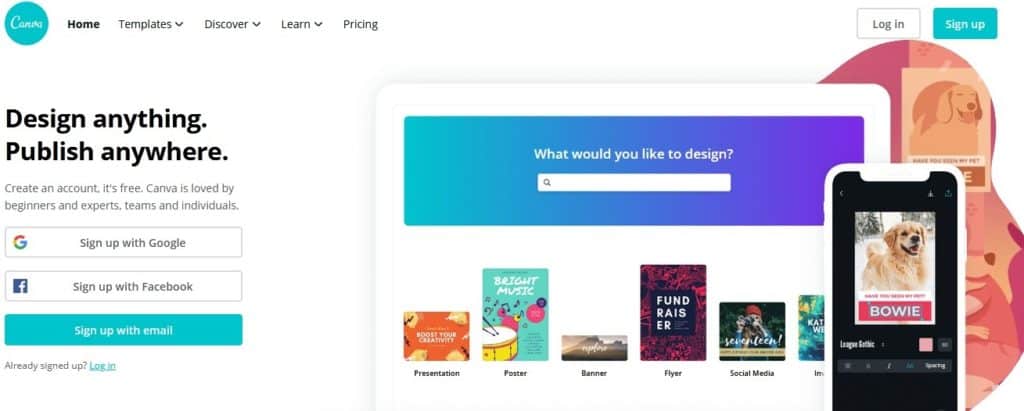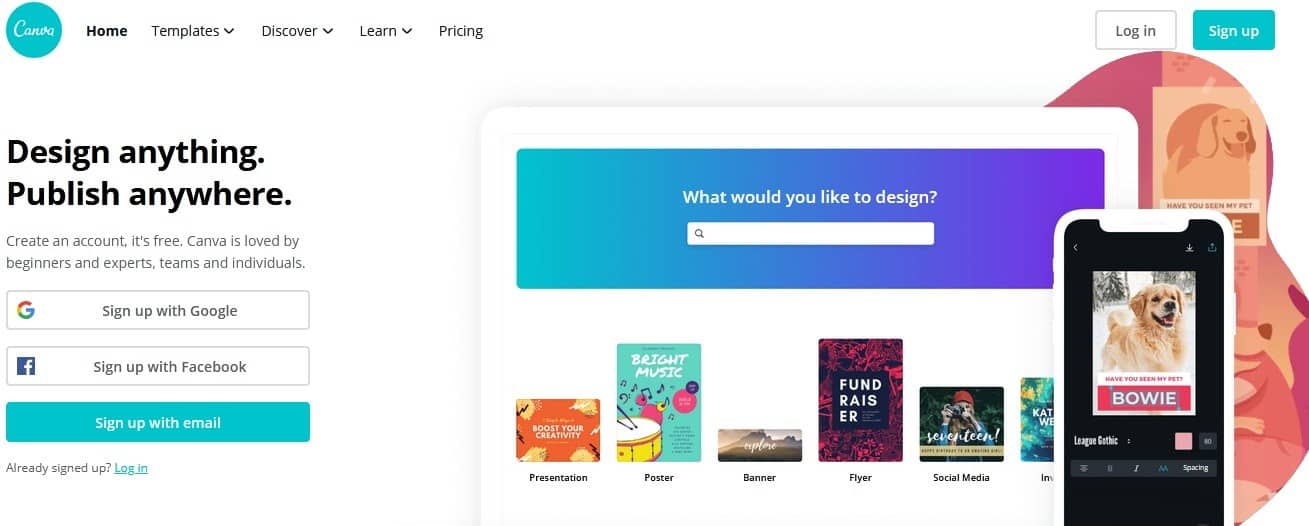 Canva is an "all-in-one" photo creation/editing application. It is a good choice for designing a cover photo for your Facebook, Twitter page or even a fancy Instagram post.
Canva is relatively easy to use compared to other photo editing software especially if you're worried about contrast or photo filters, it's easier to just use Canva.
BuzzSumo


Know what kind of content is trending with BuzzSumo. Apps like Google Trends can also do this but BuzzSumo takes it to another level because it's more than just a keyword research tool.
Features include the ability to filter trending topics based on date, location, trends and effectiveness. The app can also suggests or recommends content topics and lets you keep tab on content so you know what your competitors are posting.
Buffer Reply


Boost interaction with audience by collecting comments, replies and mentions on your social media accounts. Having an automated scheduling system that posts content is great but in order to keep your audience loyal, you need to engage them.
It also features an auto responder so that you can add a professional touch to your social media accounts. This is a good choice if you want to provide customer service on social media by responding to conversations, support and requests. It can also be shared on your team inbox for monitoring and further response.
Social media marketing is a powerful tool that can help you gain success. Build ties with your audience and raise brand awareness by using the right tools.