Are you always on the go but need time to update your blog?
Do you want to blog using your mobile phone but don't know how?
In this blog post we will show you the different ways to blog from your phone.
Why Blog From Your Cellphone?
Relax because you're not going to create a blog site entirely from your cellphone. However after you've launched a blog using a platform like WordPress using your computer, it's no longer needed to continue to post, engage with readers and interact with them.
In today's world, more and more people are using their cellphones to browse the web and many readers prefer the 140 character bite sized chunks of information they get from multi-media posts.
Luckily, microblogging is not just a Twitter thing. There are many WordPress themes that are able to create short blurbs and post photos.
If you take a look at the dashboard you can choose different formats so it is easy to publish short-form content. It encourages search engines like Google to be flexible when it comes to ranking content no matter how many words are contained in a post.
This feature plus the convenience of mobile devices makes posting a blog from a cellular phone easier than ever. This means that bloggers like you don't have to be chained to their desks and PCs just to update or post new content.
Mobile Blogging Apps
Evernote always gets a lot of attention in the mobile world. And while it's great as a note-taking app, it's more convenient to publish straight from the app you're using.
Here are some apps to help you with that.
WordPress for iOS: it streamlines the bloated desktop version and lets you simply publish text, videos and photos straight from your phone. Formatting and HTML can be a pain though so keep you copy simple if you're using a mobile device.
CoveritLive: embed a live chat in your blog by using this app. This is a great choice when you're covering an event.
Quicklytics: this app can track Google Analytics on all of your blogs in your portfolio. This app is amazing because if you have a content that's gaining a lot of attention you immediately know about it so you can complement with a topic that's related to the post quickly.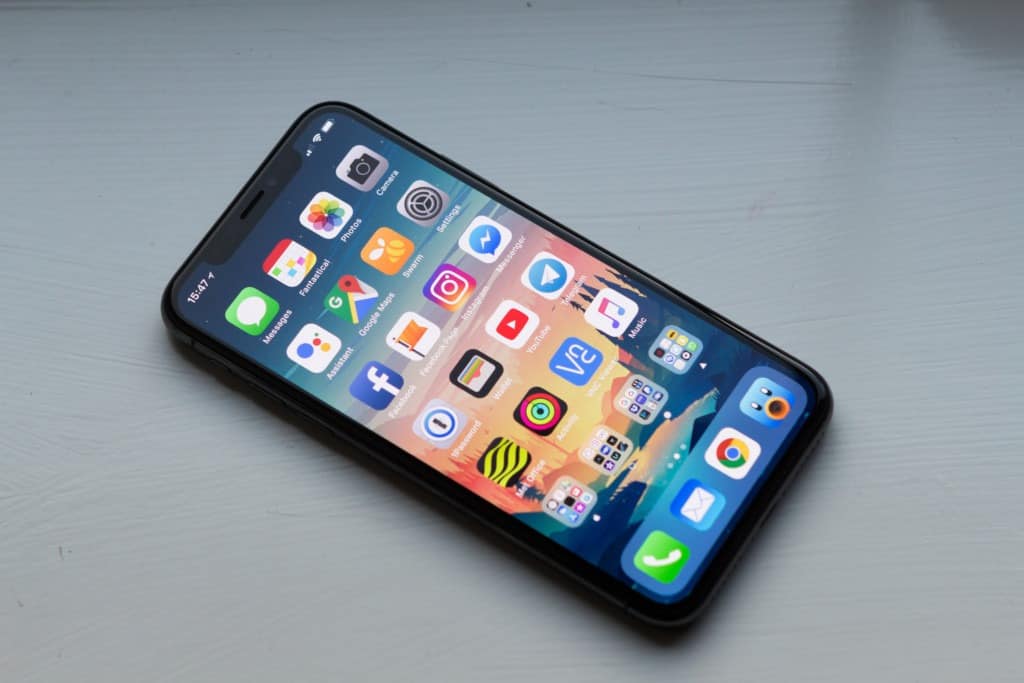 Email As A Mobile Blogging Tool
Did you know that you can send posts to your site via email?
Tweaking your admin settings in your WordPress blog will enable you to publish via email on your WordPress blog. The platform gives you a unique email address where you can email posts but make sure to keep it a secret to avoid being spammed. For posting, the title of your post goes to the subject line and the body goes to the email. Just hit send and it will be published as soon as it is received by the server.
Flickr For Photo Blogging
Email posts are easy but attaching multi-media is more challenging. For this you need a partner like Flickr. It has a publish by email feature which is great for review posts, where photos often carry the post.
Video Blogging Through Mobile
Video blogging is more time consuming than photo blogging because the former needs more time to be processed. However, it has become faster thanks to WordPress and YouTube.
The WordPress app also allows you to upload video through your mobile device. However, not many people know that the app allows you to embed a YouTube video just by pasting the YouTube URL on in the blog editor. This means you can use a mobile device to publish a video blog easily.
Event Blogging
Using CoverLite allows bloggers to cover a live blog anywhere in the world. You can even post the live blog on Twitter making it more convenient.
This can be a very convenient tool because you could be the only one covering a live event which can help boost your content.
Using these apps and tips can help your blog stay active despite your busy schedule. A Sydney WordPress Developer can also help you reach more customers through your blog.