For many businesses that are new to the internet, there is the misconception that SEO (search engine optimization) and social media are two different entities with their own separate goals.
This is not true because SEO and social media work together to create value and provide relevance for your audience. A good digital marketing strategy needs to have social media and SEO working together in tandem.
How Social Media Boosts SEO
Let's take a look at how social media and SEO work together to bring more traffic for your website.
Social Media for Content Promotion
Social media allows for content promotion. You can write, film or record many high quality content but it won't matter unless it is consumed by many eyes and ears. Social media allows you to get the content you worked hard to produce and promote it through its various platforms.
Social media is the most cost-effective way of promoting content. Social media does not have the same impact as authentic links from high-quality sites but it can influence bounce rate and site engagement. If content is good and people stick around to read it, engagement metrics communicate this to search engines. Therefore, your goal should be to turn organic content to social media content so you can encourage engagement and drive traffic back to your website.
Social Media Encourages Engagement
Social media boosts engagement. If somebody found useful content and shares it, it can improve site SEO through engagement. A share is not a ranking signal or factor for search engines but engagement is.
Using social media to promote content is advantageous because engagement impacts in SEO. It boosts online reputation so that you can make connections and generate leads for your business.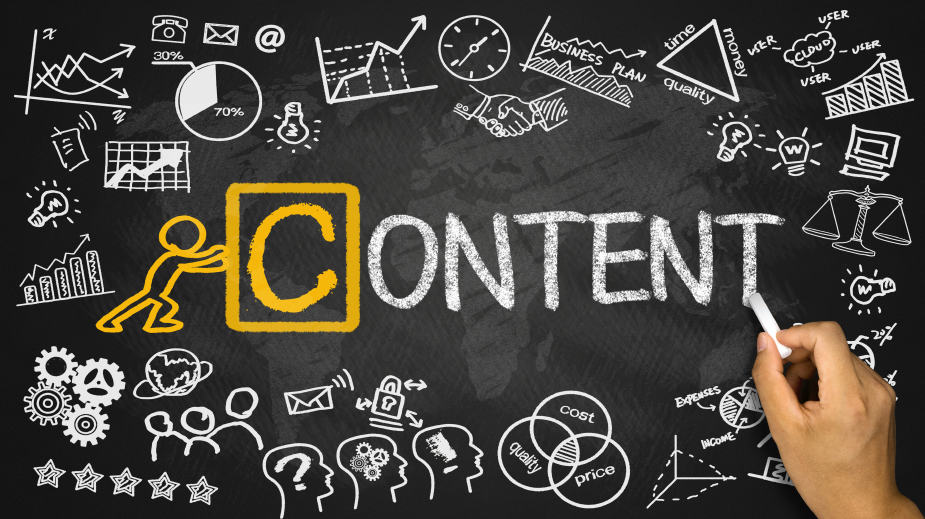 Social Sharing Can Lead To Link Building
Social sharing can lead to high quality links from influential websites. Influencers are also big users of social media and if your content is on the same channel as they're on, there's a chance that they might see it and link to it form their own websites and blogs. High value link building from influencer marketing can be hard to land without social media.
Social media is beneficial to SEO because it encourages external sites to link to your content. The more diverse your external links, the more authority you have in Google's eyes.
Increased Brand Awareness Boosts SEO Rankings
Social media and SEO increase your brand awareness. Increasing engagement through consistent and high quality content will lead to increase online brand awareness. Increasing brand presence will lead to more brand search engines. The more searches you have the higher you are more likely to rank compared to your non-branded competition.
Google's Partnership with Twitter
We all know that Google has a partnership with Twitter. We don't know what this means for search marketing but it's clear that it's becoming more common to see relevant tweets in Google's search results for branded searches.
Having your Twitter posts show up on Google's SERPS does not impact SEO but it can improve your brand awareness. So always remember to tweet and tweet often.
Social media can work to improve your organic ranking over time. You can use social media to promote brand awareness, improve SEO and engagement and boost link building.