Magento has become synonymous with ecommerce website development. This open source platform of PHP was introduced a decade ago. This platform is making ecommerce website development easier because of its ability to create high converting ecommerce sites.
In this post we will talk about Magento tools and extensions you can use to build scalable, flexible and dynamic ecommerce stores.
Ecommerce Tools For Magento: 10 Great Tools
Here are 10 Magento tools that will make your eCommerce site more successful.
Magento Debugger
Magento Debugger is an extension that allows you to debug your Magento ecommerce store in a simple and fast way. It allows developers to access blocks, models and database queries.
The EcomDev PHPUnit
The EcomDev PHPUnit lets developers test blocks, helpers, modules, models, controller actions and layout rendering processes in an integrated PHP framework with this extension.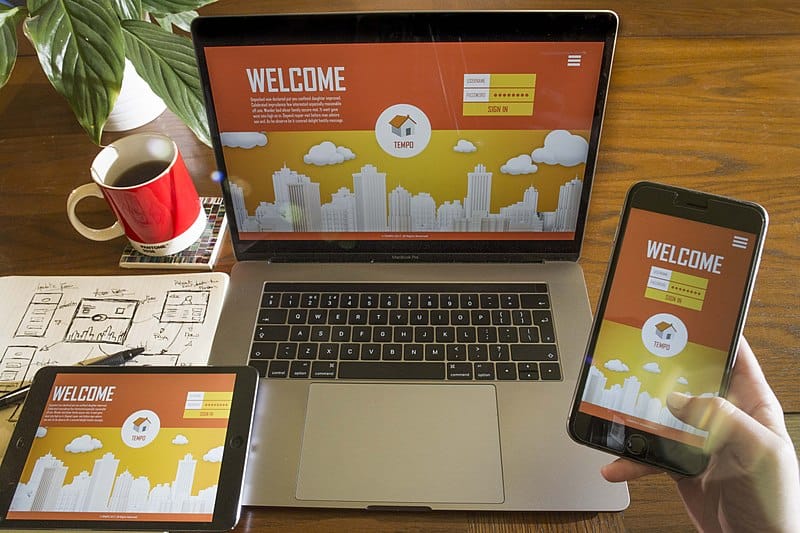 Commerce Bug 2
Commerce Bug 2 makes debugging simple for developers. Even though it's not a free tool, it is popular among Magento developers for searching class names, identifying controllers and finding code.
Get template path hints in the front end and back end using the Easy Template Path Hints tool. Activate this tool by adding a query string to any URL.
Mgt Tool
Mgt Tool is a paid extension and is used by developers to identify performance problems by examining every page of an ecommerce site.
Bulk Image Uploader
Bulk Image Uploader allows you to upload bulk images from Dropbox for display in your Magento store. You only need to have the images to have their SKU in the filename for bulk uploading.
Store Manager
Store Manager is a Magento catalogue management tool that can help locate invisible products, create sales reports and find broken images. It can also create PDF brochures for importing and exporting order details.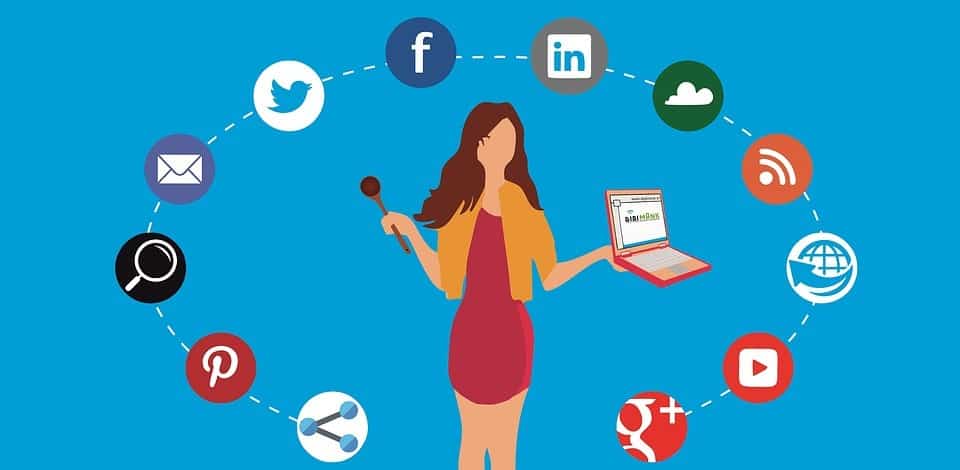 Social Media Product Update
Social Media Product Update is one of the best for social media advertising and marketing. It automatically updates social media platforms every time a new product is available.
Cloud Backup
Cloud Backup is a migration and version checking tool that backs up your data by storing it in cloud. It uses cloud technology that helps in exclusion of files, tables and directories for faster performance.
Boost the performance of your Magento site by compressing images files using the Image optimizer via Cron. It is compatible for compressing .jpg, .gif and .png files.
Magento is an open source platform that encourages smooth navigation and encourages user engagement and higher conversion. A Sydney Magento Web Designer can provide premium ecommerce solutions and websites using the Magento platform