As e-commerce continues to grow in Australia, it's becoming increasingly important for businesses to prioritize their search engine optimization (SEO) efforts in order to improve their online visibility and drive traffic to their websites.
Shopify, a popular e-commerce platform, offers a variety of tools and features to help businesses optimize their websites for search engines. In this blog, we'll explore some Shopify SEO tips and tricks specifically for Australian e-commerce sites.
Conduct Keyword Research
Keyword research is a crucial first step in any SEO strategy. It involves identifying the words and phrases that people are searching for in relation to your products or services. By incorporating these keywords into your website content, you can improve your chances of ranking higher in search engine results pages (SERPs).
When conducting keyword research for your Shopify site, it's important to keep in mind the Australian context. Use tools like Google Keyword Planner or Ahrefs to identify relevant keywords that are commonly used in Australia. For example, if you sell shoes, you might want to include keywords like "buy shoes online Australia" or "best Australian shoe brands".
Optimize Your Website Structure
The structure of your website can have a big impact on your SEO. A well-organized site with clear navigation makes it easier for search engines to crawl and index your content. This can improve your chances of ranking higher in SERPs.
Shopify offers a variety of features to help you optimize your site structure. Use categories and subcategories to group similar products together, and make sure your navigation menu is easy to use and understand. You should also make sure your URLs are descriptive and include relevant keywords.
Optimize Your Product Pages
Your product pages are the bread and butter of your e-commerce site. Optimizing them for SEO can help improve your rankings and drive more traffic to your site.
When creating your product pages, be sure to include detailed descriptions that use relevant keywords. Use high-quality images and videos to showcase your products, and make sure your pages load quickly.
In addition, make sure you optimize your product page titles and meta descriptions. These are the snippets of text that appear in SERPs, so they should be clear, concise, and include relevant keywords.
Use Social Proof
Social proof is a powerful tool for e-commerce sites. It involves using customer reviews, testimonials, and other forms of user-generated content to demonstrate the value and quality of your products.
Not only does social proof help improve conversions, but it can also have a positive impact on your SEO. Search engines like Google prioritize sites with high-quality, user-generated content, so incorporating social proof into your site can help improve your rankings.
Shopify offers a variety of features to help you incorporate social proof into your site, such as product review apps and social media integrations.
Monitor Your Analytics
Monitoring your website analytics is crucial for understanding how your site is performing and identifying areas for improvement. Use tools like Google Analytics to track your traffic, bounce rates, and other metrics.
By monitoring your analytics, you can identify which pages are performing well and which ones need improvement. You can also use this data to identify trends and make informed decisions about your SEO strategy.
Reasons Why Australian Ecommerce Stores Should Use Shopify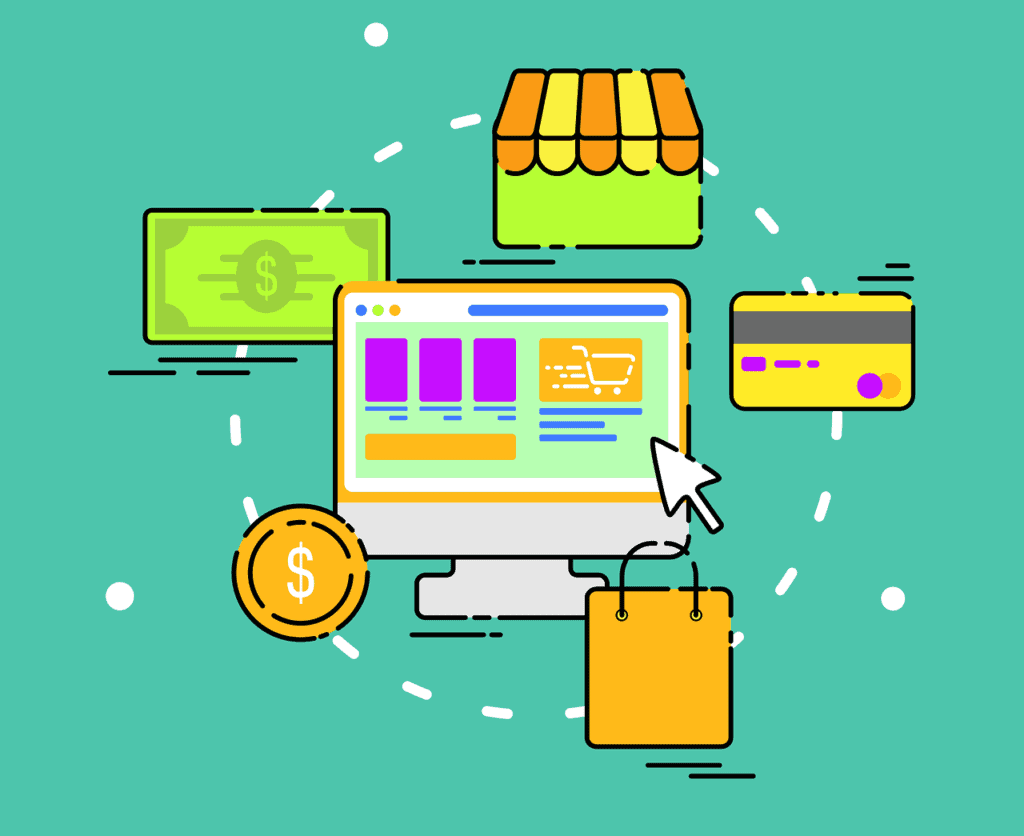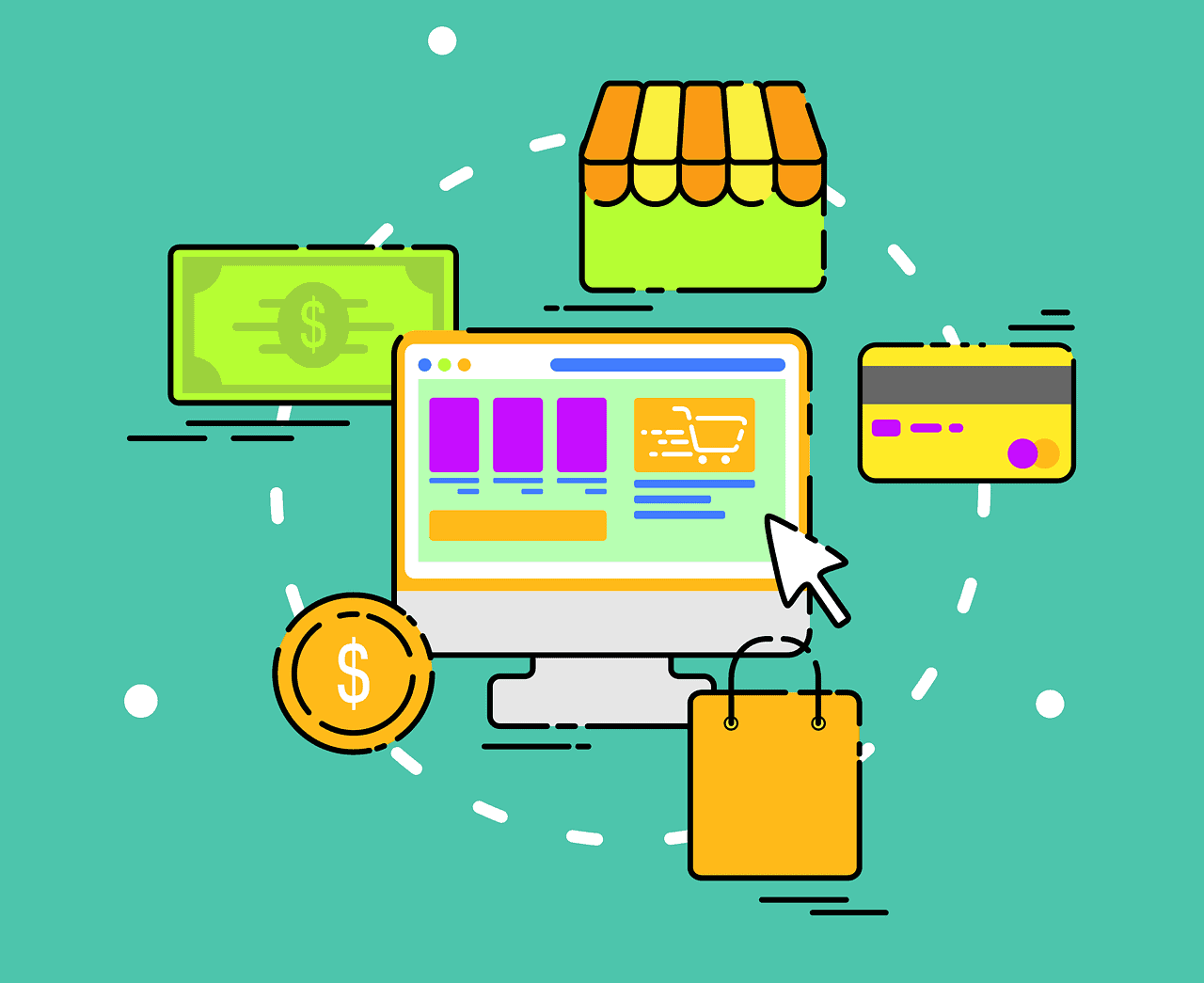 Ecommerce has become a vital component of business operations worldwide, and Australia is no exception. According to Statista, Australia's eCommerce market was valued at over 32 billion USD in 2020, with projections showing growth to exceed 40 billion USD by 2024. These numbers clearly indicate the importance of having a strong eCommerce platform in Australia.
Shopify is a leading eCommerce platform used by businesses worldwide. It is a fully-hosted, cloud-based solution that provides users with an easy-to-use, intuitive interface for creating and managing their online store.
Here are reasons why Australian ecommerce stores should consider using Shopify.
Easy to use
As we have said on this blog before, Shopify is easy use. The platform is designed to be user-friendly, allowing anyone to set up an eCommerce store without any technical skills. The platform's intuitive interface makes it easy to add and manage products, customize the store's design, and process orders. The platform also offers 24/7 customer support, so you can get help whenever you need it.
Customization
Another advantage of Shopify is its customization options. The platform offers numerous templates that users can customize to create their unique online store. It also provides users with access to a wide range of plugins and apps that add additional functionality to their store.
Whether you're looking to add social media integrations, email marketing, or inventory management, there's a plugin or app available for you.
Secure and reliable
One of the most important things to consider when running an eCommerce store is security. Shopify takes security very seriously and provides users with a secure platform for their store. The platform is PCI compliant, meaning it adheres to the Payment Card Industry Data Security Standard. It also provides users with SSL encryption, protecting sensitive customer data. Additionally, Shopify has a 99.98% uptime, meaning your store will always be available to customers.
Mobile-responsive
In today's world, more and more people are using their mobile devices to shop online. Therefore, it's essential to have a mobile-responsive eCommerce store. Shopify provides users with mobile-responsive templates, ensuring their store looks great on any device. The platform also offers a mobile app that allows users to manage their store on-the-go.
Payment options
Shopify provides users with a wide range of payment options, making it easy for customers to pay for their purchases. The platform supports over 100 payment gateways, including PayPal, Stripe, and Amazon Pay. Additionally, Shopify provides users with its payment gateway, Shopify Payments, which provides users with a streamlined checkout process.
SEO-friendly
Search engine optimization (SEO) is vital for any eCommerce store. Shopify provides users with a range of SEO tools that help their store rank higher in search engine results. The platform provides users with customizable meta tags, URL structures, and sitemaps. Additionally, Shopify automatically generates XML sitemaps and robots.txt files, making it easy for search engines to crawl your site.
Integrations
Shopify integrates with numerous third-party platforms, making it easy for users to manage their eCommerce store. The platform integrates with social media platforms like Facebook and Instagram, allowing users to sell their products directly from their social media pages. It also integrates with email marketing platforms like Mailchimp and Klaviyo, making it easy to manage email marketing campaigns.
Takeaway
Shopify is an excellent eCommerce platform for Australian businesses looking to establish their online presence. With Shopify, you can create a beautiful, functional, and secure eCommerce store that will help your business succeed in the online world.