Magento certified professionals are not very common. They are actually rare because of the competitiveness of the certification process. The exams are designed to be rigorous so as to single out the best developer.
If you've been running an e-commerce website on Magento you've probably come across friction between designers, development teams or online marketing teams. These usually stem from the developers being outsiders who have outstanding work behind them but lack real knowledge in terms of Magento and e-commerce.
But is this important? Should a designer have knowledge in the platform they're working with? Should a designer be Magento certified?
Magento Developers Are Crucial To In Digital Projects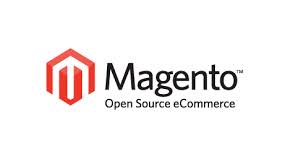 Designers are a very important piece of the puzzle in digital projects. This is because they have to the creative and analytical thinking because at the end of the day this is how the brand will be perceived by the audience.
This means that Magento designers have to be able to understand their client's business, customers and platform to provide good and functional solutions.
How Does Certification Help?
Certified Magento Solutions Specialists are professionals who have comprehensive understanding of the entire e-commerce process and inside-out knowledge of the Magento platform.
The certification process itself is aimed at various non-technical roles that are important to the success of the e-commerce project. People who get certified are usually e-commerce managers, consultants, project managers, account managers, data analysts and UX designers.
During the process they need to demonstrate knowledge of Magento as a platform from both functional and architectural perspectives to match their overall understanding of the process and provide a solid e-commerce solution.
What's The Difference Between Certified & Uncertified Developers?
There are businessmen who want to hire cheap labor because they want to increase their bottom line. This is usually the case with uncertified Magneto developers. They are more affordable so they get hired even without certification.
However, certified professionals can add value to a project depending on their background and experience.
Designers whoa are certified add value because:
They are involved with planning and early stages.
Understand the constraints of the platform.
Can make customized decision with project manager and development team to ensure that ROI will be the highest.
Can work alongside developers; not against them.
Can contribute constantly throughout the project.
Disadvantage of hiring Designers without Magento certification or experience (freelance or agency sourced):
They are not involved with the entire project.
Deliver visuals and they can opt to disappear.
Are sometimes not available for discussion with the development team.
Doesn't consider the big picture.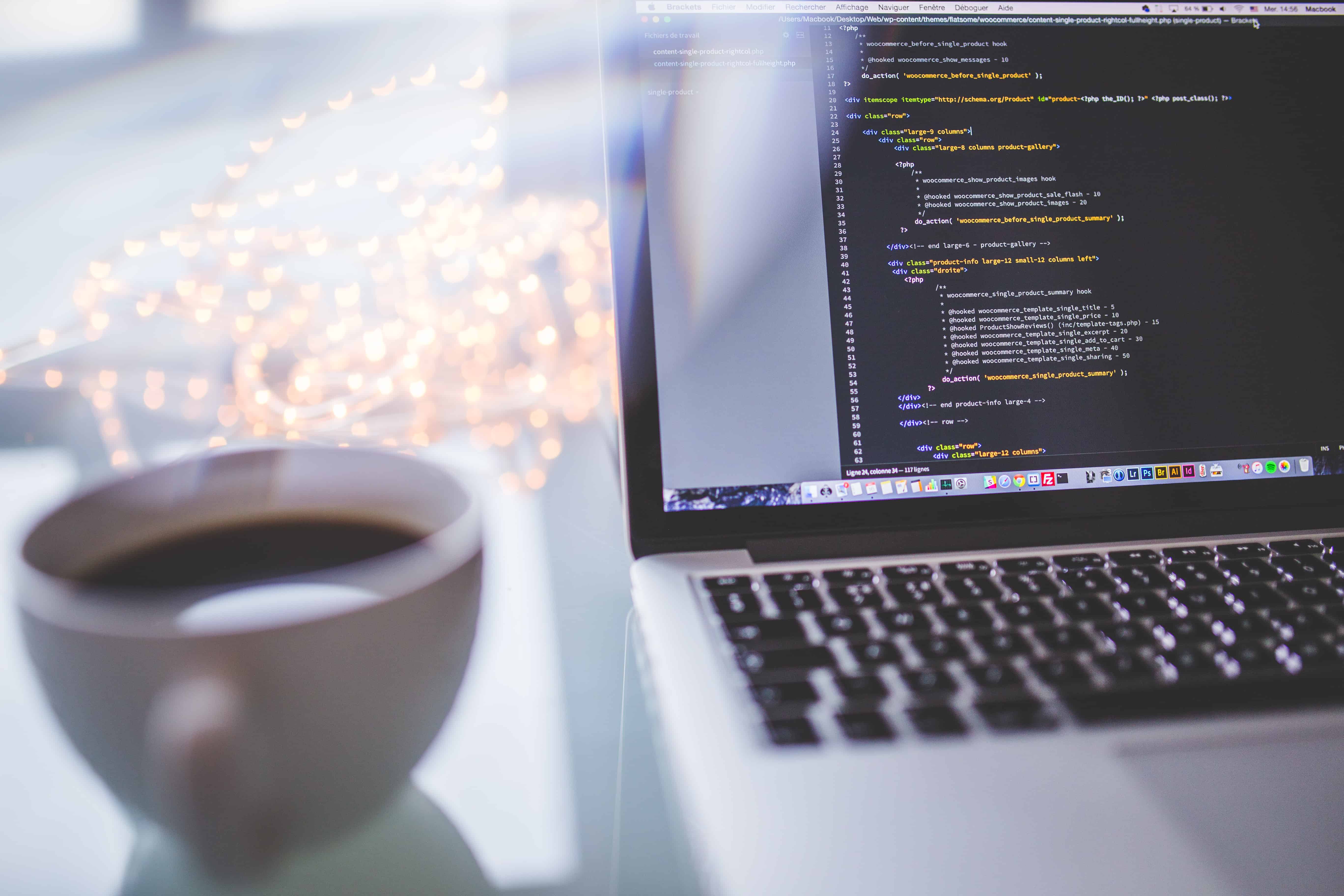 Magento certifies in 4 different categories: Magento Certified Solution Specialist, Front End Developer Certification, Certified Developer, and Developer Plus. The test aims to maintain the quality of Magento developers as the core Magento team adds new features and options to the platform.
When it comes to hiring decisions, a Magento certified professional holds a distinct edge. Since certification denotes competency in Magento development, employers can rest assured that their projects are in good hands.