Australia has begun easing restrictions early this month as the country has the coronavirus disease (Covid-19) under control. Many states in the country are seen lifting some of the tightest restrictions and many people are beginning to venture outdoors to a world that is changed.
The "new normal" differs from state to state in Australia. For instance, in Western Australia the 2 person rule has been eased to 10 persons inside and outdoors. People can now invite up to 9 of their friends for some activities like barbecue but social distancing must be practiced.
However, Victoria – Australia's most populous state – remains in lockdown. The differences in rules are making many businessmen to wonder how they can keep their businesses running during the pandemic.
Here are some basic guidelines to help you keep your business going despite the Covid-19 pandemic.
Understand Your Financial Position
The impact of the pandemic has been devastating to many Australian businesses. This is why it is important to make decisions based on your current financial standing. There are still government restrictions in place when it comes to trading, keeping employees and paying outstanding debts which will be determined by your financial position.
Meeting with your accountant to discuss your options will help you make a plan that will minimize the pandemic's impact on your business. Cash flow is important right now especially if your business has been impacted by the pandemic.
Check For Government Assistance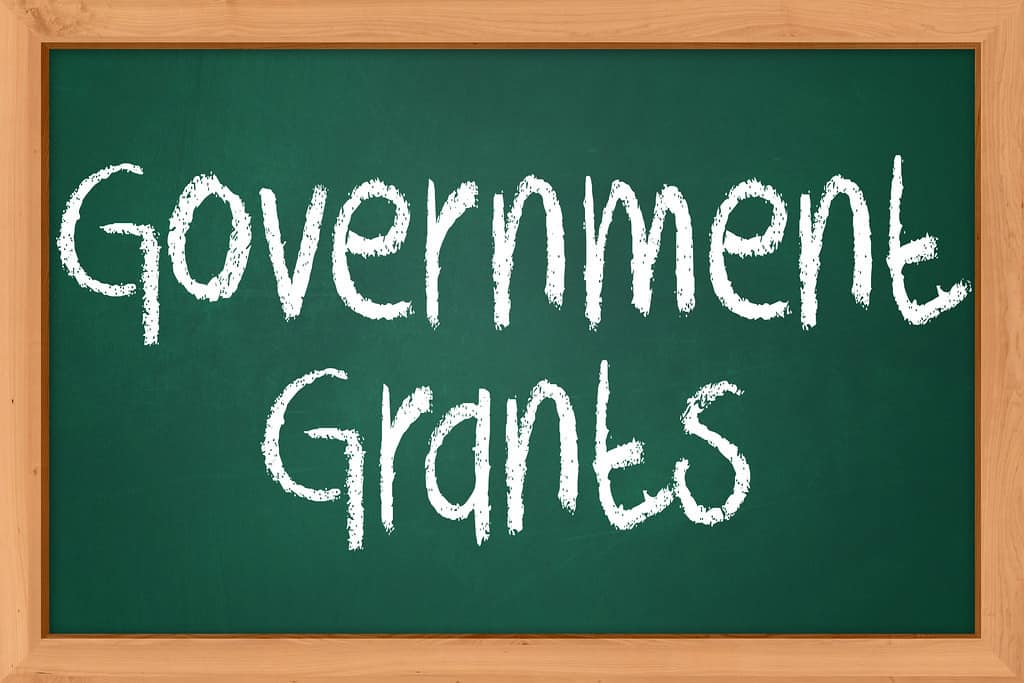 There are several stimulus packages for businesses that were introduced by the Australian government to help business owners with the disruption on their livelihood. For instance eligible sole traders can avail the Job Seeker Payment stimulus which now includes an additional coronavirus supplement of $550 per fortnight for the next six months.
Western Australia has a small business stimulus/relief package to support small businesses during the pandemic.
Contact Bank and Insurer
Australia now has a loan deferral arrangement for small business owners for those with existing loans with banks. If your business has been disrupted because of the pandemic, contact your bank to discuss this arrangement.
The Australian Competition & Consumer Commission (ACCC) granted interim authorization to insurance companies and brokers to offer payment deferrals and refunds to businesses impacted by Covid-19. This package includes benefits like deferring insurance payments up to 6 months and requesting refunds for unused policies.
Seek Advice on How To Defer Tax Payments
The Australian Tax Office is offering a deferment of tax payments if your business is impacted by the pandemic. Call the ATO on 1800 806 218 or speak to your tax professional to discuss your options.
Deferring tax obligations can impact your eligibility to avail stimulus packages so make sure you get expert advice.
Talk To Your Landlord
The Australian government has a moratorium in place since March 29th on evictions for the next 6 months for residential and commercial tenancies who are in financial distress and cannot meet their rent.
Call your landlord to discuss arrangements regarding your lease especially if your business did not operate during lockdown or even after restrictions are lifted.
Keep Informed of Changes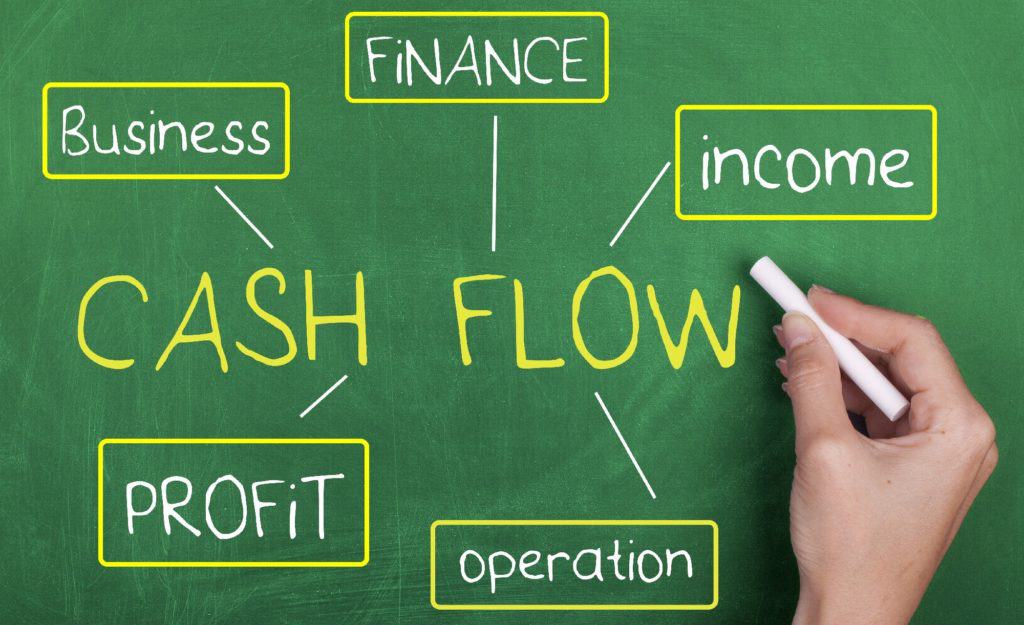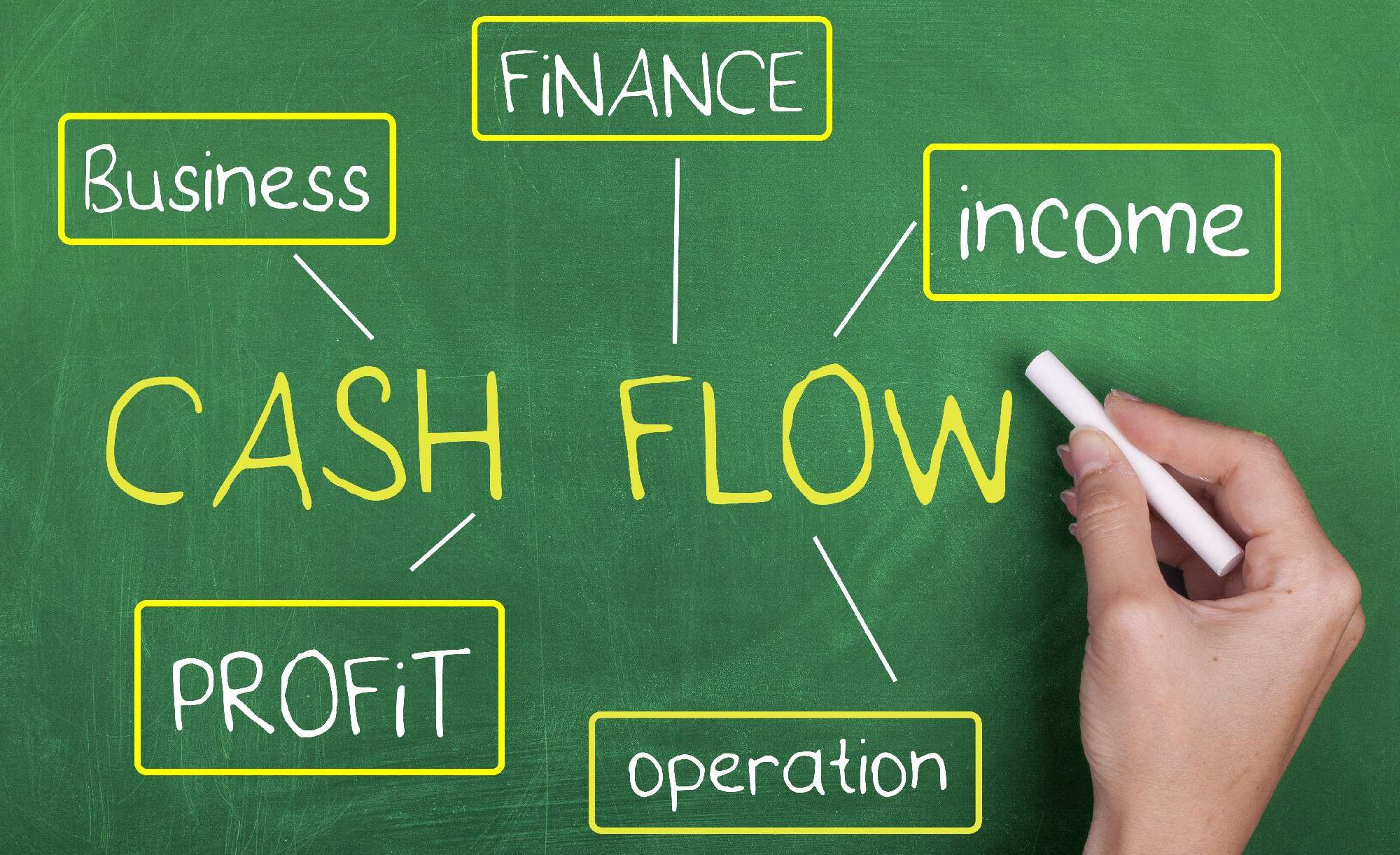 With so many fake news and different information available online, it is understandable to be confused and overwhelmed. The best way to keep up with the latest developments is to get information from reliable sources such as the following: