Online stores are seeing a boom as many people around the world are turning to online shops to fulfill their needs. This is why ecommerce stores are always looking for ways to improve their customer experience.
One of the best ways to improve customer experience is by improving the buying process. If you want to increase your conversion rate and sales, you're in the right place because we have some innovative ideas on how you can improve buyer experience.
Digital Wallets
Digital wallet solutions such as PayPal, Google Pay, Apple Pay and Alipay store buyer's information like address and payment information online and in a secure place. Offering these types of payments for your ecommerce store can reduce friction during the checkout process because customers can buy in 1 click.
Say goodbye to the days of manually inputting your address and other information every time you order from an online shop. Studies by Big Commerce show that ecommerce stores with digital wallets were able to increase their mobile conversion rates threefold.
Real-Time Credit Card Validation
28% of people who abandon shopping carts were because of the long checkout process with 4% stating that their credit card was declined. This is fairly understandable because it can be frustrating to fill up information only to see the whole process fail or reset due to 1 missing credit card number.
Luckily, online payment processors like Stripe have real-time credit card validation for users. It will check any credit card type, number, expiry date and CVC as they type and tell them if something has been incorrectly entered.
Buy Now Pay Later (BNPL)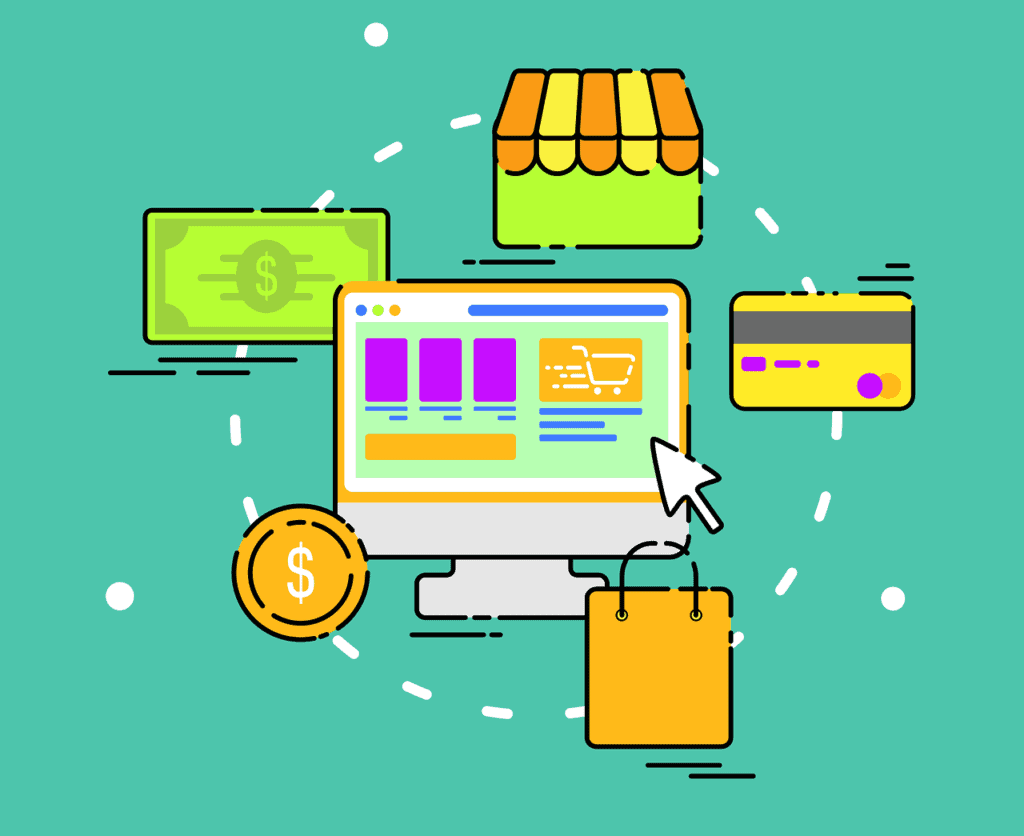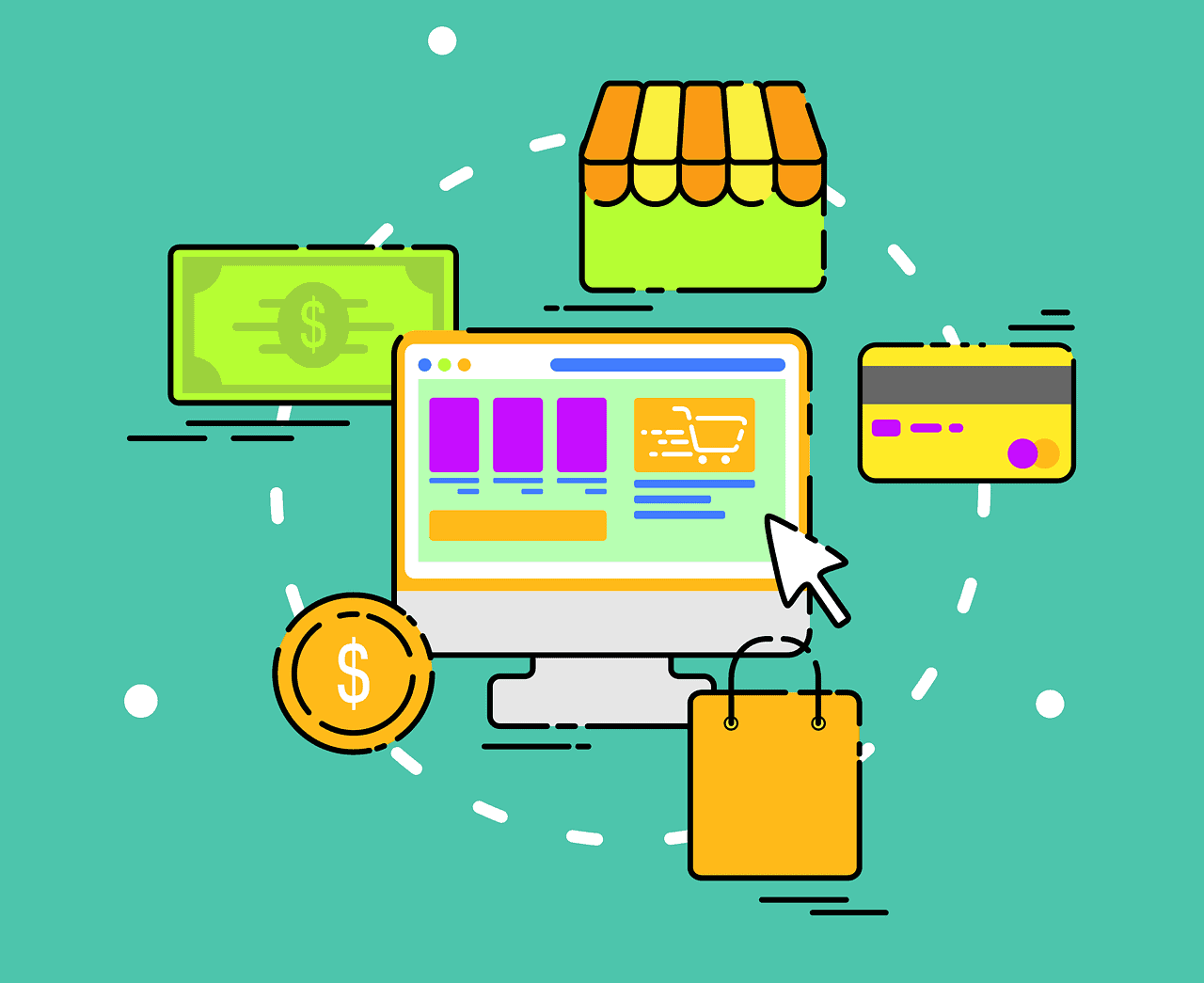 In the old days you can buy a product through lay-by. However, it does not give the purchaser instant gratification. In fact, they can't take the item home until it has been fully paid off. This is where BNPL comes in. During the last few years providers like AfterPay, OpenPay and zipPay have been offering buy now pay later schemes to drive conversions up.
According to Australia Post BNPL accounted to 7.7% or $1.6 billion of total online goods sold in 2017. After offering BNPL, average order value increased by 53% and another saw a 10% increase in conversion rate.
Click and Collect
Click and collect has been available for a while now but many ecommerce stores failed to take advantage of this innovative idea. Nowadays, many retailers and physical shops are offering click and collect option due to social distancing rules observed during the Covid-19 pandemic. Click and collect is very convenient for buyers because not all of them will want items to be delivered. It allows them to shop online and then pick up the items at a more convenient time.
Click and collect is popular in major Australian supermarkets like Woolworth's because customers can shop without walking the aisles. They also have a pick-up and drive-thru option so you can just head to the parking lot and an employee will deliver your groceries to you rather than walking into the store.
Convenient Delivery With Parcel Lockers
People live busy lives and are not always available for deliveries. Aside from pick-up and collect, Australia Post is offering parcel lockers for customers who want to access their deliveries on their own terms.
Australia Post is also offering online businesses more choices for delivery so that customers can decide when and where their online shopping gets delivered. Parcel Lockers are not just offered by Australia Post with other retailers offering their own versions.
Fast Delivery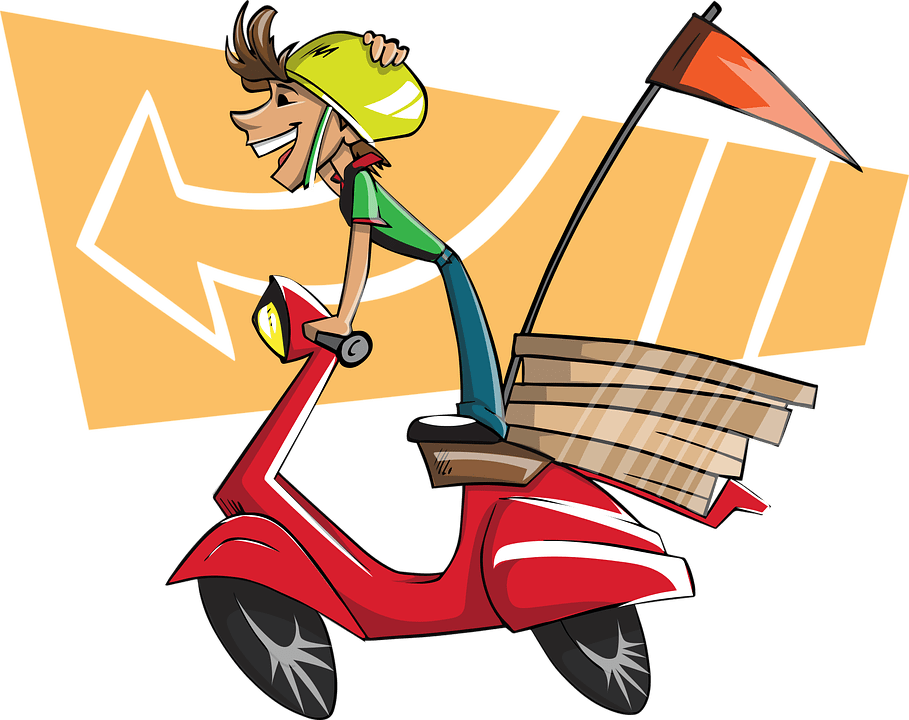 We now live in a world obsessed with instant fulfillment. Delivery speed is now a growing factor for many buyers. This is why online stores are offering speedier delivery options with next day, same day and even 3-hour delivery within the a certain radius.
Still unsure? Studies show that 63% of shoppers reporting that they would definitely buy an item if it offered next-day delivery.
Social Registration And Checkout
Remembering all those usernames, emails and passwords for different online stores can be a pain. Providing users with easy social login is a good way to reduce registration friction. According to LoginRadius, there is a 52% increase in conversion rate when social login is available.
Aside from reducing friction, offering social login also helps ecommerce store to capture verified data from your customers.
Bottom Line
The ecommerce space is getting more crowded as many brick and mortar stores as well as aspiring entrepreneurs find it easier to set up online shops. Finding innovative ways to make you stand out against the competition can help improve conversion rates and sales.