There are many ways to get people to visit your e-commerce site. But getting them to go to your website is just half the battle because the real one is to convert visitors into paying customers. According to Moz.com, the average conversion rate for a typical e-commerce site is 1.6% and 92% of people who visit a website don't make a purchase.
Unlike traffic, there is no direct way or a foolproof formula to boost conversion. All websites have to create an experience so that your website sells. There are also many different factors that influence a customer's decision to buy. Website owners and webmasters need to be intentional and strategic in setting up the buying process so that your website converts.
Best Ways To Boost E-Commerce Conversion Rates
Here are some of the best ways to boost e-commerce conversion rates.
Recommend Products Based on Customer Behavior
If you were in a real store, the salesman would not suggest products that were irrelevant to your choices. The same is true when it comes to interactions between your website and the customer.
There are many tools you can use that recommend products to customers based on their behaviour. A good example is Unbxd which uses AI to analyze the actions of users on your site to suggest the best products in the footer and sidebar automatically.
A/B Test Whenever Possible
Every single detail in your e-commerce store matters because they will want to make your visitors stay or go. Luckily unlike brick and mortar stores, it is very easy to make little changes on your website to test different options like CTA, content, header and footer options, buttons, colours and other details.
Constantly doing A/B testing can help increase your revenue because you can consistently improve the little details that can help or hinder the conversion process.
Reviews and Peer Generated Content
Almost all people who buy online read reviews first before making a purchase. According to a study conducted by the Spiegel Research Center, 95% of people read reviews before purchasing a product.
This means that including reviews can help boost conversion rates by aiding customers in making a decision on your site rather than searching elsewhere.
Amazon does a good job of not only including customer reviews and peer generated content. They also allow users to post photos of their purchase.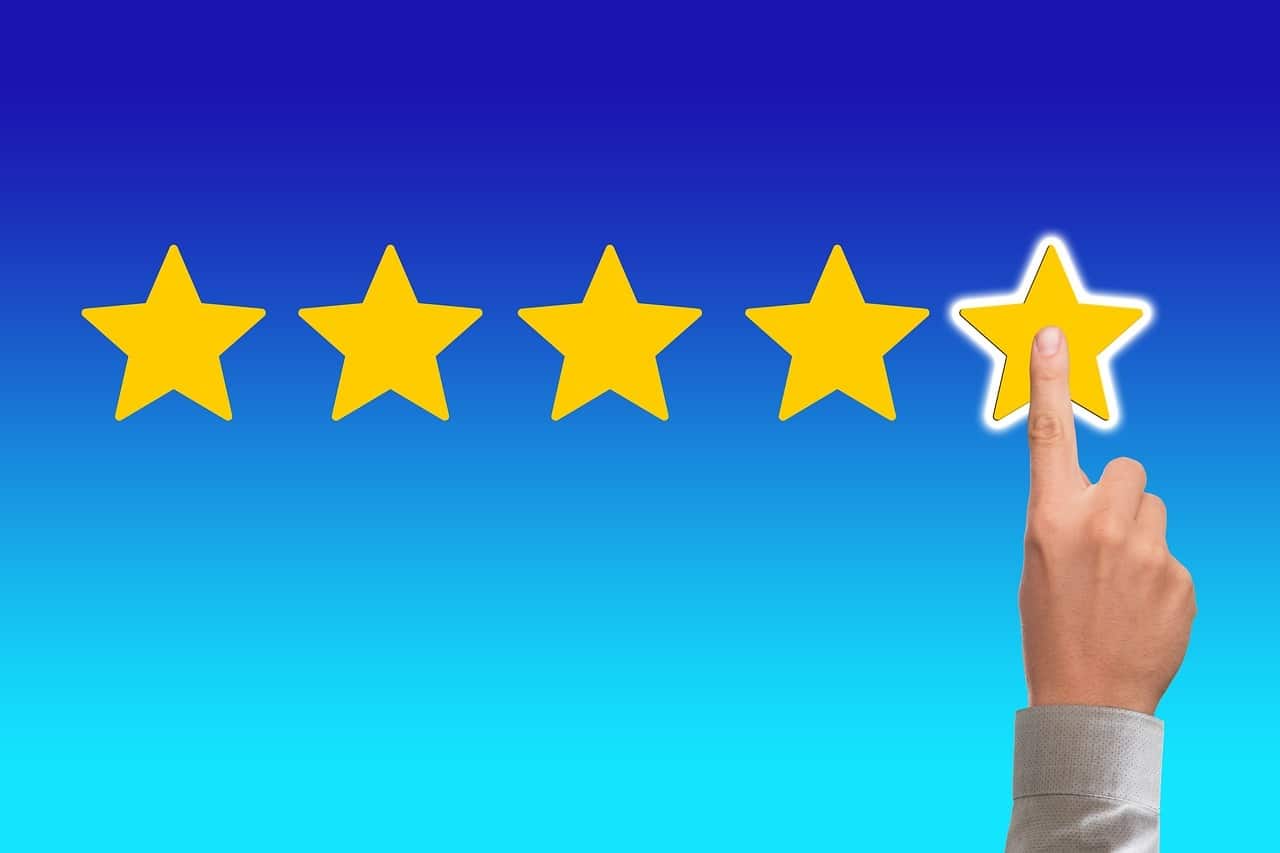 Customer Support
In a brick and mortar store, staff would be available to guide customers through the decision making process. However, in an e-commerce site, a customer usually decides by himself. All they have is your interface to help them figure out their options. This means that their experience on your website drives sales for you.
But customers have questions during the buying process and this is where customer support comes in handy because any unanswered question can cost you a sale. Studies suggest that 92% of customers feel satisfied when a website has a live chat feature.
Speed Up Your Site
Your website should not take more than 3 seconds to load. According to Hubspot, fast loading pages can deliver between 7-12% higher conversion rates compared to slower ones.
Luckily, this can be fixed easily by installing tools such as W3 Total Cache that can help you minify HTML, CSS, etc.
Include Exit Offers
90% of the visitors that come to your website for the first time are not coming back. This can be disheartening because you worked hard and paid for the traffic and it's not making you money.
A good way to entice this type of visitor is to include exit offers to communicate with them and to convert them in the future. Tools like OptinMonk uses AI to determine when a guest is leaving your site and offers products based on their behaviour. You can offer them a discount and get their email to make the sale later.
Remove Checkout Friction
Amazon has mastered the frictionless checkout. The more hoops customers jump through during a checkout process, the more likely they will abandon their shopping cart.
Always strive for a one-click-checkout. There are checkout plugins so that customers are taken directly to the checkout process. This is better compared to clicking multiple times or having popups disrupt or confuse customers.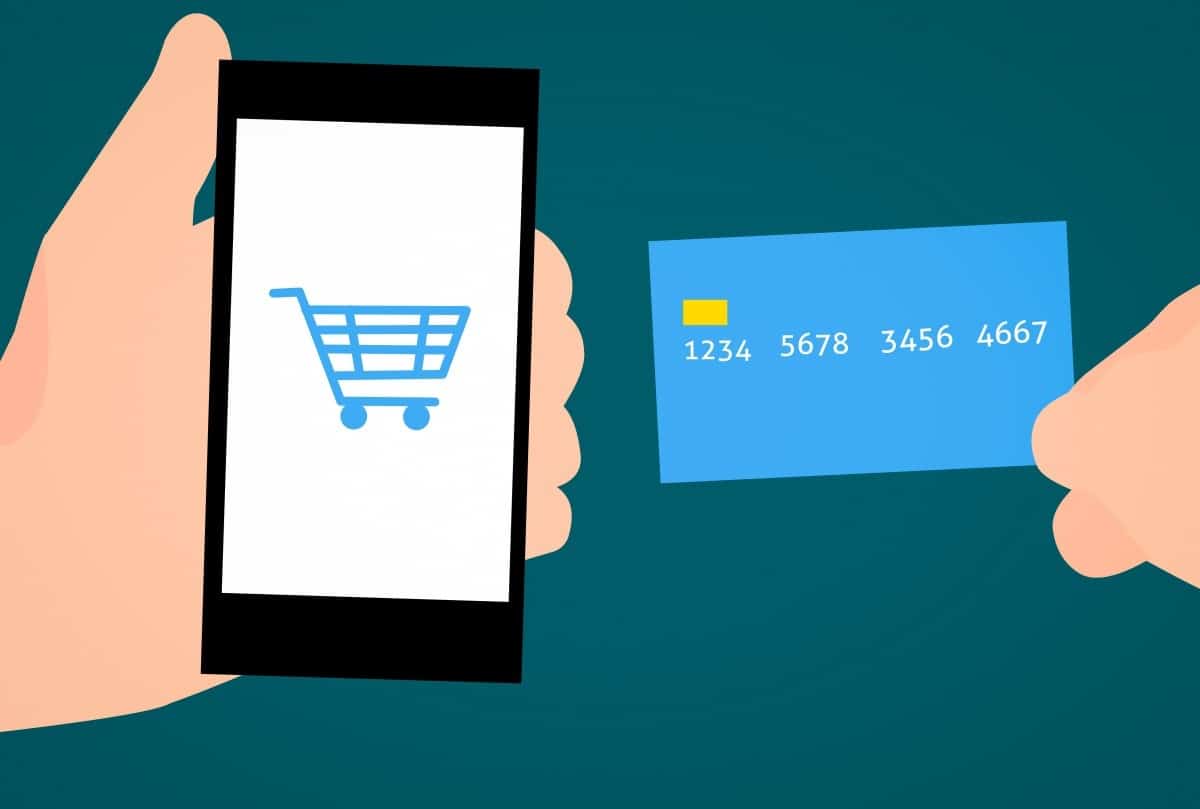 Multiple Payment Options And Free Shipping
Free shipping used to be a perk but customers nowadays are expecting it (thanks Amazon).
Many customers don't like to see their total go up because of shipping fees. Instead of letting customers see the shipping fee, including the cost of shipping on the items. Also include multiple payment options like Paypal and credit cards so that customers can choose the most convenient choice.
Taking a few extra steps to make sure that your customer experience is well designed and covers all the bases of customer service can boost conversion rates. Once you get the formula down, your growth can be exponential.
What do you think of our suggestions? Do you think they will work on your e-commerce site? Tell us by leaving your comment below.