When it's presentation time, using the right kind of software can make the job easier. For PC users, the choice is obviously PowerPoint but Mac users have another option: Keynote. So which one do you choose? They're both great for different uses. This article will talk about the pros and cons of the two software to find out which one is suitable for your needs.
Keynote
Keynote is designed for Apple devices. It works on their computer, tablet and phones using the iOS software.
This program allows users to create sleek presentations with its easy to use tools and intuitive design. The side navigator has options for designing slides and different layouts, animations, fonts. Keynote is also able to make presentations from other software.
Keynote Pros
User friendly.
Lots of themes to choose from.
Basic setup lets you align and position elements for a sleek looking design.
Can be used for different types of multi-media like sound, video and other file types.
Great integration across different devices.
Polished animation, transition and transparency effects.
Software is free for all iOS devices.
Photo manipulation tools like cropping is easier in Keynote.
Lots of extra templates you can download.
More polished overall aesthetic.
Keynote Cons
Not highly adopted as other programs.
Does not support 3D effects.
Learning curve if you're coming from software.
Choose Keynote if you're a Mac user and want to make your presentations look like PowerPoint. It is relatively easy to use and comes installed with your OS. It's a good option for creating presentations.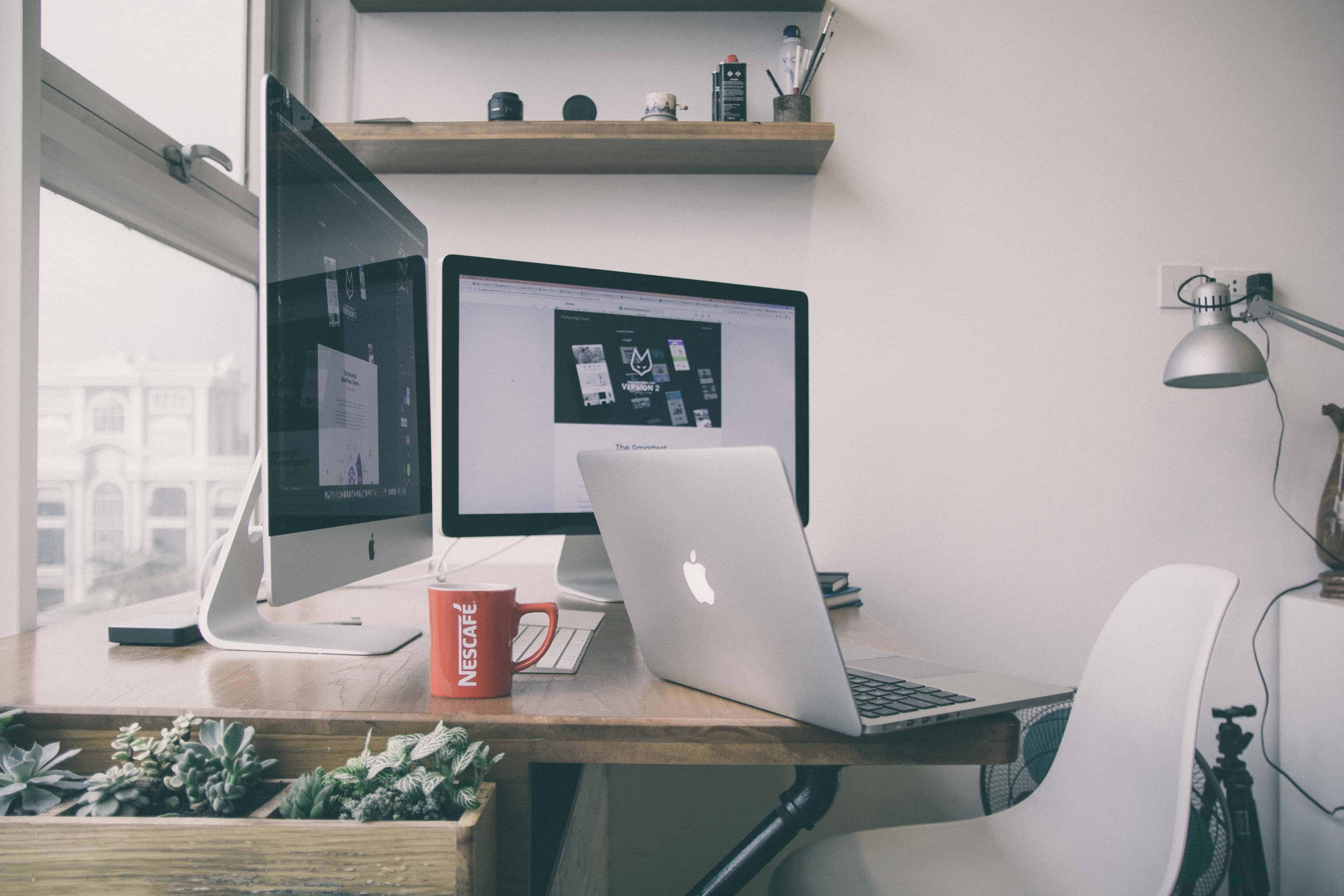 PowerPoint
PowerPoint is probably the most popular presentation software in the world. When it comes to going head to head with other tools like Keynote, ease of use is always the biggest consideration. If you've been using PowerPoint for a long time, switching to Keynote might not be easy for you.
PowerPoint was originally designed for PC and is now part of the Microsoft Office Suite. It works on PC and Apple devices. Keynote works well on mobile devices but PowerPoint is more limited to creating presentations on your desktop.
PowerPoint Pros
Thousands of themes and templates.
Editing is easy thanks to drag and drop interface.
Easy and seamless integration with MS Word and Excel.
Slides can be converted to handouts and look really great.
Easy data and chart integration for building quick graphic works.
Advanced functions provide a lot of control for pro users that can control almost any aspect of the design.
Smart design suggestion can help you create more visually appealing slides.
PowerPoint Cons
Adding multi-media can be flaky.
Cropping and photo editing can be tedious.
It's easy to create bad design with garish animation with just 1 click.
It's not free.
There are a lot of unneeded functions that get in the way.
Use PowerPoint if it's the best option for your working environment where people are used to collaborating on PowerPoint. It's the go to option for people who don't use Mac. It's compatible with any type of computer since the slides will work. It's also preferable if you're bringing complex data into charts or slides because it is integrated with Excel.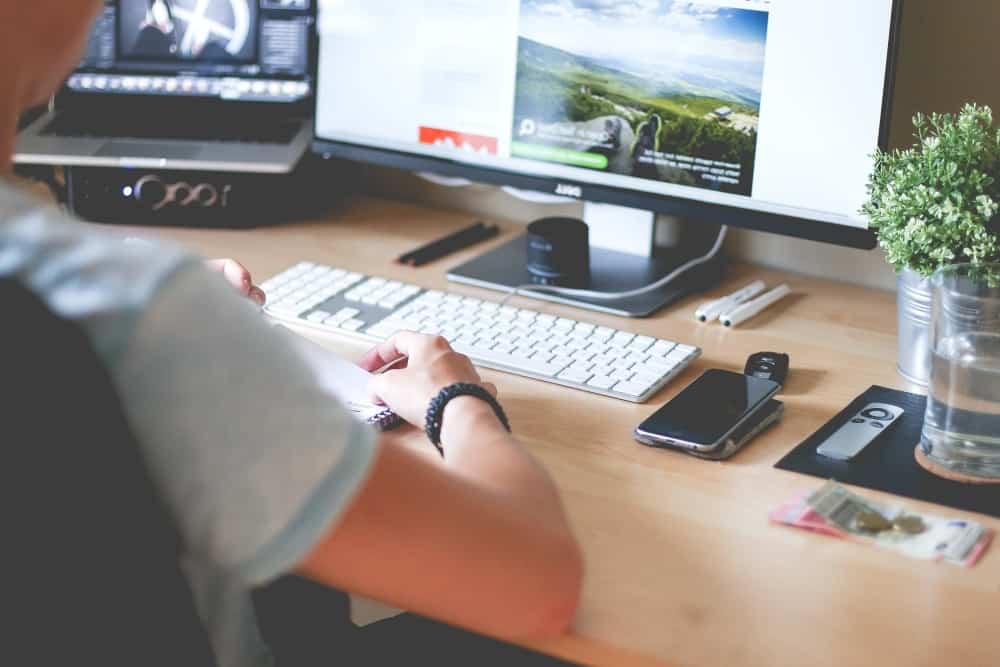 Conclusion
If your working environment is composed of people who do a lot of presentations, it's probably a good idea to have everybody comfortable with both Keynote and PowerPoint. If you have an option, Keynote is a good choice if you're working in slides without massive amounts of data and PowerPoint is preferable when working with charts and numbers.
Do you prefer Keynote or PowerPoint? Which tool are you most comfortable with? Tell us by leaving your comments below.