For many businesses, organic search still matters in terms of referral. According data from Hubspot, 94% of traffic comes from organic search. Therefore incorporating search engine optimization (SEO) in your marketing strategy is as important as it was 20 years ago.
In the old days SEO experts focused on backlinks, meta data and on-page optimization to make websites rank in search engines. However, the process of SEO has changed in response to factors that contribute to how Google ranks your website. Nowadays mobile friendliness, site speed, secure domains and other factors contribute to how well your site fares in rankings.
The finer points of SEO are certainly not for the faint of heart. According to Backlinko ranking is influenced over 200 ranking factors divided into 9 categories. Most businesses do not have time to devote to mastering every single factor.
So what factors are really important when it comes to SEO? In this connection, do backlinks still matter and which factors are really impactful when it comes to SEO?
Are backlinks still a thing?
The short answer is YES. According to Brian Dean of Backlinko, Google still considers the number of referring domains as an important factor.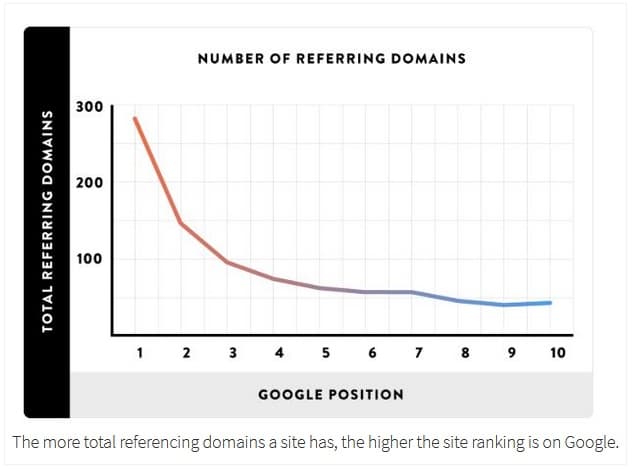 Based on the picture, the more backlinks the higher the Google position. Brian is not alone in this assessment. SEO expert Rand Fishkin published a "How to Rank" checklist for 2018. The checklist focused on creating meaningful and amplifiable content because according to him this type of content encourages social sharing and because it is created by somebody "credible" and is therefore worthy of amplification.
If you're still not convinced SEMRush published a study that lists that backlinks are the 5th most important factor in determining rank criteria.
Backlinks Factor To Consider For SEO
While it's true that total number of referring domains is important to Google, there are other factors to consider according to the SEMRush study. They include:
Total referring domains – the more high quality links to your website, the better.
Total backlinks – this is different from total referring domains because while your website has multiple backlinks from the same domain, the total number of backlinks still matter.
Total referring IPs – some of the top websites have 20,000 and 25,000 referring IPs.
Total follow backlinks – the more of these types of links the better for your site. "No follow" links don't count. They look like this:
<a href="http://www.ashworthcreatives.au/" rel="nofollow">Link Text</a>
Total number of anchors – anchor tags are invisible positioning markers that point to different pages of your website. According to SEMRush, anchor tags have more ranking weight for more popular keywords. You might use anchor if web page is very long and you want users to navigate to a certain section more easily.
Presence of keyword in the anchor – including the targeted keyword in the anchor is good practice. It has the very least influence in domain ranking except in popular keywords.
Old School SEO Still Reigns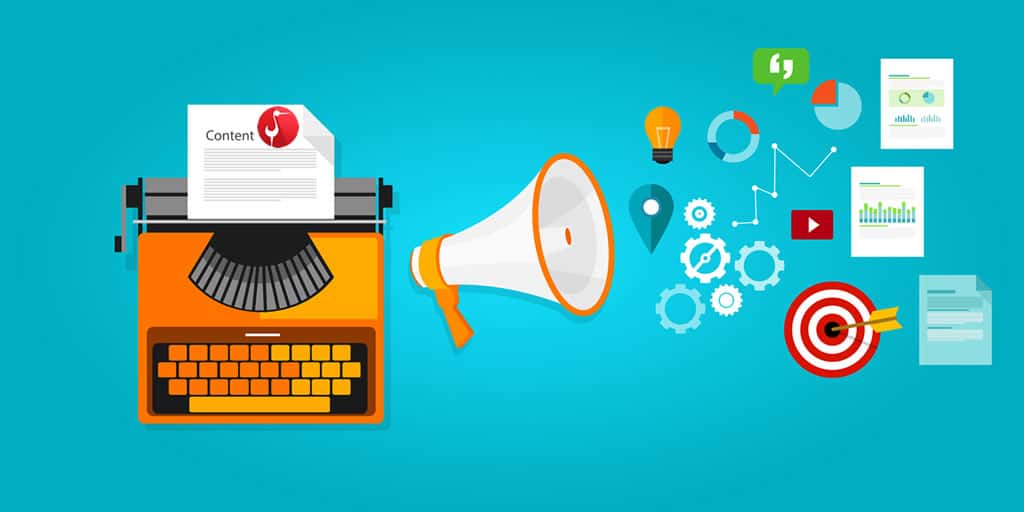 Now that we have some info on backlinks, what other practices should you consider for SEO in 2019?
Content is still king. But not just any content will do. Content should be high quality. Long form content tend to garner inbound links and keep visitors longer in your website which is also an important ranking factor for Google. The premise is that if visitors don't bounce from our site, it must be relevant and therefore worthy of a higher rank.
Keyword rich content is an important factor. Google hates it when you stuff content with keywords. Therefore it is important that content really speaks to what people are looking for. According to Rand's checklist, website owners should conduct keyword research to help discover words and phrases searchers use.
Meta tags still matter so it's important to pay attention to title tags and meta description. One of Google's top ranking factor is still CTR so a compelling link title is important.
Include H1 and H2 tags in your webpages. This is really old school but using at least 1 H1 or H2 header will help your site rank higher.
Modern SEO Practices To Consider
Aside from the tried and tested methods listed above, modern marketers should also bear these in mind:
Make sure that your website is mobile-friendly. Google actually crawls this version of your website first before the desktop version. Therefore your website should be responsive across all mobile platforms.
Your website should also load fast. Mobile and desktop websites should load in 7 seconds or less. According to studies the top 3 websites load in 3 seconds. Top ranked websites load the fastest.
Make sure your website is encrypted. Always use HTTP encryption. Almost 50% of top ranking websites use HTTP encryption, a 12% increase from 2105.
We hope that considering these practices will help you rank better in 2019.