The business world is undergoing constant change, which is no secret. You must quickly and effectively adapt if you want to stay ahead of the curve. It's crucial for your business to have a strong online presence in the digital age of today, and Shopify is the ideal tool for assisting you in doing so quickly and affordably.
Imagine having a single platform that enables you to manage all aspects of your small business, including your inventory, shipping, payments, online store, and brand storytelling.
Should Small Businesses Use Shopify?
Business owners had to quickly adapt and move their operations online as a result of the COVID-19 pandemic. For many brick-and-mortar businesses that were unprepared for such a shift, this was challenging. To assist them in making the transition as easy as possible, Shopify was ready and waiting.
You can save a ton of time and hassle by having one central platform for all of your business needs. The most popular platform for e-commerce companies of all sizes right now is Shopify. Market share isn't the only justification for switching, though.
Let's examine the benefits of Shopify for small businesses and how it increases your online visibility.
Ease of Use
The fact that Shopify is so user-friendly is one of its best features. To build a stunning online store, you don't need any coding expertise or technical expertise. The platform's design aims for simplicity.
It aids in fostering a seamless and effective user experience for both you and your clients. Additionally, customers are more likely to come back and buy again when they have a good experience.
Your online store will always be modern and look its best thanks to Shopify's ongoing platform updates with the newest features and design trends.
Wide Range of Features
Everything you need to operate your business online is included with Shopify. This platform sort of has it all, from a customizable storefront to strong marketing tools. Additionally, you can use a variety of add-ons and apps to expand your customer base and increase product sales.
The following are a few of Shopify's most well-liked features:
Customizable themes: To give your online store a distinctive appearance, you can select one from an extensive selection of professionally created themes.
Product pages: To help customers understand what you're selling, you can include pictures, videos and descriptions on your product pages.
Inventory management: Shopify makes it simple to monitor stock levels and track your inventory.
Shopify provides integrated shipping options and order fulfillment services to assist you in quickly and effectively delivering your products to customers.
Analytics: Shopify's extensive analytics tools provide information on your marketing, sales, and traffic. You can decide how to grow your business more wisely with the aid of this information.
Scalability
Shopify can expand along with your company as it does. You can expand the platform's capacity by adding more features, employees, and products as necessary. Due to this, it is a fantastic choice for companies of all sizes.
The embedded finance options you can provide your customers on Shopify are also flexible. Payments can also be accepted using PayPal, Apple Pay, Amazon Pays, and other methods in addition to credit and debit cards. Customers can pay for their orders via text messages by integrating a text-to-pay feature with Shopify. Your company can accept payments from any location in the world thanks to this flexibility.
Reliability
Your website must be secure, reliable, and operating without a hitch. Over 1 million online stores are currently powered by the reliable and secure Shopify platform.
Shopify adheres to the strictest security requirements for online transactions because it is PCI compliant. Knowing that all transactions are secure gives businesses handling sensitive customer data peace of mind, regardless of whether customers pay for their purchases with cryptocurrency or fiat money.
Additionally, the platform provides support around-the-clock if you require it. The Shopify team is available whenever you need technical support or have a question about your account.
Affordability
Every budget can be accommodated by Shopify's various pricing options. Additionally, there are no long-term contracts or hidden fees. Shopify offers a 14-day free trial period to get you started, or you can select one of their $29 USD monthly plans.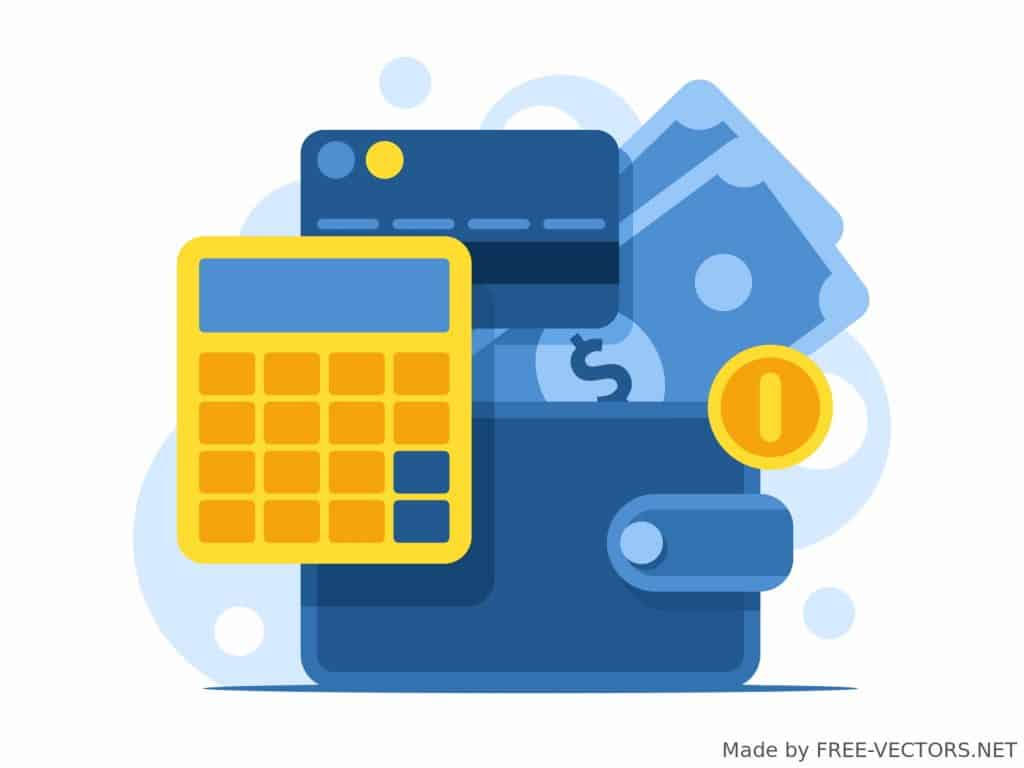 To help you sell more products and reach more customers, there are also a ton of add-ons and apps available. Many of these add-ons are free, but some of them have a small monthly fee.
Overall, this is a cost-effective platform that provides you with all the resources you require to operate an online business without sacrificing cash flow or going bankrupt.
Mobile Friendly
It's crucial to have a mobile-friendly website in the modern world. You need to make sure your website works properly on all screen sizes because mobile devices account for more than 80% of online traffic. Fortunately, Shopify's themes work well on all devices and are responsive.
You're probably ignoring the needs of many potential customers if your company doesn't take mobile devices into account when creating the user experience.
Built-in Integration
Popular platforms like WordPress, Google Analytics, Facebook, Pinterest, Instagram, Twitter, and more are already integrated with Shopify. Additionally, the Shopify App Store offers a wide selection of apps to assist you in automating your operations and increasing productivity.
Because of this, it is a top e-commerce platform for integration. There's a good chance Shopify can integrate with any third-party platforms or apps you use.
SEO Friendly
Your website's ability to perform well in search engine results is the goal of Shopify. There are numerous built-in SEO features and tools available for use, and the platform uses clean, search-engine-friendly code.
For any company that wants to be found online and attract organic traffic, SEO is crucial. Shopify stores are subject to the majority of SEO best practices. To improve the visibility of your website in search engines, you can learn more about Shopify-specific SEO.
Wrap-up
Small businesses can thrive on the Shopify platform. It has a ton of features to assist you in expanding your online business and is dependable, affordable, and mobile-friendly. Building your brand reputation, increasing customer loyalty, and boosting sales are all possible with Shopify, whether you integrate it into your existing company website or build a standalone store.