Before ecommerce and digital marketing, B2B transactions happened in person or through the phone. Business cards are exchanged, relationships are formed and face-to-face meetings occurred.
While B2B businesses are still here, many are turning to ecommerce to make transactions easier and faster. A study by Forrester Research shows that B2B transactions have no signs of slowing down. In the US, sales hit 1 trillion in 2018, up 17% from the previous year. The future remains bright with estimates reaching $1.8 trillion by 2023.
With this type of growth, shunning an ecommerce enabled website can be costly.
If you're the type of entrepreneur who finds ecommerce intimidating, the traditional form of business shouldn't be your only pathway to success. Ecommerce can make your business easier to discover and accessible to the whole planet.
Here are some reasons why you should consider ecommerce:
Repeat Products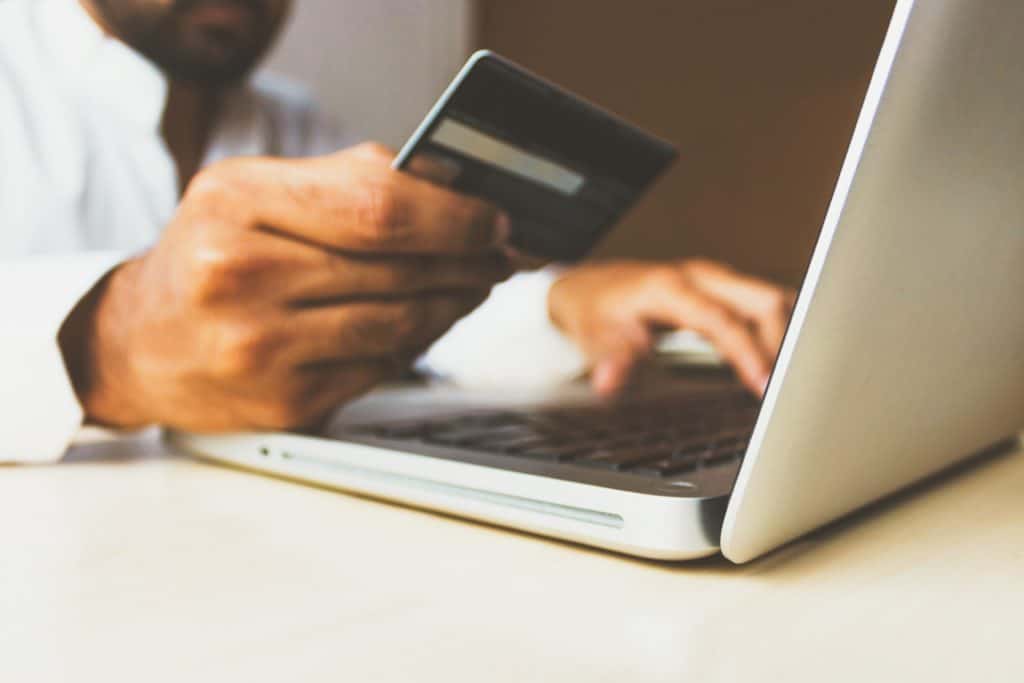 B2B businesses usually deal with the same clients ordering the same product over and over again because you have become their preferred supplier. Shifting your business to ecommerce will make it easier for them to buy from you. According to studies, only 15% of buyers want to speak to a sales person when ordering a product.
When you have repeat customers, it's an opportunity to provide a subscription-like service. An ecommerce platform will allow customers to purchase the same products repeatedly without speaking to a sales rep. This makes ordering easier and faster.
B2B Customers Prefer To Buy Online
There is a big chance that your rival is already selling their products and services online. If this is so then you are taking a big risk in not implementing an ecommerce platform. People are becoming more and more comfortable buying online. Having an ecommerce site that caters to customers is a good way to future-proof your business.
Data Will Help You
We all know that there are many of the same products being sold online. While this can be a deterrent to some sellers, data can actually help you standout and become different from your competitors.
When you build a comprehensive B2B website, you are providing potential customers an easier way to get to know your products and services. In return you get a lot of data regarding their preferences, location and other kinds of information that can help you make them buy from you.
Analytics can help you determine customer behavior and catalog their needs online. It can also improve their buying process, interactions and identify key metrics that can help you grow your business.
Heightened Customer Expectations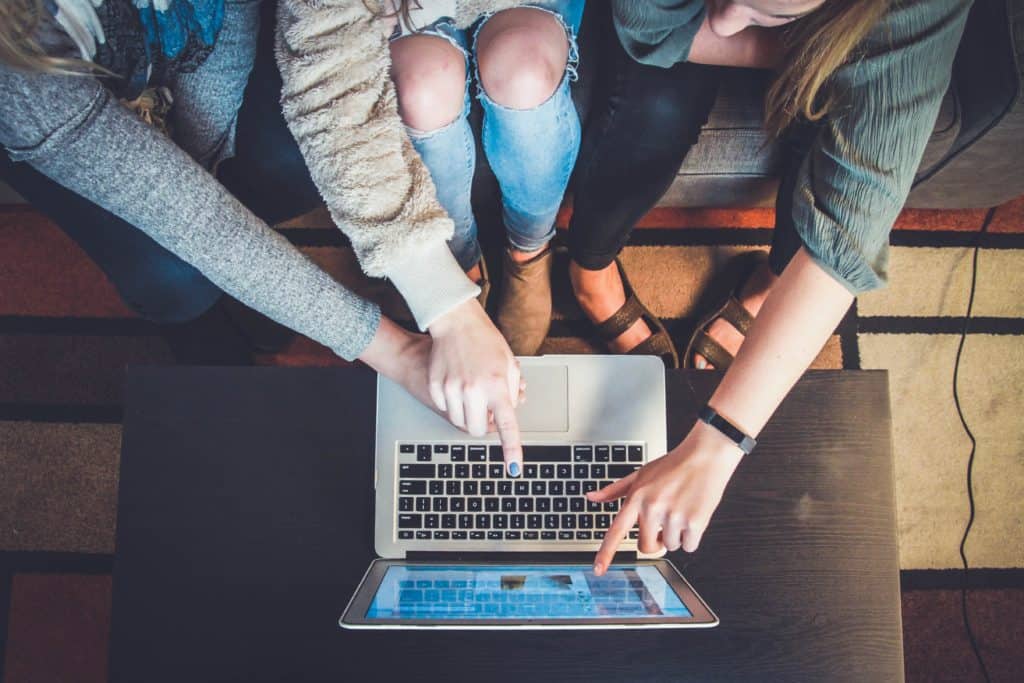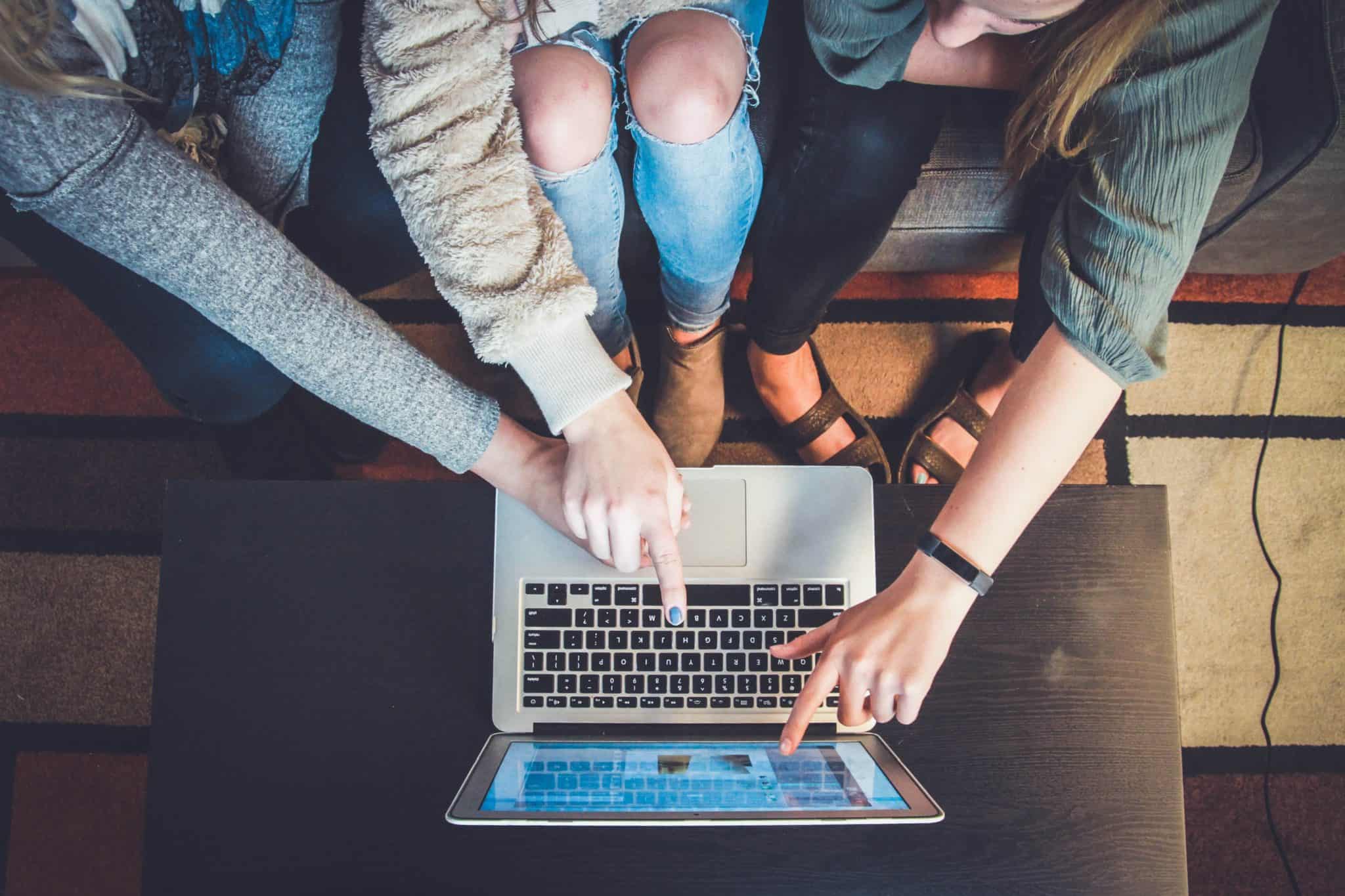 Online shopping is now very popular so many buyers are expecting that they will be able to buy from B2B businesses too. This is because many of us have come to appreciate the convenience not only of buying online but also having the product delivered to our doors. Business to Consumer (B2C) has raised the expectations for B2B customers because they expect the same experience they had from B2C business.
Upgrade Your Website
Technology is always moving forward whether your business is ready or not. In fact, there are many B2B websites that are obsolete and cannot handle everyday requirements. Regardless of your product or service, potential customers might give your business a pass if it your website is outdated or is not mobile-friendly.
If your old B2B site is cumbersome to navigate, not responsive or takes too long to load, you might want to consider upgrading it. If it is too costly to upgrade, entrepreneurs also have the option of creating a new eCommerce website platform at a lower price.
Now is the time to venture to the ecommerce marketplace. A Magento Web Design And Services in Sydney can provide businesses with effective ecommerce solutions.