Small local businesses are the lifeblood of the community. They hire local residents giving jobs that enrich the community. However, local businesses are facing stiff competition not only from other local themselves but from ecommerce stores that sell their wares from around the world 24/7.
This is one of the reasons why many small businesses are shifting to ecommerce. They want to be able to compete and play in a much larger field. However, having a sound SEO strategy is crucial if you want to survive online.
However, SEO is different for small businesses. If you don't have a lot of money to spend on advertising or hundreds of links pointing to your website, you need to know local SEO techniques and apply these simple strategies to your business.
Increase your chances of ranking high with these tips.
Cost Effective Local SEO Strategies For Small Business
Verify Your Business' Google Plus Page
Google Plus is a social media platform operated by Google. The first step is to link your Google Plus page with Google My Business which allows SMEs to update their information across Google Search, Google Maps and Google Plus in 1 click. This will help ensure that local customers can find you no matter what device they use.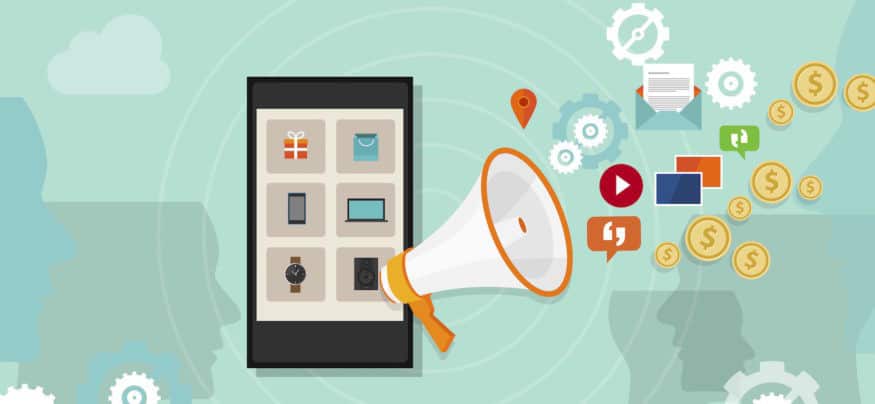 Local SEO is important because it leads to more purchases than non-local searches and verifying your page on Google Plus makes it easier for you to monopolize search results of your local brand especially if you place a local business card on the right.
However, Google allows anybody to edit our listing, including competitors. Make sure to log in regularly to check that nobody has edited your listing.
PPC Advertising
Having a website is just the first step. The next thing you need to do is to attract visitors to increase traffic and leads. One of the best ways to do this is through Pay-Per-Click (PPC) advertising.
The idea here for small businesses is to target relevant keywords, understanding the targeted audience and developing a strategy that can convert guests into leads.
Selling a product that is difficult for buyers to find locally makes it a good candidate for PPC because people usually rely on the internet when they want to find rare products or those that are locally made. The same is true for local restaurants, coffee shops, etc.
Aside from this, many purchases are made through mobile phones. Consumers usually want to find businesses "near me". Since PPC usually dominates the first page of SERPs, investing in PPC for your business is a good idea.
Try combining the strength of social media and local PPC. Understanding how to use these 2 platforms can increase advertising reach without the high cost.
Showcase User-Generated Reviews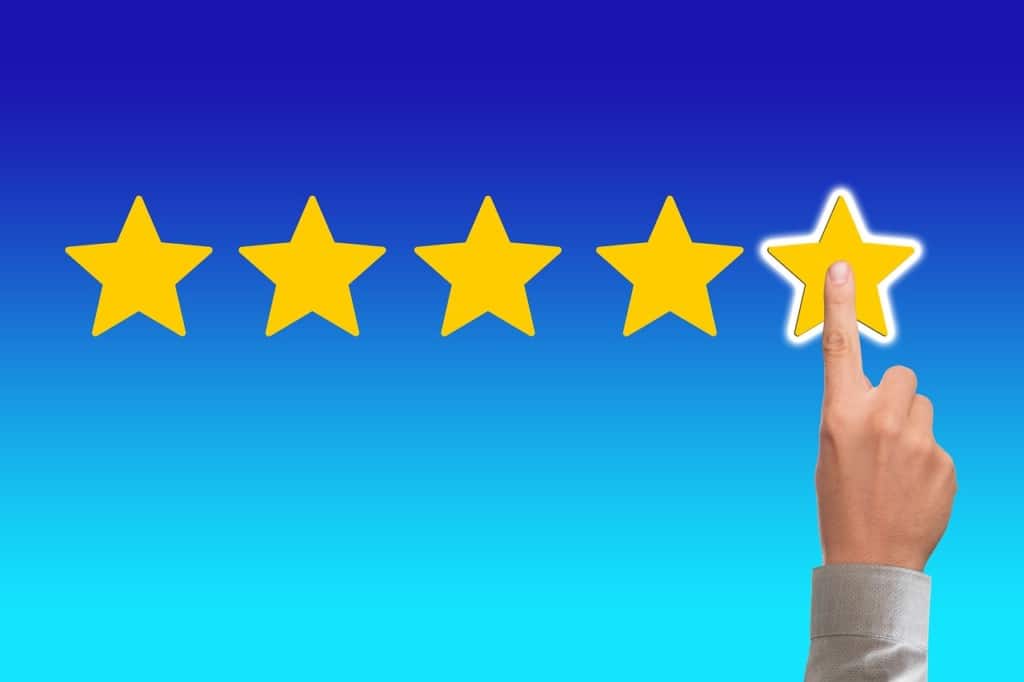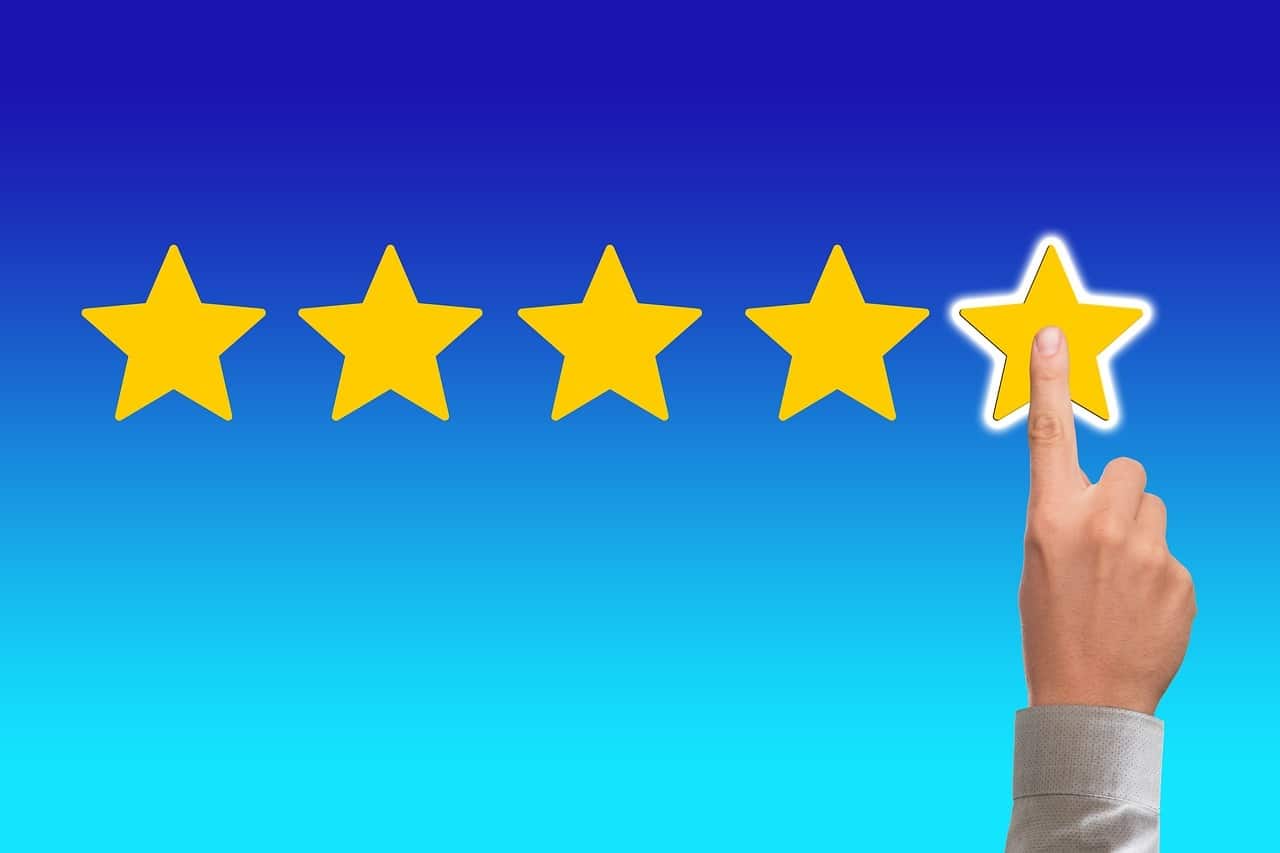 Displaying user-generated reviews can be a powerful marketing tool. People who buy products online have no way of testing these products and reviews can give them a bird's eye view of what it looks like, what to expect and whether the product is worth it or not.
Buyers also like reviews from other people because they feel that these feedback are genuine. This is important because they are looking for authoritative 3rd party users who can verify the product for them.
Studies by Vendasta.com show that 88% of buyers read product reviews before purchasing a product. It is therefore safe to assume that people are looking for the name of your product with reviews when searching on Google & other engines. This increases the chances of ranking well for search queries that are relevant to your product.
Optimize Images
Ensuring that your images are search engine friendly starts with their filename. There are a billion images online and you don't want a generic filename like 1234.jpg. that's guaranteed to ensure that your business gets lost in all the noise.
Search engines can't read images so it's up to you to tag the images and use descriptions that use appropriate keywords so bots can "see" your images and indexes them. Most importantly, add local tags so that you can show up for local search results.
Lastly, if you want your images to rank for localized keywords, make sure you add local keywords wherever you can for blended results optimized for a specific local area.
SEO Services in Sydney can help implement local SEO tactics to help your business get ahead of the competition. We optimize your site in order to deliver the right kind of customers to your doorstep.