Customer expectations have changed greatly mainly due to the popularity of online shopping. Online buyers want a seamless experience starting from the buying journey to the delivery. With this kind of demand, many ecommerce businesses are looking for ways not only to cut cost of their business but also to deliver customer expectations and market demands.
When paired with a strong ecommerce platform, an ordering platform can provide better customer service and can help you meet their demands. Always remember that competition is fierce on the internet so traditional business methods can fail. Investing on an updated system on the otherhand can fuel continued growth and profitability.
Why You Need An Order Management System
Here are some reasons why your business needs an order management system.
Seamless Ordering
The ordering process starts when the customer orders a product and ends when it is delivered to their doorstep. From the moment an order is placed, the experience needs to be seamless for the customer. If your ordering system cannot provide this or if you don't have one, you run the risk of losing customers because you could not meet or surpass their expectations.
Centralized Ordering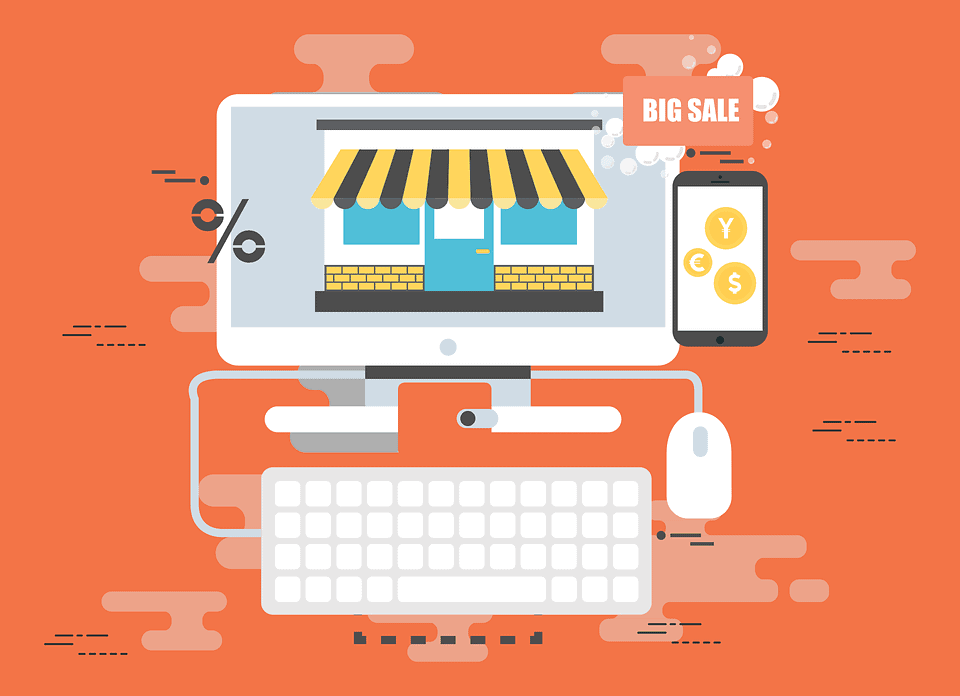 Customers are usually informed about their order every step of the way. They usually get emails regarding the total amount, tracking number, expected time of arrival, delivery alerts and other details. Without an ordering management system that compiles customer data in 1 place, you would probably have a hard time dealing with the details along with having more opportunities to commit errors.
When you have a centralized ordering system, all customer information is stored in 1 place. This means that it is easy for customer service representatives to get information across various channels to address inquiries about shipping, delivery and cancellations.
Omnichannel Fulfillment
Customers have high expectations when it comes to choice of delivery method and channels of engagement. Shoppers want their orders to be fullfiled exactly the way they want it; from method of payment, type of delivery and address of delivery. Each point of the journey provides businesses with various opportunities to provide amazing customer experience that can help boost retention and revenue.
When you have an ordering system, you can access omnichannel capabilities whereby you can offer customers various options during the purchasing journey. This gives customers more options to purchase items from a worldwide inventory that can be fulfilled anywhere.
Global Inventory & Sourcing
Even if you're just a small business, the size should not limit your opportunities for growth. Letting the customer know of your live inventory is something an order management system can provide. Aside from this, you also have the option of utilizing a global inventory so that customers have an idea where they can buy their desired product or service.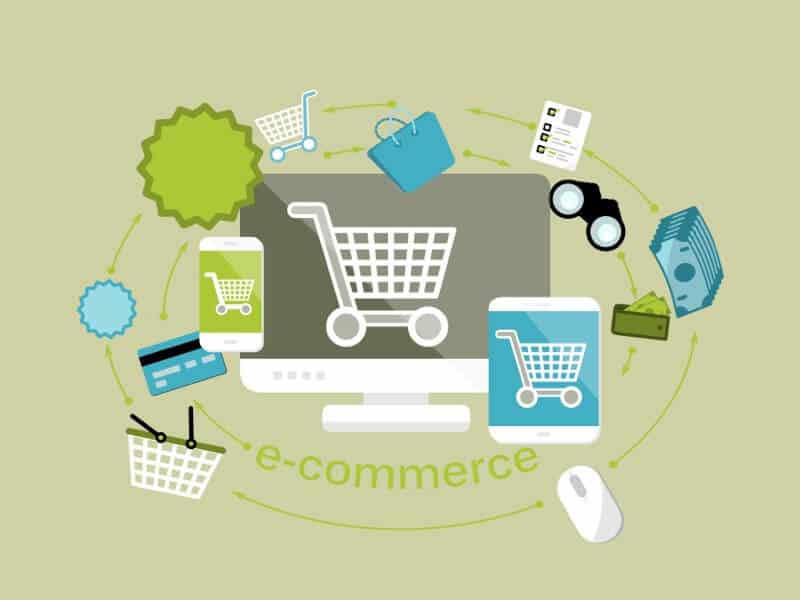 This means that even if you manage multiple warehouses for your products, you can still determine the fastest and most cost-effective way of delivering said products to customers.
If you sell products on multiple channels, having an order management system will enable you to know which SKUs are selling fast in a specific channel. This means you can easily align inventory to sales which is critical during peak buying season like Christmas.
Investing in an order management system is vital if you want to manage multiple stores, channels, warehouses or websites in different locations. It will allow you to bring everything together so that you can easily manage inventory and deliver customer demands and expectations.
A professionally designed ecommerce store is not only user-friendly, it is also search engine friendly. Customizing ecommerce store specifically for a business is important because it answers your needs as well as your type of customer.