In just a few short months, the Corona Virus Disease (Covid-19) has changed the way we do business. In many countries like Australia where lockdowns have been imposed for weeks, shops, restaurants and other services have closed their doors to customers and clients.
The Covid-19 outbreak has delivered a blow to businesses worldwide but business closures do not mean that these businesses are dead. Many corporations and businesses are asking employees to work from home and employ a skeleton force in order to minimize contact between employees. Grocery stores, pharmacies and restaurants are also closing their doors to dining customers and clients and turning to delivery to satisfy demand.
While many businesses are adapting to these big changes to the way they do commerce, the big test comes in the next couple of weeks with countries like the Philippines, United States, United Kingdom, Australia and many others extending lockdown to keep citizens indoors longer in a bid to stop the spread of the virus.
So how are businesses adapting to the changes brought about by the Covid-19 pandemic?
Teleconferencing
Governments around the world are implementing social distancing as well as work from home orders to individuals and companies. This has led to a demand in teleconferencing software like Zoom and others.
Aside from meetings, teleconferencing is also the favorite go-to platform for other services and businesses. Online yoga classes, collaboration, webinars, demonstrations, press conferences and learning are now taking advantage of streaming platforms.
There are also reports of streaming being used for weddings, funerals, bar mitzvahs and other events. In the absence of physical presence, many people and employees are turning to video conferencing in order to get the job done and feel a sense of community.
Delivery Services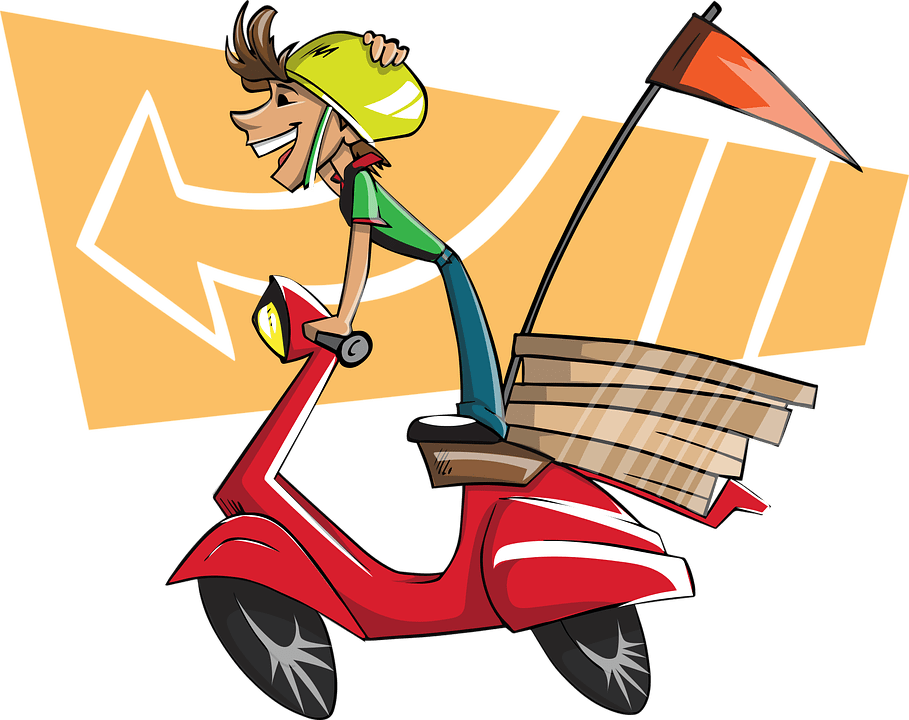 Many delivery services are experiencing a boom thanks to stay at home and work from home orders. With many businesses around the globe ordered shut to prevent people from congregating together, restaurants and shops are closed. The good news is that many of them are focusing on deliveries in order to make money and serve their customers.
Food delivery is a good space for restaurants right now. While many families are cooking food, it can be tiring to cook all the time. Many individuals also feel that cooking for 1 is too much of a chore so ordering food and getting it delivered.
Aside from restaurants, many services are focusing on home deliveries too. In many parts of the world, pharmacies, grocery stores, bakeries, retail and other services offer deliveries. Having goods delivered is a good way to follow stay-at-home orders and avoid crowds to follow social distancing rules.
Cashless Society
According to studies, paper money is even dirtier than the average toilet. Money is hospitable environment for germs, microbes and even viruses. These infectious organisms can last on paper money surfaces for more than 48 hours. In these uncertain times, cashless payments are a godsend.
While cashless payment is nothing new in many countries, many are embracing it nowadays thanks to the pandemic. Implementing cashless payments mean that both delivery service and recipient have minimal physical contact.
Cashless payment can be made through credit card, debit card, e-wallets, mobile wallets, UPI apps and gift cards. As Covid-19 infections rise so will the use of cashless options in order to limit contact between seller and buyer.
Wrap Up
Businesses especially small ones are hit hard by this current pandemic. With no relief in sight and lockdowns being extended, finding ways to survive and thrive are critical.
Taking advantage of this situation, observing how other businesses are coping and being innovative can keep businesses ahead of the competition. While it will be harder for small businesses, it is not impossible to weather this storm.