One of the most effective ways to gain a strong position in local search rankings is through reviews on the internet. Valuable data for search engines can be obtained from the constant stream of online customer reviews. In addition, Google is actively encouraging local businesses to ask their customers for feedback with a view to improving visibility on the internet through local search results. Also, when making a purchase decision, potential customers will look at the company's reviews.
The key question is whether your Google business profile receives enough favorable reviews to dominate local search results.
In this article, we will go over five strategies for improving your company's performance in mobile and search engine rankings. Let's first address the question of what local search is.
Factors Affecting Local Search
Local Search Engine Optimization (SEO) is a digital marketing strategy to boost visibility in local results on search engines like Google and Bing. Google will show relevant businesses when looking for local stores based on the user location, relevance, visibility and search terms. An average star rating, map location and business information are shown in the local search results.
In order to maximize visibility of your search results, it is important to use the following optimization techniques for Your Local Business Search Strategy:
Ensure you have claimed your business listing on your Google Business Profile (formerly Google My Business).
Make sure to fill in as much business information as possible such as: business category ,type of business , business hours , accurate business descriptions ,business location, quality local content
Encourage customers to leave feedback on the major review sites.
Online Reviews and Local SEO
In a number of ways, positive reviews can improve your company's position on search engine results pages (SERPs). For instance, search engine algorithms frequently use relevant keywords in reviews to assess their relevance. Additionally, review authority, velocity, and recency all have an impact on local search rankings and raise your likelihood of ranking in Google's 3-Pack.
High-quality, favorable customer reviews can increase your business visibility and the likelihood that a shopper will visit your location, according to Google's article titled "How to Improve Your Local Ranking."
Additionally, it's crucial to respond to both positive and negative reviews. Google offers the following piece of advice: "Replying to reviews demonstrates your value for your customers and their feedback."
Online reviews are therefore becoming more crucial for local SEO.
Reviews can help companies stand out from the competition and attract attention as customers look for goods or services in their neighborhood. Reviews can also give potential customers an inside look at what to anticipate when visiting a business and valuable insight into how customers feel about it.
How Local Search Benefits From Online Reviews
Local businesses can dominate search rankings with the help of online reviews, which are a potent SEO tool. Reviews give search engine algorithms useful information and foster trust with potential customers. The relevance, authority, and accuracy of business listings are all determined by search engines using review data.
Let's examine five specific ways that online reviews can aid your company in rising in search engine results.
Valuable keywords are often included in customer reviews
Potentially useful keywords that improve local SEO rankings are frequently found in online customer reviews. The keywords, for instance, could be location-specific ones that aid Google in determining relevance and location. Additionally, adding reviews to your website broadens and diversifies the content, which improves your company's SEO rankings.
Additionally, it's essential to have all the major review websites list your company. This is due to the fact that review diversity signals are also taken into account in local search rankings. To put it another way, you ought to receive reviews from a variety of reputable review websites.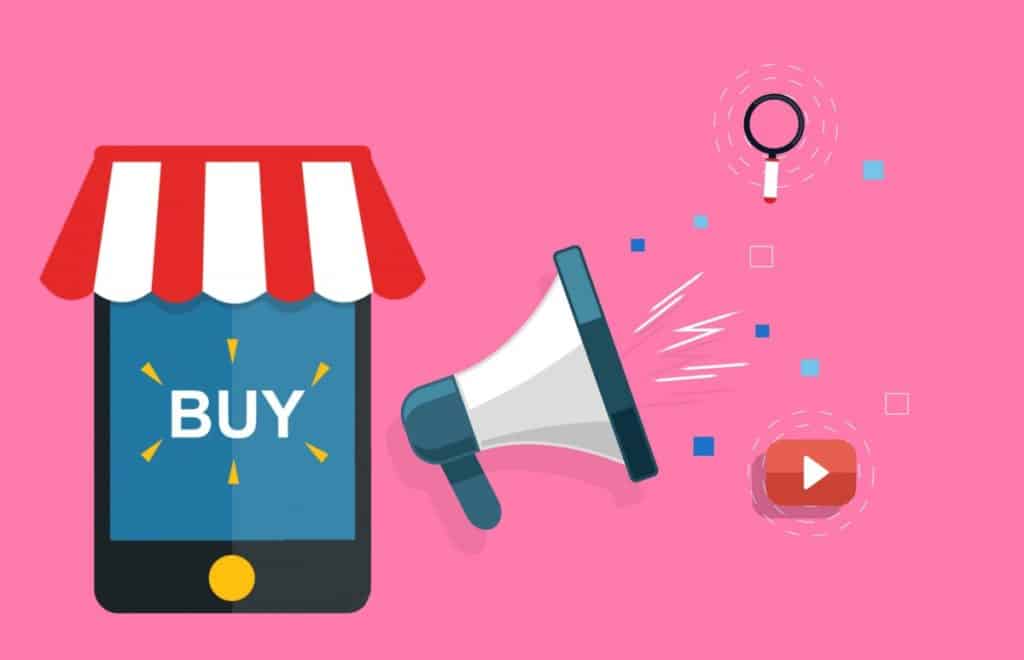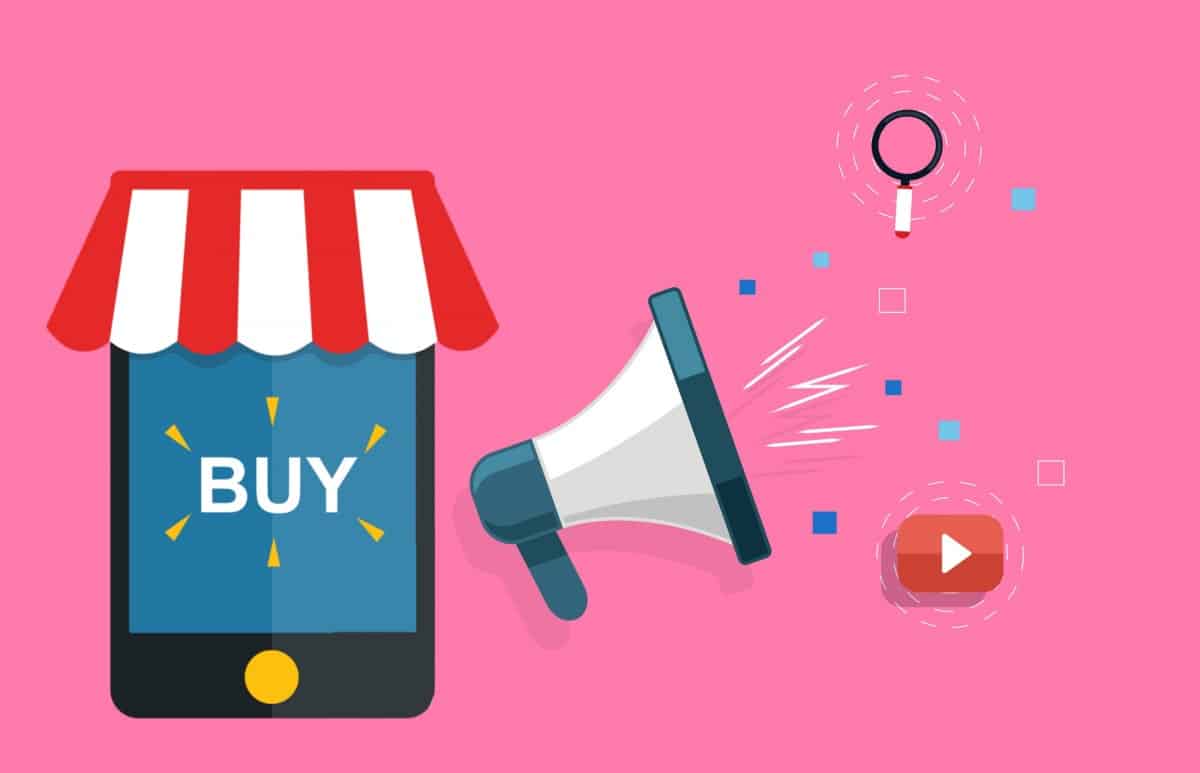 Customer trust and social proof are increased by reviews
Additionally, receiving reviews with high ratings boosts customer confidence and helps you rank higher in search engine result pages (SERPs). Average ratings are displayed in local search results, letting potential customers know right away how your company is rated. You stand out from the competition and see a rise in clickthrough rates thanks to the gold stars.
Customers trust online reviews, so there is another way that Google reviews can help your company. 90 percent of consumers believe personal recommendations from friends or family members more than online reviews, according to research.
Additionally, showing both positive and negative reviews increase transparency and boosts customer confidence.
Review signals are a factor in local search results
Google uses reviews in its algorithms, which improves local search rankings. According to data, review signals account for 15% of local SEO. The following are the specific ranking indicators:
Review Quantity: the number of reviews you have on Google Business Profile
Review Velocity: is the rate at which you receive new customer reviews.
Review Diversity: the different review platforms where customers leave reviews
You need a solid review strategy in light of the significance of review signals in local searches.
Google is encouraging business owners to get reviews
Google actively promotes customer reviews among businesses. Why? because they improve the local SEO of your online presence. The Internet juggernaut claims that online reviews increase the number of customers to your physical store as well.
Of course, continuing to email or solicit customer feedback can be time-consuming. But worth the effort. You can ask clients to leave reviews by offering incentives like discount codes, respond to reviews so that clients can see that you are responding to concerns or provide excellent service that exceeds your customer's expectations.
Star Ratings Boost Traffic
Did you know that increasing website traffic doesn't require perfect 5-star reviews? According to research, a review's ideal star rating should be between 4.2 and 4.5 in order to draw in more customers. Businesses that only publish 5-star reviews are viewed with suspicion by many customers.
Therefore, you shouldn't be concerned about a few negative reviews in the mix as long as you receive many positive ones.
Wrap-Up
In conclusion, online reviews can indeed help boost local search for your business. By actively encouraging and managing customer reviews, you can improve your online reputation and visibility in local search results. Positive reviews serve as social proof of the quality of your products or services, making potential customers more likely to choose your business over competitors. Additionally, incorporating keywords and location information in your online reviews can further enhance your local search ranking. So don't underestimate the power of online reviews – start leveraging them today to maximize the visibility and success of your business in local search results.