Companies are now embracing digital transformation and remote work and as such are switching to virtual desktops. A virtual desktop infrastructure (VDI) not only simplifies the IT process, it also improves cost while providing more flexibility. According to Allied Market Research, VDI is expected to grow 16.5% per year and reach $10.15 billion by 2023.
Companies always want to provide means for their employees to be productive. Here are the best reasons to switch to VDI.
Flexibility
Many employees now have the choice of when to work and where to work. According to reports, telecommuting has grown 115% over the last decade. Gallup reports that 43% of employees work remotely at some time and more than half say that flexibility is important to them when choosing a job.
A virtual desktop can give remote workers the same experience as those working in the office. Laptop, smartphone or tablet users don't have to waste time looking for files and apps. They can work anytime, anywhere and collaborate with workers across the globe using VDI technology.
Lower IT Costs
Did you know that the cost of a public cloud VDI workspace is 55% lower annually when compared to using an on-site solution?
This is because deploying a cloud based working environment is easier and cheaper compared to installing and updating software in multiple devices used by employees to facilitate work. Patching and updating software from a central location is more cost and IT efficient. You can save a lot of money by lowering capital expenditures on infrastructure, maintenance and IT labor costs.
When business is run through a virtual machine, there is no need to worry about fans, hard drives and other hardware that needs to be replaced. With cloud hosting, you only pay what you use at a given time.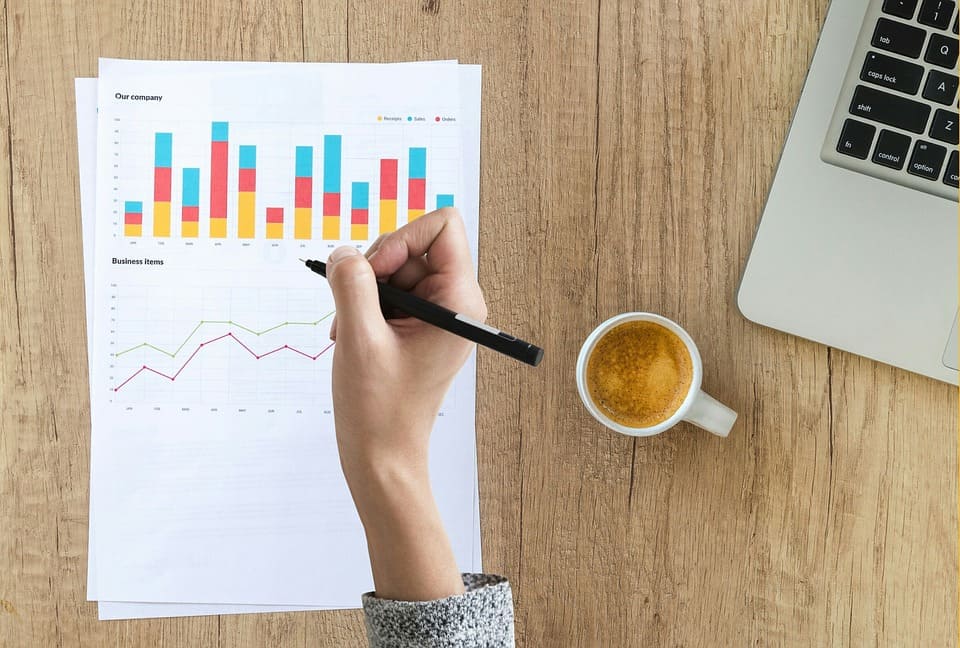 Better Productivity
VDI lets people work wherever and whenever they want to. They can work at home, at a café, in the airport during Saturdays, Monday nights or even during Thanksgiving because they can access their desktop anytime anywhere. They don't have to rely on office infrastructure or suffer downtime or on-site outages.
Employees can access new programs and features instantly instead of waiting for their computer, smartphone or tablet to be installed with the latest programs and software. This results in better productivity per employee.
Enhanced Security
Some companies worry about sensitive information once an employee's device has been stolen. However, VDI stores sensitive company information in data centers not in individual devices. This means that even if a device is stolen, thieves would not be able to steal company information.
There are many identity and management controls available in VDI machines and infrastructure to protect sensitive data to make sure that employees only see data that they are meant to access.
Better Energy Efficiency
According to studies, remote work (via mobile devices) and VDI can help reduce energy costs by up to 90% (when compared to PCs) and help companies save 75% on hardware costs.
Cloud based VDI can help save companies thousands of dollars on operational costs while giving employees flexibility when it comes to their working schedule without compromising the "office" experience.
What do you think of VDI? Do you think your company will be adopting VDI anytime soon? Tell us by leaving your comments below.