Did catch Udemy's Black Friday sale? This was perhaps your best chance to grab courses for unbelievably low prices. The courses on Udemy are reportedly as low as $9.99.
You can choose from web development, app development, security and even programming languages like Java and Python.
There's still time (approximately 20 hours as of this posting) to grab their awesome $9.99 deals so check out some of their offerings below.
The Web Developer Bootcamp
Learn about HTML, CSS, JS, Node, and more in 42.5 hours of lessons. Learn to make beautiful websites, web apps, blogs and even browser-based games.
This is one of Udemy's best sellers and originally sells for $199. This means that they're practically giving it away for free.
Check out the course content here.
Complete Python Bootcamp
Be a Python professional with this course. Start from the basics and then go all the way to the top and learn to create applications and games.
The Python Bootcamp is also on sale at $9.99.
The Complete Ethical Hacking Course
You can be a "hacker" but the ethical kind with this Udemy course. You will learn how to do ethical hacking, penetration testing, web testing, and wifi hacking using Kali Linux.
The skills you learn at this course will help you get skills to get a better job and make money online as a freelancer. Here are the course details.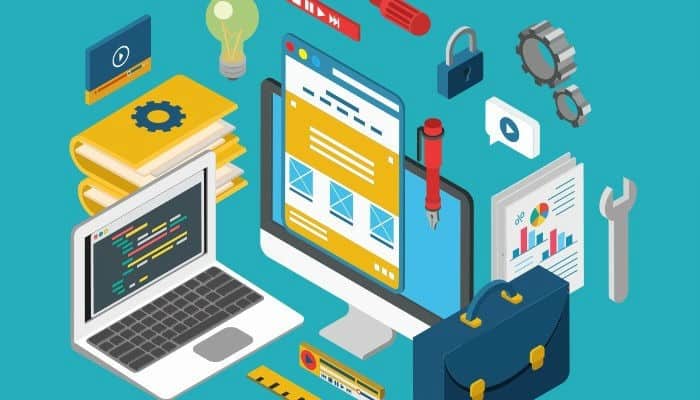 The Complete Linux Course
This is basically a crash course on everything you need to become a professional Linux System Administrator.
Check out the course by clicking this link.
The Complete Cyber Security Course
Defeat all online threats such advanced hackers, trackers, malware and all Internet nastiness including mitigating government spying and mass surveillance.
Become a cybersecurity expert and learn how to stop hackers.
Cryptocurrency Investment Course
Fund your retirement with the Cryptocurrency Investment Course. Learn to buy and sell Bitcoins and Altcoins on the cryptocurrency exchange.
The course also lets you become a member of the top Cryptocurrency Exchanges so that you can buy and sell each day.
iOS 11 & Swift 4
This is the complete iOS development bootcamp. Learn iOS 11 App Development from beginning to end using Xcode 9 and Swift 4. The course also includes Full ARKit and CoreML Modules.
Build any app you want or work as a freelance iOS developer.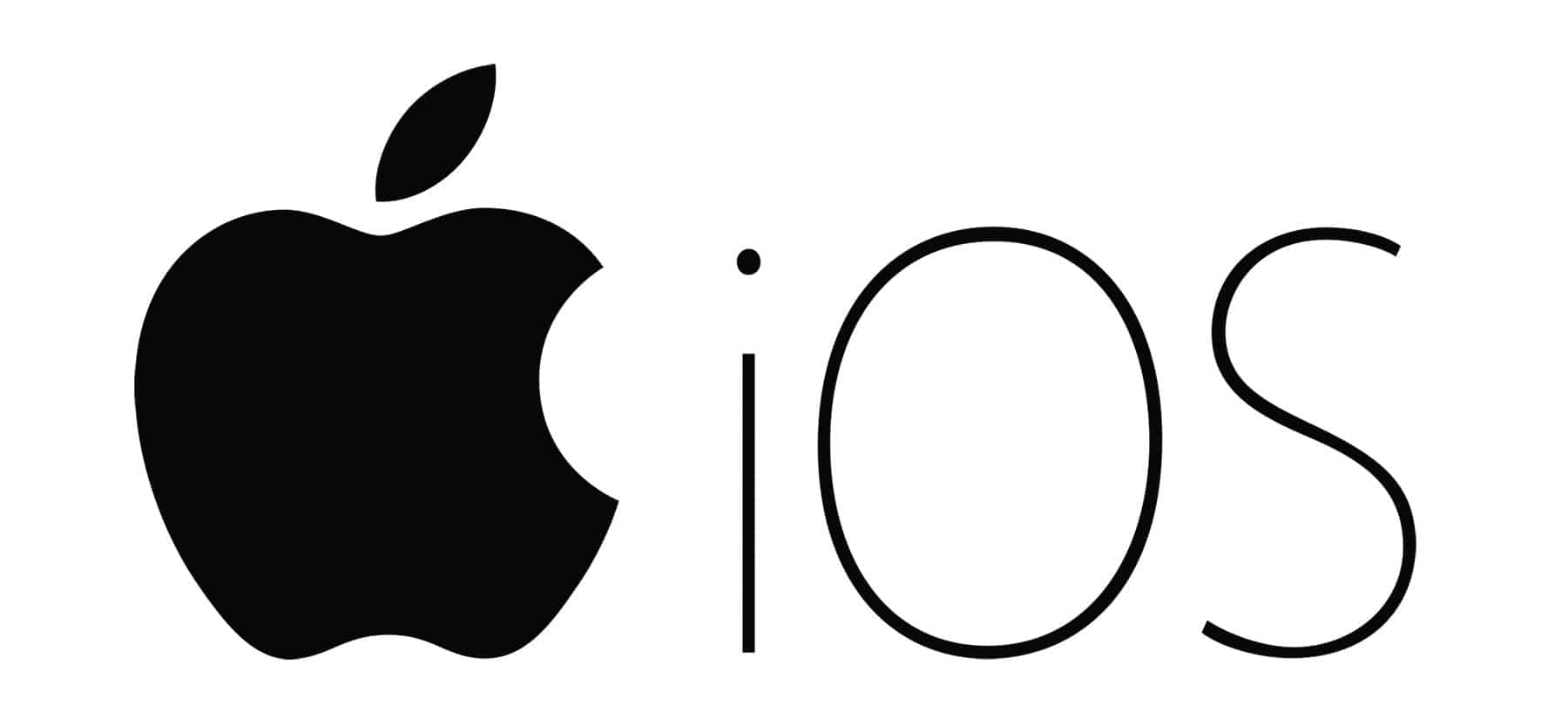 Unreal Engine C++ Developer
Learn C++ and make video games. Learn game design principles, how to use the Unreal Engine 4 Editor, sound effects and audio to add depth to your games, advanced vehicle physics and many more.
Other courses on sale include the Complete Android P + Java Developer Course and Data Science, Deep learning. Remember these courses are currently on sale at $9.99 so better hurry and get them now.
Which courses are you eyeing? Do you like learning online? Tell us by leaving your comments below.