LinkedIn is one of the most popular social media platforms in the world. It's also a great place to build your business and grow your audience. However, there are some things you can do on LinkedIn that will help boost your sales as well as keep customers coming back for more.
The Importance of LinkedIn to Your Business
LinkedIn is one of the most powerful business tools out there today. It's a great place to find jobs, connect with colleagues and build relationships–and it's an ideal place for you to share content.
Approximately 134.5 million users actively use LinkedIn each day, making it the world's largest professional social network by number of users. That said, LinkedIn isn't just for professionals; anyone can join and use it as a platform for finding new business opportunities or connecting with their peers from other industries or backgrounds.
This is enough reason to join LinkedIn. If you're already using the platform, here are some tips to boost your sales via LinkedIn.
Choose the Best Time to Post
Do you have any idea of the times and purposes at which your target audience uses LinkedIn? You can prevent some of the more frequent scheduling errors by better understanding their schedule and motivations and posting at the precise time when you can succeed.
Examine the relevant elements for your market, target demographic, region, and, of course, your sales objectives. Remember that LinkedIn material should not be used solely to promote sales but rather to foster relationships and establish trust.
Choose the ideal time to post on LinkedIn based on the preferences of your target audience and the particular campaign goals. Keep tabs on the effectiveness of your campaign to adjust the publishing times for greater organic reach.
Always Provide Value
While your LinkedIn material will differ, you need to examine how effectively it fits into your sales funnel. Does your content benefit your potential customers? Ideally, you can use LinkedIn to provide sales enablement content that will aid in properly positioning your brand and demonstrating how your good or service is superior to that of your rivals.
Speak with your sales staff; while they may not be in control of content development, they can provide your social media team with information on the kinds of inquiries they receive from prospects and the information that helps them complete more deals. You should use that information in your LinkedIn posting.
Learn From Competitors
There is already a ton of content on LinkedIn vying for your audience's attention. You can see how important it is to change your content strategy frequently when you consider the fact that some industries are more crowded than others.
For instance, everything is an app these days. Everything from simple communication to e-commerce, exercise, and money management now has its own app. Seeing that the top app marketing companies use LinkedIn extensively to reach as many individuals as possible.
If your market is similarly competitive, why not take business lessons from the leaders? See if you can create compelling content that will help you increase consumer trust, attention, engagement, and eventually sales by seeing how your competitors interact with their audience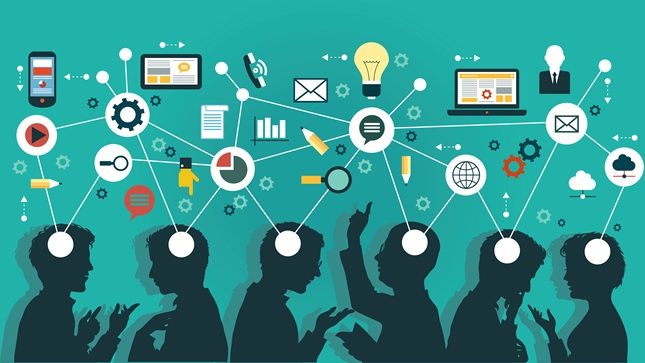 You Can't Go Wrong with Video
You will be far more likely to produce high-quality leads from social networks like LinkedIn if you can position yourself and your business as a thought leader, innovator, and authority in your field.
So, utilizing video content is one of the greatest strategies to reach this objective. If you want to stand out and leverage your content production to provide value, it's no longer simply a choice; it's a requirement.
Create educational podcasts on relevant subjects.
Interview industry experts, the specialists you collaborate with, and other C-level executives who have insightful things to say. Use a straightforward interview tool to capture and organize the content, and then either publish the entire thing or just the parts you want people to pay attention to.
Make compelling demos. Demos are a crucial sales tool, but they're also a fantastic chance to share content on social media that will pique the interest of your target audience.
Monitor and Leverage Visibility
This step is especially important for managing your reputation as well as for allowing others to express their opinions about your company. Such content can gain more traction because it increases your visibility and increases the likelihood that people will associate you with success or excellence.
Once more, LinkedIn presents a priceless opportunity for SaaS businesses. With so many rivals, getting your name listed among the best SaaS providers and having someone else recommend your brand will quickly boost your reputation and drive up your sales.
To reap the benefits, however, you must keep an eye on all brand mentions on LinkedIn, reply to reviews, interact with your community, and secure a place on such a list.
Optimize Content
It cannot be emphasized enough how crucial it is to produce LinkedIn content that is relevant and helpful to your target audience. It is equally crucial to optimize your content by utilizing a variety of keywords and phrases related to your industry.
One of the most crucial content promotion strategies to increase the visibility of your content is optimization. It makes you more accessible to more people, especially those who are unfamiliar with your brand.
With the right content, potential customers will learn the most pertinent information about your company from your page and follow you in order to see more of that type of content, rather than simply coming across your business page on LinkedIn and leaving without knowing what you do.
The only acceptable method of using LinkedIn to attract new clients and cultivate repeat business is by publishing helpful content. Finally, if your content gains traction, which means you receive comments in addition to shares, reactions, and likes, make sure to thank those who have commented.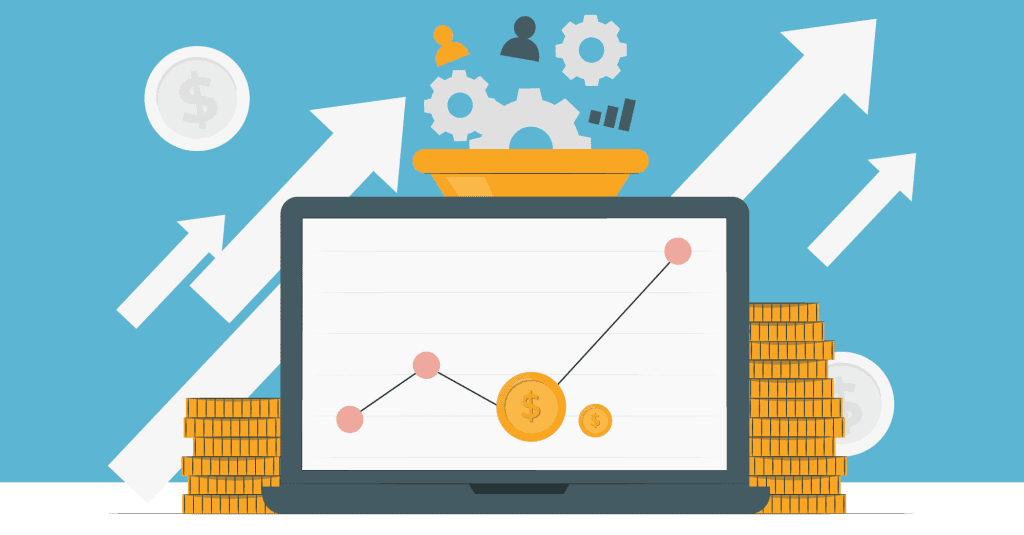 Analyze, Improve and Repeat
Your LinkedIn content can support your sales objectives, but it can also act as a testing ground where you can discover what your audience finds most engaging.
Which posts generated the most leads for your LinkedIn inbox or increased traffic to your website? What articles have generated the most interaction, shares, and visibility?
The foundation for enhancing all upcoming campaigns should be understanding the performance data of each campaign. Your LinkedIn content strategy will be greatly improved by the data you collect, map, analyze, and use in other ways.
By understanding your audience's behavior on LinkedIn, you can get to know them. Determine how your brand fits into their lives and what you can do with your content to attract more customers or at the very least increase your social media following. Your ability to improve your strategy and the caliber of your LinkedIn content as well as its impact on your target audience will be facilitated by the more you learn from your data.
Go for Automation
You can tell from what you've read so far that the majority of suggestions take a lot of time, creativity, and trial and error. Some social media management tasks, however, can and ought to be automated. For scheduling, creation, and analytics, the best social media software, that can help you save time, cut costs, and most importantly, reduce errors.
You no longer need to manually publish each post, monitor its effectiveness, or look for brand mentions thanks to automation. Instead, you can prepare your content well in advance, plan your posts, and let your software handle the rest while you concentrate on corresponding with new leads to increase sales.
Automation probably makes it easier for you to interact with potential customers one-on-one because it gives you more time to manage your sales pipeline. In that sense, automating a particular part of your LinkedIn content strategy will have a big impact on your capacity to bring in more clients and meet your sales targets.
Final Thoughts
If you know how to leverage your brand presence, network, and hone your communication with your target audience over time, LinkedIn can be a powerful sales ally for your company. You can support your sales team by monitoring content performance carefully and modifying your output accordingly, but don't narrow your attention to just the sales figures.
Your main goal on LinkedIn should be to establish your brand, raise your profile, and provide lots of opportunities for interaction with your target market. If you do this, your sales will undoubtedly increase.