Did you know that there are millions of apps uploaded on Play Store every day? However, very few manage to make an impression. This is usually because of their niche concept or complicated functionalities.
Best E-Commerce Mobile Apps
These e-commerce apps are some of the most successful among their users.
Amazon
Amazon is now known as the biggest online marketplace in the world. It provides exceptional shopping experience for their users thanks to their light app which allows you to search filter using various parameters with just a couple of clicks.
It also provides multiple payment options for easy checkout and up to the minute update on order status. The app has now gone local so users can access nearby local businesses.
eBay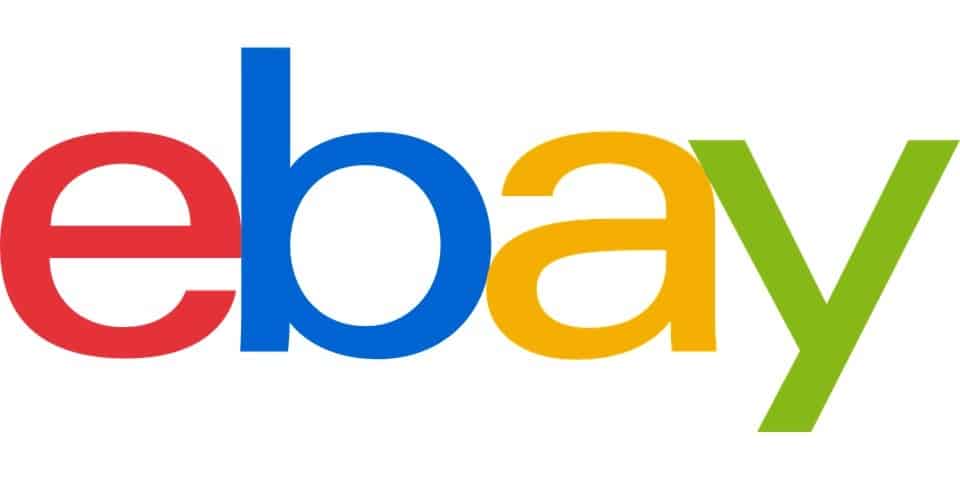 The mobile app from eBay has allowed everybody in the world to bid on products that they want. The search option is streamlined to enhance buying and selling experience.
The app features barcode scanning for comparison, autocomplete searches, guest checkout, linking PayPal accounts with eBay account for easier transaction and many more.
Groupon
Coupon addicts have Groupon as their digital alternative. They offer "deal of the day" coupons for anything you might need like eating at a restaurant, enjoying a spa day or shopping designer brands.
The app sends promo sends codes or savings alert so that you can redeem or share with family and friends.
Grofers
Grofers is an on-demand delivery service you can use to pick up stuff from stores and have them deliver it to you within a time limit.
You can request groceries, meat, dairy, fruits, vegetables, household supplies, pharmacy items, bakery, flowers etc. and have them delivered to you doorstep.
H&M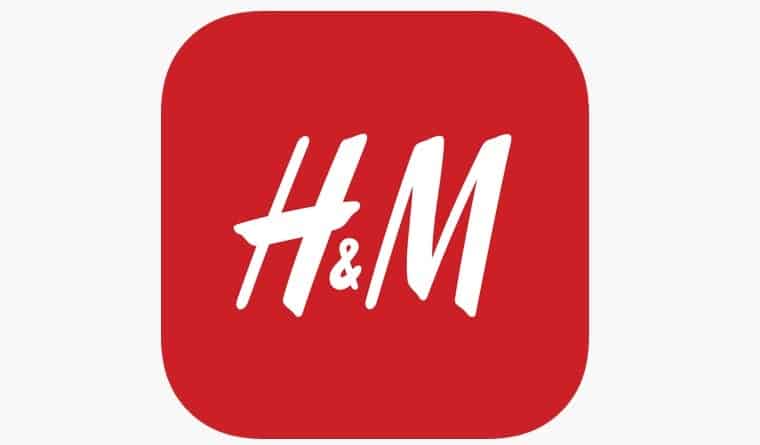 H&M's app for Android and iOS users is beautifully designed with intuitive screen graphics and book style product menu.
Users can scan items using the barcode scanner and share on social media with friends. Users can also get timely sales alerts or search for stores near their location.
PayTm
PayTm is a mobile app for transactions in India. It works with popular telecom operators so that users can recharge mobile connections on the go.
They offer cashless transactions for mobile data cards, Metro cards and for payment of utility bills. PayTm can also be used to transfer and receive payments, pay for movie tickets, book hotels or use credits to shop from its catalogue.
Starbucks
The Starbucks app was primarily created so that users can receive rewards for purchases using their mobile device. You can also use the app to add funds to your loyalty card, buy drinks using your phone or tip baristas.
You can also use the app to download free music and games, find nearby stores and accumulate enough gold stars in exchange for free drinks or food.
Trivago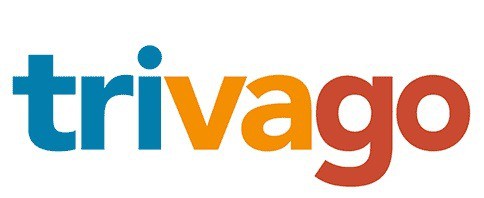 Trivago is an online travel app that lets you look for the best hotel deals. The site features price, availability, features, photos and reviews of a particular hotel. Once you make your selection you will be redirected to the hotel website where you can complete your booking.
Aside from hotels the app also provides interactive maps and displays accommodation relative to your location.
Uber
Uber is perhaps one of the most popular ride sharing apps in the world. This on-demand cab service connects passengers with drivers and uses GPS technology to monitor the progress of the cab. Best of all it allows users to compare price quotes for different vehicles and you can use your mobile wallet to pay for your fare.
Walmart
Shop at Walmart at home through the convenience of your mobile device. Browse and purchase products form Walmart.com.
Features include smart shopping lists with manufacturer's coupon codes, QR code scanning, real time price calculations, as well as the ability to add items to the shopping lists either by speaking, typing or scanning bar codes.
The usage rise of smartphones has been a boon to businesses and developers. Hopefully these successful apps will give you inspiration for your next project.