Reports have surfaced that Samsung and Verizon are in the talks for a 5G smartphone that is set to be unveiled in the first half of next year. The two companies are planning to present a proof of concept at the annual Qualcomm Snapdragon Technology Summit in Maui this week.
The device will feature Qualcomm's unreleased processor together with Snapdragon X50 5G NR modem and Qualcomm antenna modules with integrated RF transceiver, RF front-end, and antenna elements.
Verizon stated in a press release that the phone is a result of years of collaboration to find a solution for commercial 5G service by using Samsung network equipment and personal devices.
Samsung on the other hand is also developing its own 5G modem Exynos 5100 which will probably be used for the international variants of the Samsung Galaxy S10 which will probably be running on Exynos processor.
5G connectivity will provide better bandwidth, improved connectivity and boost network reliability. Full implementation of 5G services by networks will offer more capacity and faster download speed compared to today's 4G LTE network.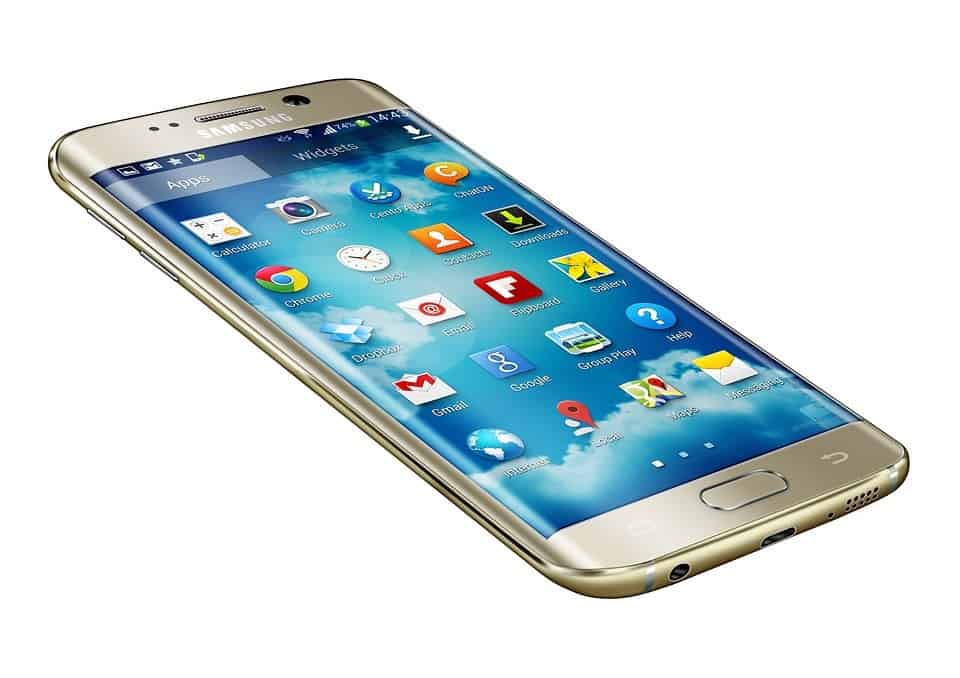 Leading smartphone manufacturers such as Nokia, Oppo and Lenovo are among the major brands that are starting work on their 5G smartphones.
Cellular networks in the United States are also racing to provide faster networks and are collaborating with cellphone manufacturers to create better handsets.
Verizon already provides 5G availability in 4 markets in the US and hopes to provide fully functional 5G mobile network in early 2019.
What do you think about 5G? Are you excited about this development? Tell us by leaving your comments below.