Just 10 years ago, the idea of making your home into a smart home seemed something out of a sci-fi movie. Nowadays, everything can be connected by wifi and controlled using an app on your smartphone.
One of the advantages of turning your home into a smart home is the convenience. You can now control temperature remotely and even secure your home using your smartphone. If you're thinking about making your home "smarter" you're in the right place because we have some suggestions for you.
Smart TV
Smart TVs don't only feature high definition pictures; they are also capable of music and video streaming, voice control and universal search. Smart TVs can also be used with your smart phones and the best thing about them is that they can be set up very easily.
Being able to stream services like Netflix on a huge TV is more than enough reason to buy one. No more streaming and watching on small smartphone screens and tablets. Aside from this, you can livestream using other smart TVs when you're not at home.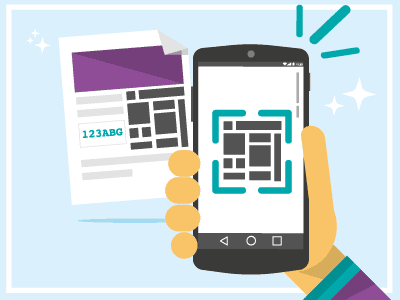 Best of all, you can browse the internet with your smart TV as a monitor. This eliminates the need to buy other devices to stream content since the operating system is built into the TV. All you need is a wifi password and your mobile device with the streaming app.
Smart Thermostats
Going home to a very cold or hot house is not very welcoming. Having a smart thermostat is not only convenient; it can also help you save money by allowing you to set the right temperature every time. This is probably one of the best investment choices you will make in terms of heating and cooling costs.
The best smart thermostats allow you to set the temperature of your home using an app on your smartphone even when you're away from home. You can turn the heat up or turn on the a/c right before you leave work so that you arrive in a well heated or cooled home.
Since the thermostat is connected to your phone, you can adjust temperature anywhere in the world. These features save money because you can always turn off your heating or a/c if you accidentally leave it on; and turn it up according to your schedule.
Smart Lighting
This is another money-saving feature because you guessed it – lighting can now be controlled using your smartphone. Just like your thermostat you can turn on or turn off lights using your phone enabling you to save on electric bills. This is also very helpful if you don't want to come home to a dark house.
Smart Security Camera
Security is always a good investment and having a smart security camera can help make your home safer. There are many smart security features like smart locking, motion sensors and surveillance devices. These features are usually available through a low monthly fee. Footages are stored in the cloud, making it safe for the police.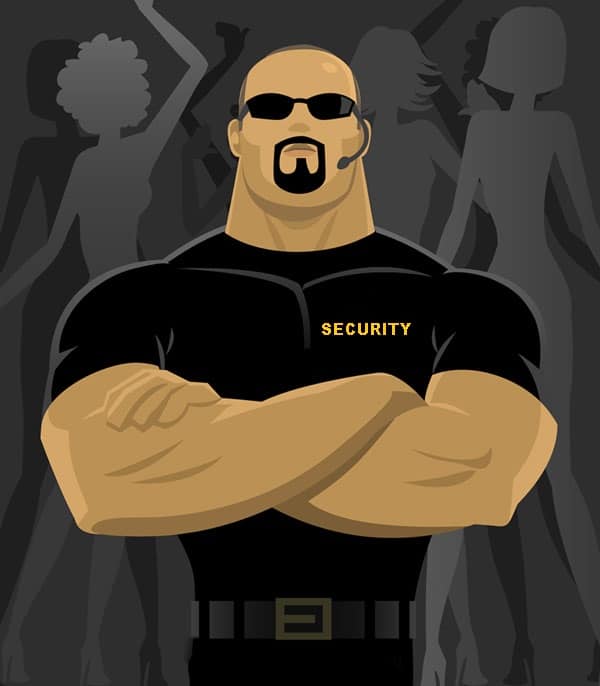 Perhaps the best feature of a smart security system is the ability to let you live stream footage of your home in real time while you're away. Some systems require professional installation while ther are also others that can be DIY-ed.
Smart Home Hub
Perhaps the best way to turn your home into a smart home is by installing a smart home hub. This device allows you to control everything in your home from the lighting to the security system. Instead of controlling your thermostat, lighting or security system separately, you use a main hub controlled by a smartphone app or voice command.
Luckily, smart hubs aren't expensive or complicated to set up. They are easy to install and come in a variety of settings. All you need is a wifi password and a dedicated spot to set up your hub.
Other smart devices such as Google Home and Amazon Echo can also make your home "smarter". Just remember that these devices are here to make your home life more convenient and comfortable.