Why Navigation is Vital To Website Design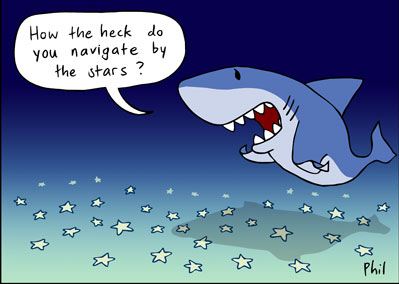 These days it is so important for businesses to have a prominent online presence and a positive reputation. In order to achieve that there are several things that you can do that will help to get you there. The first is to have a really good website. This is actually vital to the whole process and it needs to be carefully and skilfully done. As well as projecting your company's image, it also needs to do the job you want it to, whether it is an ecommerce site or purely for information it must be easy to navigate.
Navigation is the one thing that often makes the difference between visitors staying on the site or leaving quickly. When a visitor arrives on your site, they expect to be able to find what they are looking for and if they can't or it is difficult, then they will leave and go elsewhere. There are however, ways of ensuring that your website is easy to navigate and pleasant for visitors to use.
When designing your website, consider how a visitor will see it, how they will react to it. Think about where you plan to place navigation buttons or bar, will they be able to see them and find what they are looking for? Nothing turns a potential customer off more quickly than clicking through pages and not being able to find what they want, so make sure that they use as few clicks as possible to get there. If you run an ecommerce site, make sure that you place the basket and checkout very prominently so that visitors can access them easily. I know from experience how frustrating it can be to try and purchase goods, only to fall at the last hurdle and not be able to find either the basket or the checkout, so I go and make my purchase elsewhere and this is a valuable lesson.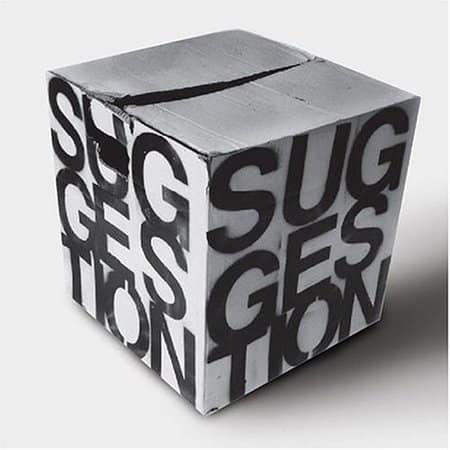 Once you have your site up and running, get feedback. Place a link on the homepage asking users to leave feedback about the site and if there are any improvements they would like to see. This is a bit like having a suggestion box and can give a very useful insight into what people like, what they expect and what they would like to see. It could not only make your site more user friendly but it may help you gain an edge on your competitors.
Any changes you make to your site means that it will need testing and this is an area which is neglected by many business owners. Constant testing is required to make sure that the site continues to work properly. Any minor (or even major) glitches will come to light and can be dealt with quickly so as not to disrupt user experience. Be aware that even minor changes can have a major impact on how the site looks and works. Hopefully all the changes you make will have a positive effect on your site but if they do not, you can always change it back again or try something else.
Bear in mind that you are essentially designing a website for your visitors and this should be at the forefront when designing your site. Good navigation is one of the keys to a successful website and should never be underestimated.
Author Bio:
Heather Baylis writes on behalf of Rouge-media.com