Why Companies Need Websites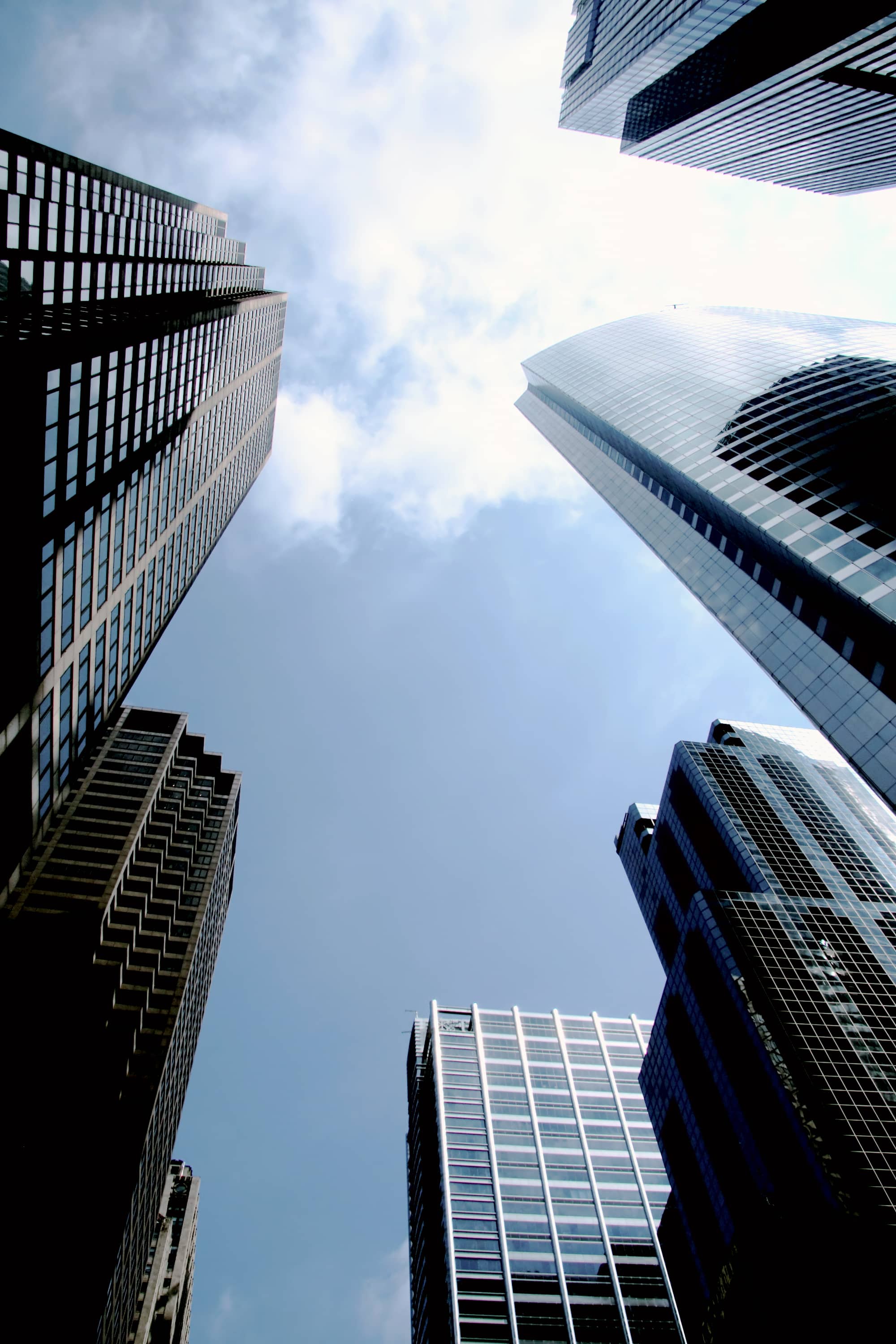 A lot of companies even in the year 2011 are still wondering if they really need a website. Some think that websites are only for the large multi-national companies that are well known whilst some believe that any company needs a website to survive the today competitive market, regardless of its size or type of business. The question "Does my company need a website?" has been to most frequently asked question in recent times and this article will hopefully answer any of your questions.
Does my business need a website?
If you own or run a business or company then you should definitely have a website and there are many reasons behind this. If your company sells products then having a website is a must in today's competitive world. This is because in the 21st century almost any item can be sold over the internet and more and more people are going to the internet to do their shopping especially around the Christmas period. You can purchase almost anything online from a simple book to a jet airplane.
Every business should establish internet presence. People nowadays basically use the internet for searching for products and services. and when you are visible in the web, you are more likely to generate more leads and get more customers translating to more sales and profit.  This is why website for every business becomes a a necessity. Your website becomes your basic marketing tool. In addition, having online presence through a website also brings you a lot of opportunities to grow your business as well because investors and potential business partners will easily find you.
If you have a website it needs to look and sound professional as make customers seek more information before making a purchase or requesting your services, and so the website needs to make a good impression to the customer and needs to easily navigable and yet professional looking. Otherwise the visitor will take one look at the website and think that company does not have much to offer and if they do it will not be of high quality.
E-commerce has become common in trading businesses over the year. More and more businesses take advantage of the greater business opportunities it provides for a company. If a company sells products, then an e-commerce website is essential.  Having a website gives you company an edge over other companies as people can shop from home without having to travel to your store and if you are only a small business this can make a lot of difference as you may not have many stores and so people would to travel long distances to get to your products.
A website is not just for selling, you can easily show your company history, you can showcase achievements to visitors. Customers can easily get in contact by using a web form or email and if they want to talk in person it is an easy way to find the relevant phone numbers to get in contact.
With a website your business is open 24 hours a day 365 days a year. So customers can visit your site at any time is convenient for them without having crazy opening hours.
A company should 100% definitely have a website because of its innumerable benefit and the consequences of not having one may have a bad effect on your business.
What is Small Business Owners Losing by Not Having a Website?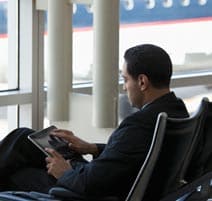 Small businesses without a website are going to lose customers. People are no longer using phone books to look up businesses; instead they are going to the internet and using search engines to find local businesses and their contact details.
Without a real web ite, you lost your ability to:
Differentiate yourself from the competition
Create authority and street cred for your company with customers
Spread ideas
Get social
Take advantage of universal search's ranking power
Benefit from search engines bias to show local results
Share your company story and information
Create a base for your own community
Save costs by answering FAQs
Target specific audiences in local area or points on interest
Build an email list
Guest blog author: Tom Brooks