Where Should a Business Start in Building a Website?
1. Identify the Purpose(s) of the site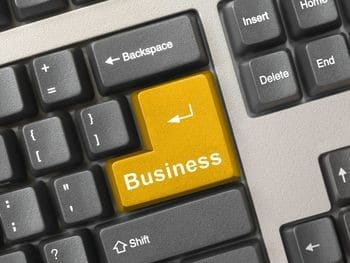 Not all businesses have the same goal. Some businesses need website to establish their presence in the internet and enhance their company's professional image. Others want to extend their advertising and promote their products and services, while others want to share their ideas or build an active virtual community where they can interact with other people. Give some thought to the purpose of your website before you consider having one.
2. Get Your Domain Name
Choosing your domain name should take careful consideration because it will serve as your main identity in the internet. Choose a domain name that will best represent you or your company. Keep it short that people will be able to remember it and can be easily typed in the browser. Avoid using abbreviations that will make your domain name look like a puzzle code, also avoid numbers and symbols as much as possible. If you will be building a website for your company, it is recommended to use .com as extension. Lastly, register your domain name as soon as possible because you don't want to lose the opportunity of owning the domain name you want.
3. Get Hosting
This is where most small businesses give up. They come up with a cool domain name but for some reason "hosting" sounds scary. While using shared web hosting can cost you less, hosting your business website using a dedicated server, though much more expensive will give you more benefits. A dedicated server is more stable and reliable plus it support is much more faster which is very important for your website. Besides, with a premium web hosting, you can enjoy the flexibility of having a better web design and it will also allow you to create email addresses create email addresses with [email protected] which looks more professional.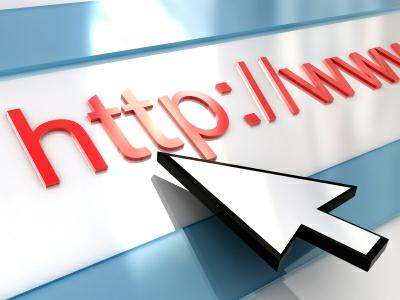 4. Hire Someone to Design Your Website
You don't need a fancy website to promote your business, but it does need to look professional. If you can't do it yourself, find someone else to do it. You can find a team of website that can design and build a website that you want, will look professional and polished and well-optimized.
5. Create Your Content designers
Again you don't need lots of content so that your website is over flowing. A well written content is just enough to get the main points of your business across and what you are about. This means at a minimum you should have a home page, product/service page, about us page and a contact us page.
6. Get Listed
Get you website and company listed in the major search engines such as Google, Yahoo, Bing and Yelp. This will help people find you site and company and help attract potential customers.
7. Marketing Your Website
Like the design part, you might want to outsource your marketing to a professional who can create you a social media plan or a marketing road map. However if you're willing to get your hands dirty you might not have to get a professional in. There are many articles and tutorials online to help get you internet marketing started
So in summary every business needs to have a website to help get more customers both in their local area and around the world. A website is not just for selling products or services but also for sharing information about the company and helping to employ people.