What's New in Magento?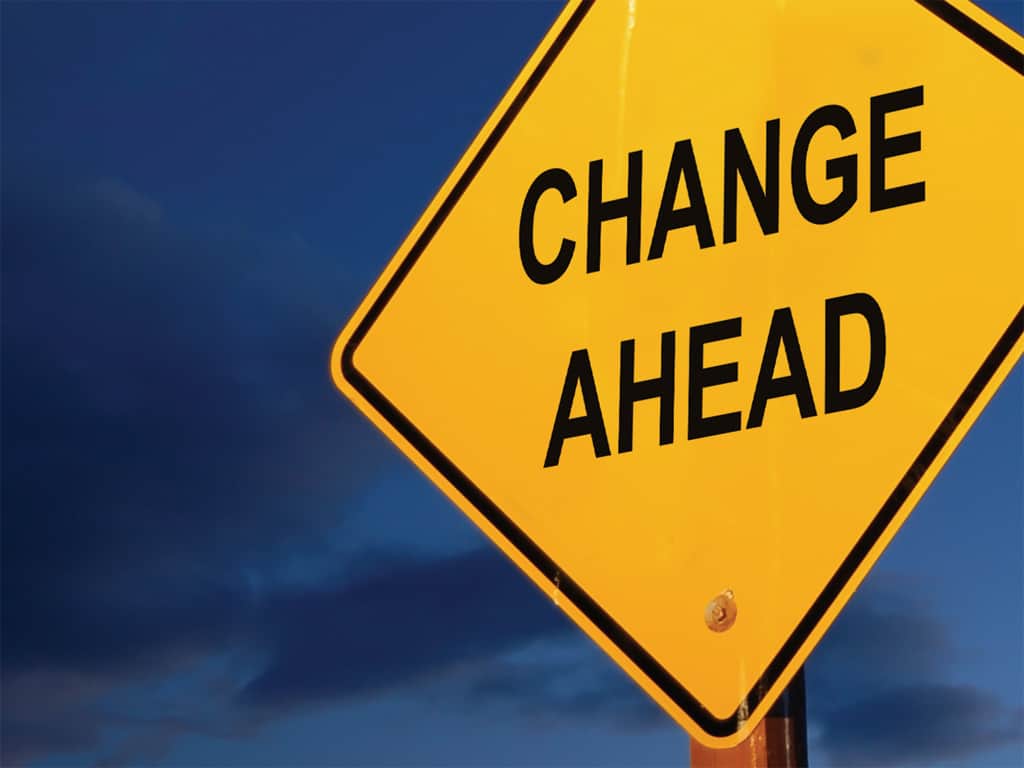 Magento, an open source e-commerce web application which is mainly used for web-shopping and shopping cart development. Founded by Roy Rubin and Yoav Kutner it was launched on 31st March, 2008. It uses EAV (Entity-Attribute-Value) database model for storing data. The only version of Magento which is free now is the Magento Community Edition. The latest version launched is the #magento 1.7 rc1.
Though Magento has released this version it is not a production version but it is almost there and it can be expected that it would be released as a production version after few bugfixes. So it is recommended that if you want to try this version, do it in test environment itself until the stable version is released. Here are few of the changes which can be expected in the new version.
Visual Changes:
Magento's new version allows handling of different base prices per customer groups. This is a feature which is useful in business to business environment.
Another service added especially for EU countries: The selling store must validate the VAT number so that it can use 0 VAT percentage, while making making a sale to another business. Now from Magento itself this validation is possible which was a manual process earlier. This new version also puts the customer in the correct customer group based on the validation.
Below is the screen shot showing VAT ID check successfully done:


Courtesy: http://www.boostingecommerce.com
Few other new features:
For European shops the new version of Magento has built-in support for carrier DHL.
It can generate more than one coupon code for a single promotion and that too automatically. Now this would be very much useful if someone wants to use same coupon codes for different customers for the same promotion.
CAPTCHA which was missing till now from Magento is finally integrated into it to reduce spamming.
Not so big changes
Backup and Rollback facilities are added to this new version of Magento. Creating backups may not be easy because no matter what's the size of the store it might not be taken care of properly.
Now with this new version of Magento, developers will be able to create, update or delete simple products, inventory etc. with the help of REST APIs.
A special HTML5 theme is to be delivered with this new version for better support of mobile devices.
Also on an internal part the algorithm behind the layered price navigation is changed.
Improvements:
Translation of action parameter nodes in the layout.xml
TinyMCE upgraded to v3.4.7
Re factored rules based modules
Old cache files can be cleaned by cron tasks
IP tracking can be turned on/off
Logic for disabling ACL resources in configuration files provided
Additional placeholders added for extension developers
No matter web development today has crossed all boundaries because of many development companies coming up everyday. But still today quality matters a lot and only those developers who deliver quality services are appreciated by clients. #php development in India has gained a lot of recognition in the overseas market of web development as well because of quality and cheap web services.