What Makes Drupal a SEO Powerhouse?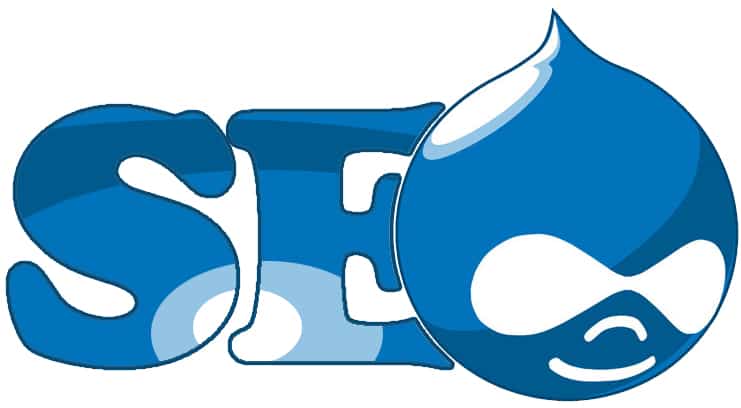 Search Engine Optimization (SEO) in most cases is the way you ensure that your web site meet the standards and quality, which the most popular search engines like Google, Yahoo and Bing use to classify the rank and the position which your web site will receive in the search results for particular words and phrases. SEO is the practice of preparing the web site content to be easily crawled by web spiders and also to help search engines to find and categorize what your content is about. Properly done SEO gives a lot more traffic to your site and increases your business sales through relevant keywords.
What makes Drupal a special CMS for doing SEO?
Most of the SEO experts will tell you that Drupal is a top Content Management System (CMS). Firstly Drupal uses very efficient and proper coding, which allows the search engines to crawl very easily your website. Drupal takes attention to prevent showing duplicated content and to handle page errors. The site speed performance is also a key factor in search rankings, where Drupal presents very well. The second reason why Drupal is so powerful in SEO is that it allows you to create high-quality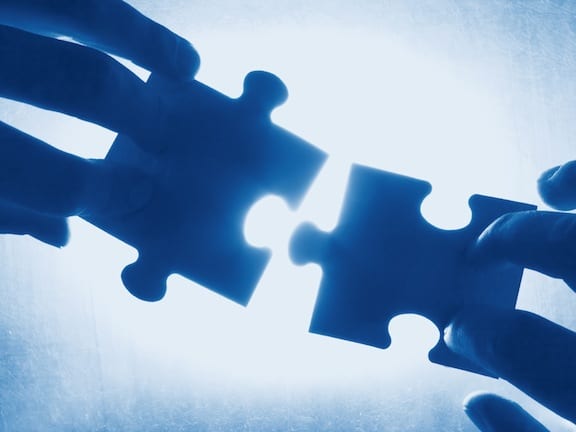 content easier than ever. Periodic updates and fresh content creation is extremely important for receiving organic traffic to your site. Drupal allows you to manage your content in different ways, to add tags and metadata and to categorize it in specific classes, as it could be easily accessible for website visitors and for search engines. The third reason, Drupal is an SEO powerhouse, is the wide range of SEO modules, available for free to the members of the Drupal community. The Drupal SEO
modules give all the odds in your favour to win the SEO game. There are modules, which can do anything from Facebook and Twitter integration to metadata handling and a lot more.
Here we will take a brief look only to some of the most popular Drupal SEO modules:
Pathauto – automatically generates path (i.e. makes site.com/node/1 to site.com/>
pathredirect–for articles redaction and changes in titles (redirect the old to new address)
Nodewords – for metatag handling
XML Sitemap– generate sitemap
clean URLs

– transform URLs from site.com/?q=xxx to site.com/xxx.

Page Title –very useful module, manage the work with titles
tagadelic – show tags in a specific block
and finally Drupal SEO Tools – a great all in one suite of search engine reporting, analysis and optimization tools, which allows keyword research, management, extraction, content optimization, content tagging, link management, integration with Google Analytics and Google Webmaster Tools and a lot more.
Guest author bio:
Jim Bragu is a Drupal speaker and writer. He has been discussing all things Drupal related for over five years. Be sure to take time to review his suggestions on the top drupal 7 hosting for 2012. He also has recommendations for business drupal hosts.