Website Design Tips to Make Your Site Attention-Grabbing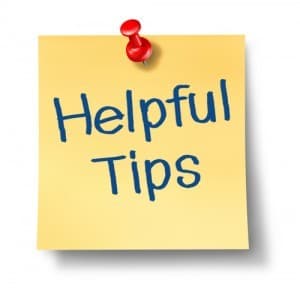 Is the design of your site important? How can it affect its development and growth? Probably, there are few users who are not concerned with these questions. This article will provide you with the best website design tips that will help you make a truly appealing site.
How can you make your site more attention-grabbing and user-friendly?
If you are puzzled with this problem, then you should initially take care of its design. This is because a proper quality web design can effectively improve the popularity of your online business and attract new customers to it. A poor-designed site, on the contrary, will not encourage your potential clients to use your services. In the long run, this may have a negative effect upon the amount of income you will generate. Some users admit that they pay special attention to the outlook of the site they visit, while others do not care about this issue at all. Nonetheless, you should always be ready to meet the demands of your potential clients. Listed below are the most effective website design tips, which will ensure your durable online presence and success.
What is the first thing a customer sees when visiting your site? Of course, it is its main page. Consequently, you should make it as visually appealing as possible. However, keep in mind that this recommendation is not related to the home page only. Your clients should get pleasure from using your site. Furthermore, they should not face problem when navigating there, which means that it should be simple and functional as well.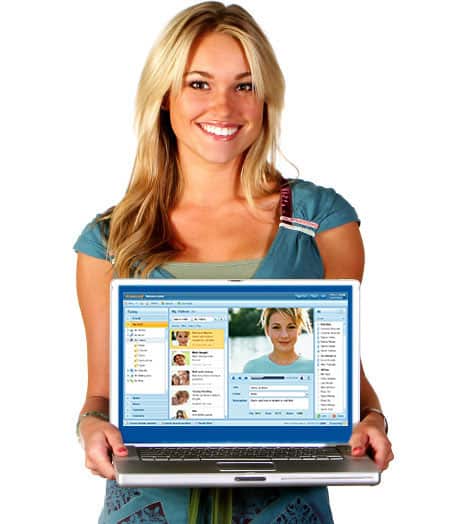 Another aspect you should consider is that your website should meet your customers' needs and come up to their expectations. That is why it is recommended to subdivide all information into separate pages, thus making it easier for the users to find exactly what they need without wasting their effort and time. Moreover, try not to overload your site with extra images and unnecessary info. This may confuse people and distract their attention.
Just like your site should be user-friendly, it should also have high quality SEO or Search Engine Optimisation. This is one more significant aspect of efficient web design. A website, which is not search engine friendly, may not drive the expected amount of traffic. In this respect, the quality and uniqueness of content matter greatly as well.
If you lack web design skills, then you should better hire a professional web designer experienced in this industry. This person may either create a website for you or can simply give you a good piece of advice related to the improvement of your site. Of course, this will cost you a particular sum of money, but this will definitely prove to be the investment, which will sooner or later pay off.
Guest post by: Donets Aleksey