Getting Your Web Design Inspiration from Music Album Covers
The advancing technology of web design is now concentrating more on the mobile aspect because the market trend is shifting on mobile devices and tablets. This prompted many designers and developers to explore the new path. One aspect of this new path is image optimization for mobile gadgets. There are many features of image optimization like screen resolution issue as well as file size cutback, but today, let's focus on the actual aspect ratio and image content aspects. How can you improve the design in these areas? There's an interesting answer and that's getting your web design inspirations from music album cover and artwork, particularly those created for mobile devices, music streaming services, portable music players, online stores, etc.
Discover from the discussions below how music album cover and artwork can inspire your web design and enhance your images for mobile gadgets.
Get rid of litter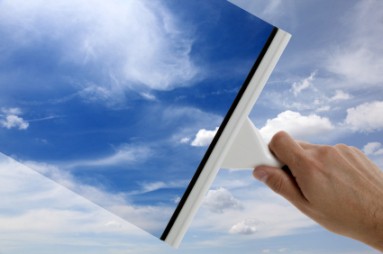 Designing for mobile gadgets poses many difficult challenges. First, the mobile screen alone is severely limited or small. This means that there is lack of space unlike designing for normal websites that appear on desktops. Second, the images and texts on mobile devices will look tiny. Because of these constraints, it would be much better if there is no litter and everything looked orderly.
Small details may display beautifully with normal sized laptop screen, but not with mobile devices. These details will shrink into tiny bits of litter, which will look undesirable.
To be quite effective in choosing the appropriate image in your mobile site design, peer the grid of image thumbnails and choose which ones look best in that size. Surely all of those images will display at their best in wide screens but look for the ones that appear clean and clear even when shrunk to tiny bit sizes.
Clean good looking thumbnails without litter fits appropriately with mobile website designs just as it fits nicely with music album artwork. Apply this web design inspiration when you build a mobile website.
Concentrate on the main piece of the idea
With image optimization you can strip your image down to the main piece of the idea to fit it in a thumbnail size but still preserve the detailed appearance. For instance instead of the whole image of a man kicking a ball, cut the image to concentrate at the foot striking the ball. The main idea is still there even if the image is cropped. This is perfect for a mobile website design.
Faint textures or solid colors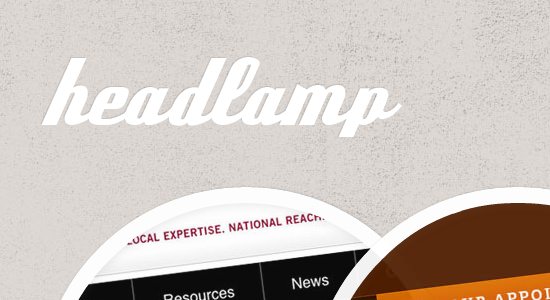 Prefer faint textures that look more subtle and refrain from busy looking textures that easily become a clutter when reduced to small mobile sized screen. You can use faint textures by applying light colors of white and gray pattern or you may opt to use light cloud background that easily fades away when the entire picture is shrunk in size emphasizing on the main component itself.
A smarter preference would be to use solid colors. This will apply under any circumstances, whether the web design is intended for mobiles, desktops, whatever. A neat looking clear sky is also best when applied as background; just make sure there are no scattered clouds in the design that may easily turn into litter when shrunk in size. Images always look best when the background texture is subtle and doesn't distract.
Contrast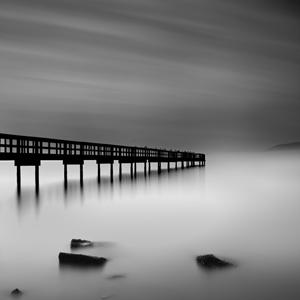 The entirety of your image requires one very important element and this is "contrast". While textures require subtleness, contrast need to be obvious to make an image stand out of the entire picture.
Best technique is to apply two naturally contrasting colors. For instance, a multi-colored object on a gray background, or any object on a white background, or white on green. High contrast is ideal in small mobile screens to enhance image visibility. If there is less contrast then make use of an image editor to increase it.
Square
Copy the shape adopted in album covers which are square or rectangular in form be it vertical or horizontal in layout. The rationale behind using squares and rectangles is that mobile devices are mostly viewed from top to bottom in a portrait style. Although smart phones have wide screen capability, but there is that added effort of flipping the phone sideways to make for a wide screen view.
Maintaining a square image will give you the leverage of flexibility. Regardless of how near or far the zooming, it still maintains full vista of the image while saving space in a limited mobile screen. Square framing from music album covers are a perfect match for mobile gadgets, online stores, etc.
Modifying images for maximum efficiency on mobile gadgets
Smart phone is undeniably plentiful and continues to become a common accessory of every individual day in and day out. Since people constantly interact with images on their mobile phones, optimizing it is vital for efficiency. You can learn from music album cover and artwork and pursue your image designs with inspiration from this great idea.