Web Design & Development Trends 2013 – A Deeper Delve!
The online space is evolving rapidly and with each passing year there's something more exciting happening in the web design & development arena. Web professionals are working hard to bring in a fresh touch of creativity, innovation and elegance in web design. As a developer or designer, you must be well-aware about the latest trends in the online design world to craft aesthetically pleasing and professional websites. Let's take a sneak peak at some of the upcoming trends in web design & development in the New Year.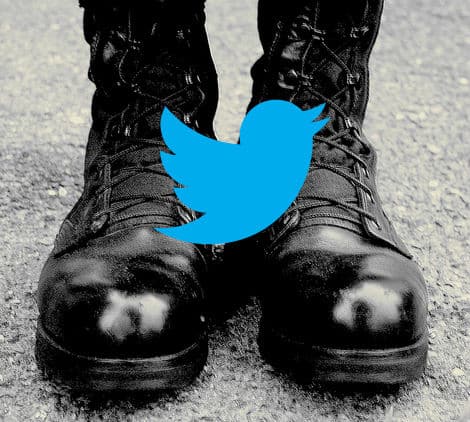 Twitter Bootstrap
The New Year will witness a substantial rise in the popularity of this unique web creation tool. What started as a set of UI elements for pacing up the web application development process is now being used as fully featured web development tool. The framework comes loaded with powerful JavaScript plug-ins, responsive layouts and even components that can be tailored to meet specific requirements.
Vertical Scrolling
These days, a lot of websites use both horizontal and vertical scrolling. However, it is the vertical scrolling that will gain much popularity in 2013. Why? Well, because it's user-friendly and improves the navigation of a website considerably. Users, often, find it easier to browse a website wherein the header menu scrolls down together with the page. This way, users need not scroll upwards. Besides this, parallax scrolling effects will also be widely used as these allow designers to have command over the depth of design objects.
Responsive Web Design
Perhaps, responsive web design has already started gaining momentum in recent years. Thanks to the introduction of tablets, smart phones etc. These days, it makes sense to go for responsive web design as more number of people, start having access to internet via smart phones. It becomes cumbersome to design a new website for every new device. It also costs a lot of time and money. But not with responsive web design!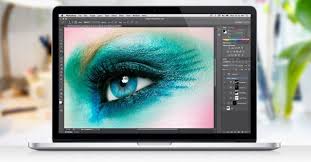 Retina Display
Apple needs to be given the credit for coming up with this term. The latest generation of displays, promises to have up to four times the pixel density of non-retina displays. For web developers, retina displays cause issues with some image-heavy websites, where some images can appear "grainy." Now in order to solve this issue, web designers and developers everywhere snapped into action and served up a variety of solutions. These include retina.js, along with HTML/CSS and pixel query solutions.
Typography
Using designer-typography, web professionals can now impart a creative touch to websites with text. There are innumerable options available for website designers in terms of choosing the font. Typography, initially, wasn't given much important but in 2013; this area is expected to get a higher attention.
Less is More
It is a known fact that visitors generally prefer clutter-free websites for a better experience. The trend of designing simpler yet effective websites will witness higher takers. There are various benefits associated with this such as a faster loading time, easy navigation etc.
Full Page Backgrounds, Single Page Layouts
Websites that showcase photography, portfolios, architecture etc tend to use full page backgrounds to deliver an engaging UI experience. And, this trend is expected to continue this year too. Such websites are more likely to attract a higher number of visitors. Secondly, single page layouts will also witness a rise in their popularity. These are the best way to help visitors get quick information.
The web design & development world, in 2013, is expected to bring with itself a lot of exciting news & happenings. So, get ready to gear up and embrace the change for a better virtual world.
Author Bio:
Barton Griffiths is a leading expert in web design & web development field. He has impressive and in-depth knowledge about the latest trends existing in custom web application development, web design & web development services. Here, he suggested the latest 2013 trends of web design & web development services.