Different Content Management Systems provide different functionalities, one better than the other. However, there is not one single CMS that has it all, some are better off used by mid-sized firms while some are great for high-volume eCommerce businesses. There are several Microsoft systems that can be used to create eCommerce platforms — Kentico, Sitefinity, Sitecore, and Umbraco are just some of them.
In this article, we will talk about the platforms created by Microsoft Technologies then dive into Umbraco's features, what it can offer. who it is for, and how it can help you succeed.
Kentico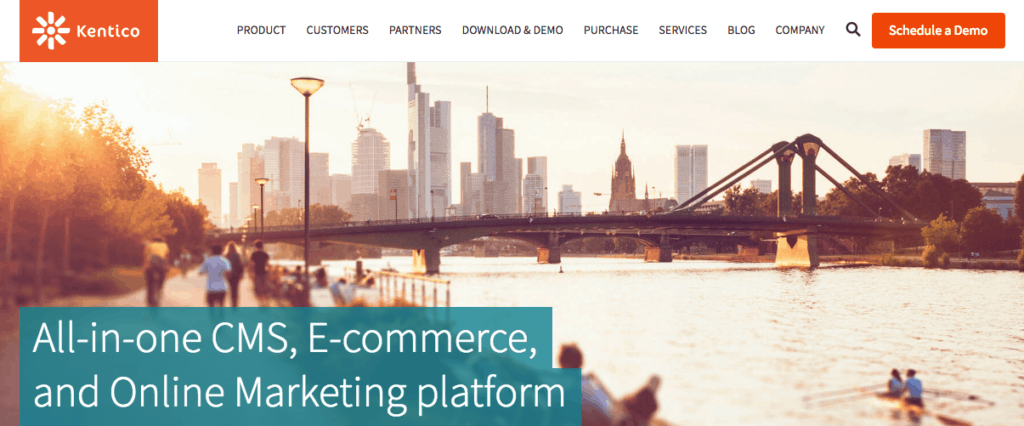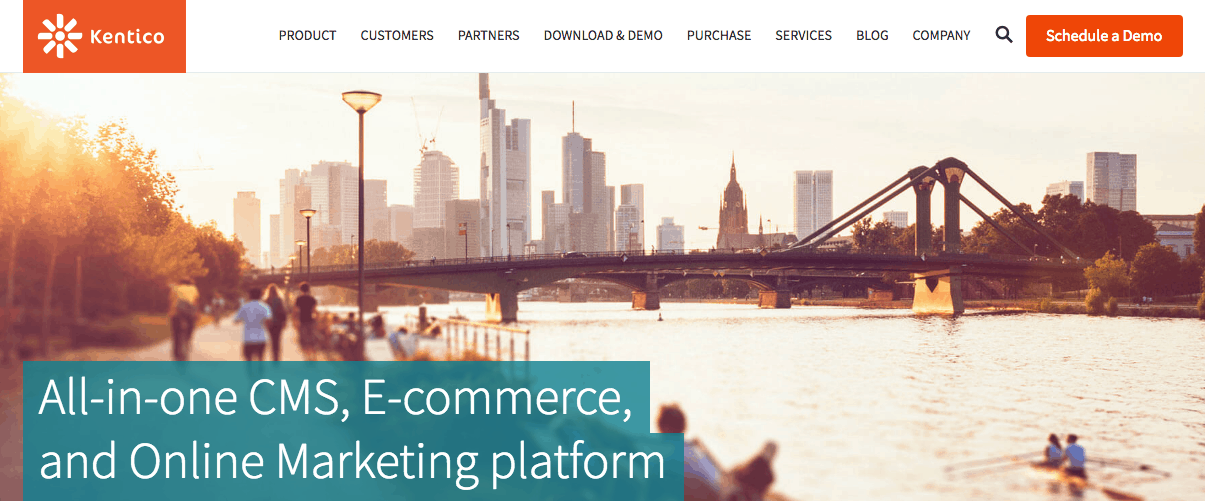 Great for both large and mid-sized businesses, Kentico caters to multi-national companies like Hyundai, Twinnings, Mazda, and Allergan. Kentico doesn't have several ERP and CRM integrations that are crucial for retaining valuable customer information. However, there are many useful options that can help solve this problem, our top choice is Kentico REST Service.
Sitefinity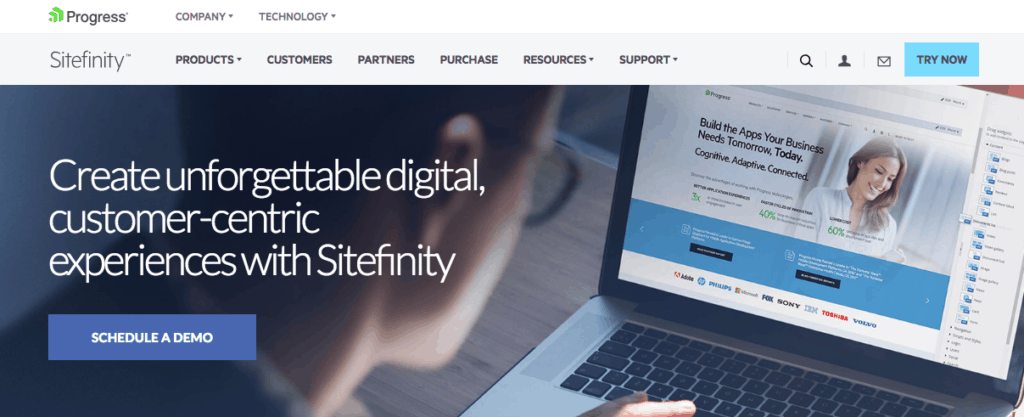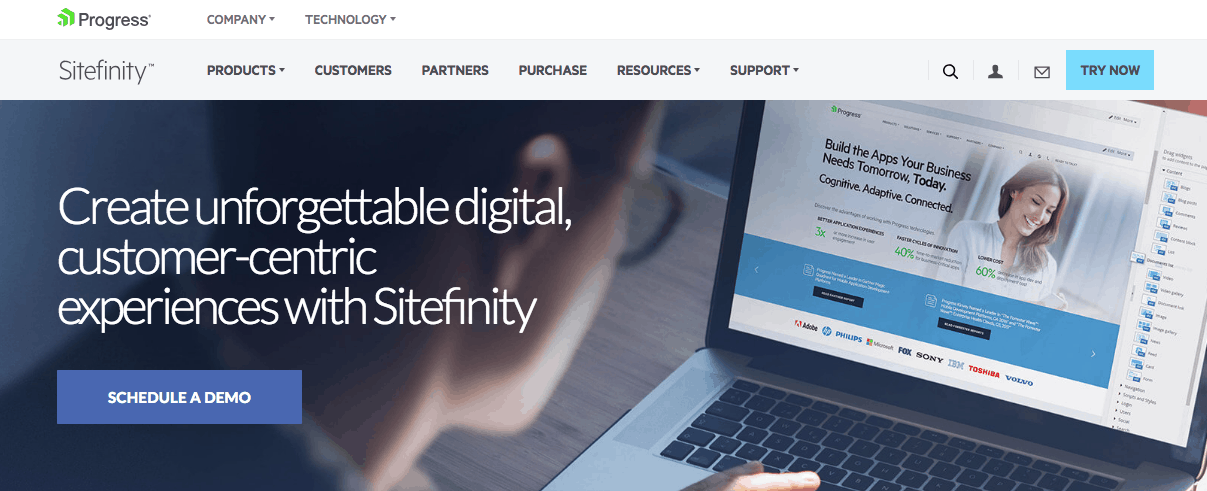 If you need a CMS that can be readily combined into an existing eCommerce platform, Sitefinity has got your back. The principal selling point of this system is its interface that is not just user-friendly but also for beginners who doesn't know much about CMS and how it functions. The only area it needs improvement is its technological advancement in terms of self-regulated marketing, eCommerce, and personalization.
Sitecore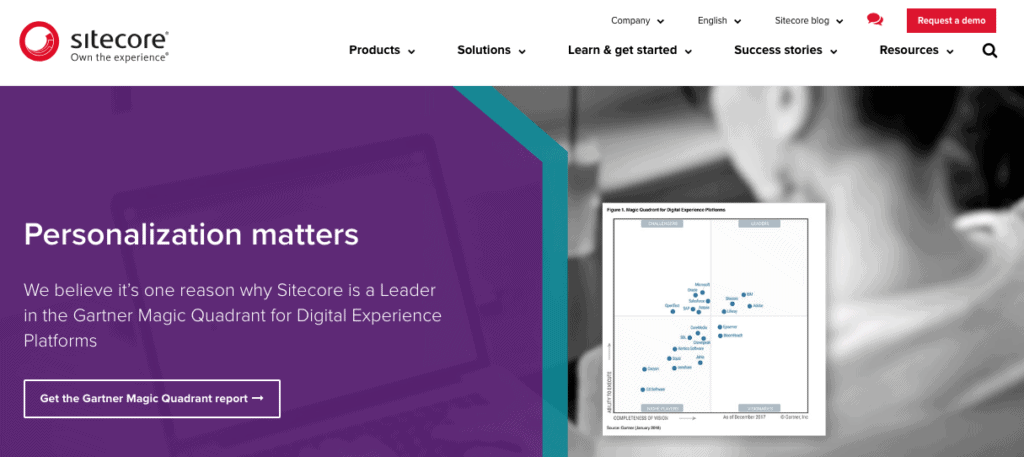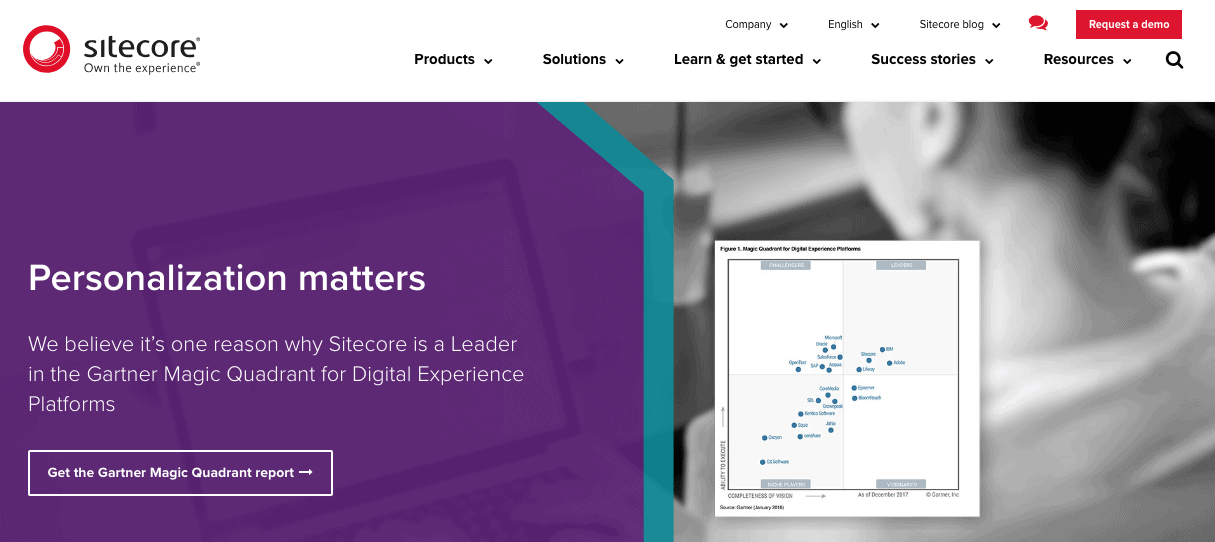 Where Sitefinity lacks, Sitecore makes up for it. Sitecore boasts of its technology in terms of personalization. It is the most used CMS by both minor and major SME's and the largest companies all over the world. Specializing in automated marketing, eCommerce is just a part of their huge system. This system is best used by eCommerce businesses with high volumes, especially when marketing automation and personalization comes as an important factor.
Umbraco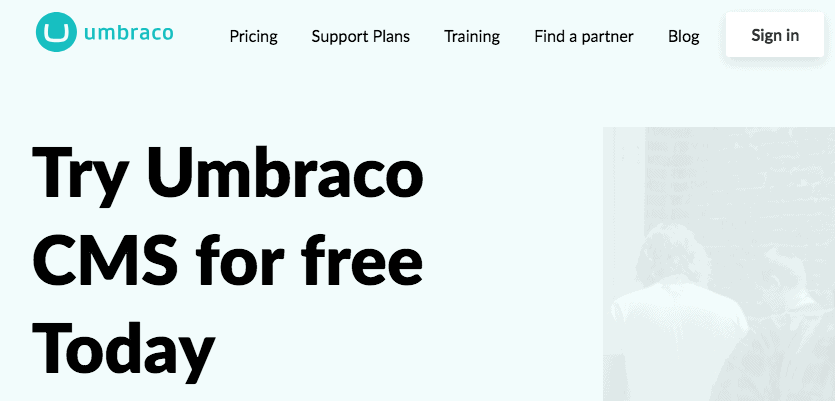 Focusing on its checkout functionality, Umbraco is great for eCommerce websites who value their client's user experience. Specializing in a fast, secured, summarized, and distraction-free checkout, it is admired by thousands of companies for its flexibility. This platform comes with 3 licenses to best suit your needs:
uCommerce


uCommerce is a .NET eCommerce system that provides a wide array of eCommerce options. The options to choose from are Free, Pro, and the Enterprise edition. If you need a comprehensive solution, uCommerce is your best bet. Its flexibility of multiple categories, inventory management, brand management makes it one of the best.
uWebshop
uWebshop got popular as an option to uCommerce. Starting at €299, it has a lot of functionalities that uCommerce lacks. From personalized layouts to unlimited shops, it offers more flexible opportunities for an eCommerce shop.
Tea Commerce


An uncomplicated platform that makes eCommerce hassle-free. It became popular with its several API developments, its license is priced at €349. Currently, more than 400 eCommerce websites use it to run their businesses.