The thing about social media is that it's easy to undo months of hard work in seconds. This is because when you post bad content on social media, it overshadows all the effort into building your online presence and brand.
Types Of Content To Stop Posting On Social Media
Here are different types of post you should never put up on social media to avoid damaging your brand or losing followers.
Overly Promotional Content
Social media platforms like Facebook and Instagram support businesses nowadays and it's easy to see why.
There are many people who use these platforms and if you're a business you want to be where potential customers are. However, social media was not really made for business. It was a way for people to connect and network with each other. Therefore, many users find overly "salesy" content off-putting.
Instead of using your platform to sell, use it to join conversations and to listen to what your audience is discussing. Read what influencers are writing and then write your content to respond to these cues.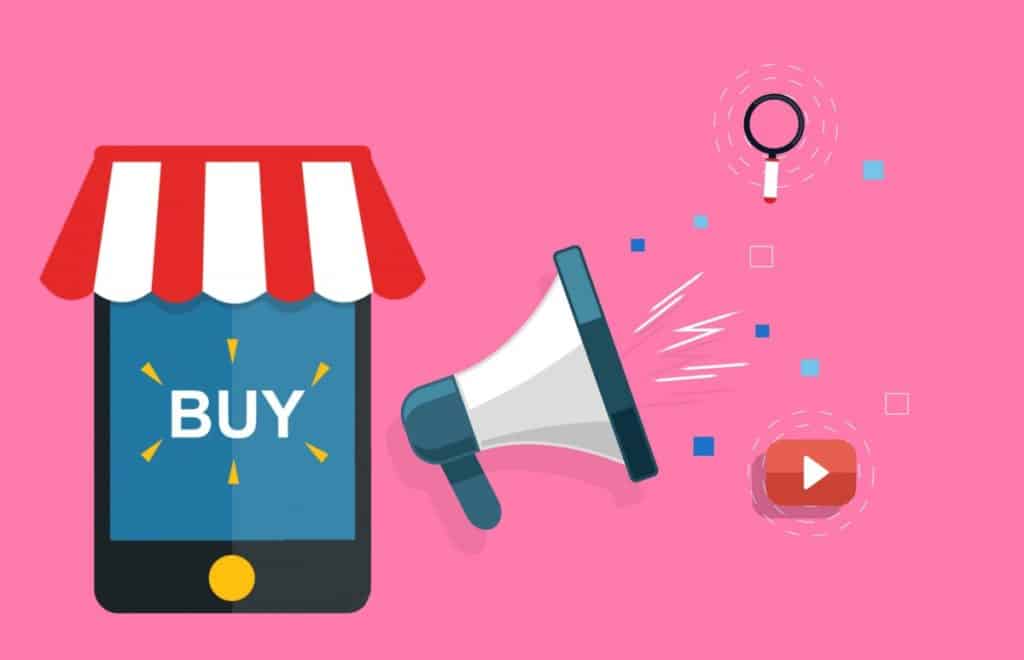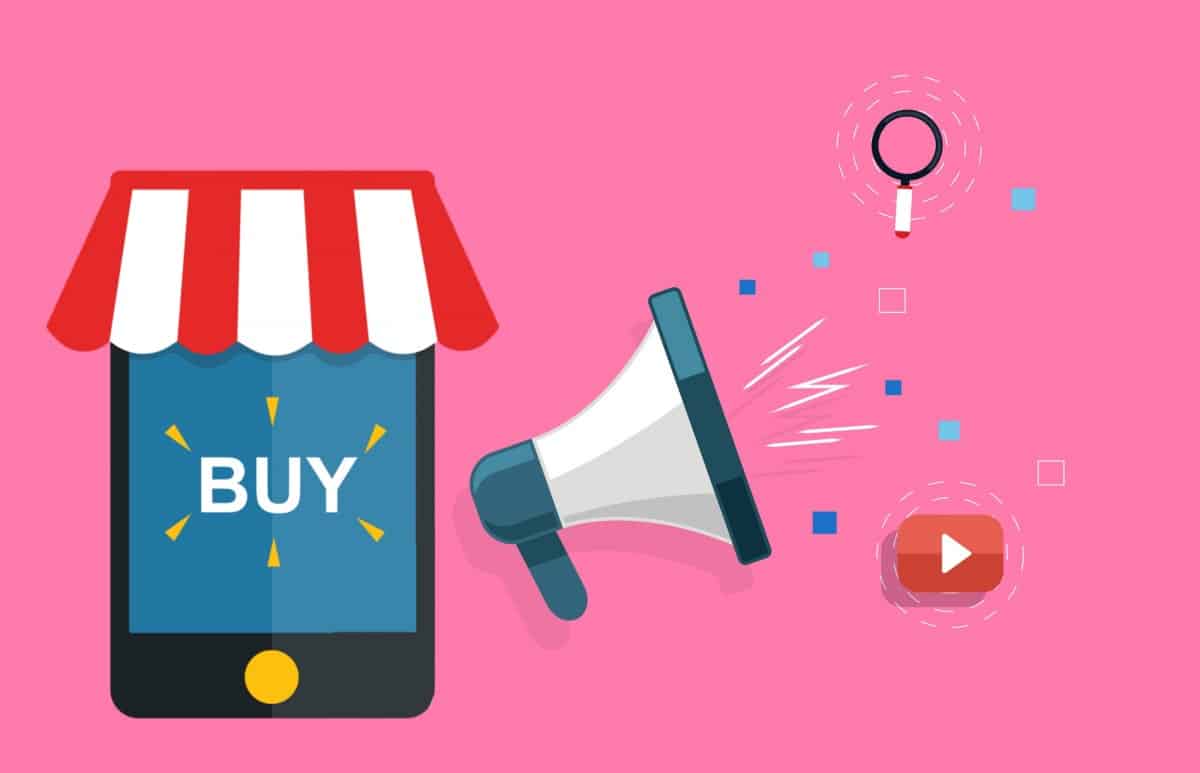 Political or Religious Content
Religion and politics are two topics where people have strong feelings. When you post content that is overly political or religious, you risk not connecting with all of your target audience.
Instead of political or religious post, write content that your audience needs or is interested in.
Irrelevant Viral Post
It's always tempting to post or share a viral meme, content or video. But take care because chances are high that your audience has already seen it. Posting this type of content will make you seem pathetic and dumbs down the rest of your activities.
Instead of posting viral content, plan your content ahead of time so that it's always relevant to your audience.
Negative or Derogatory Content
There's a place to vent frustration against clients or even customers, and that's not on social media. If a customer is complaining about your service or product on their Twitter feed or Facebook status; resist the temptation to fire back.
If you treat them with courtesy and respect, you might be able to win them back.
The Same Content Across All Platforms
Businesses need to have consistency in order to maintain their brand image. However, posting the same message across all your accounts is a mistake. This is because different platforms speak to different demographics and they all need different content.
The networks are also different from each other. Instagram for instance focuses more on graphics while Twitter is more informal and suited for bite-sized content and LinkedIn has a more formal vibe with copy-heavy content.
Think about all your social media accounts and make content that is suited for each one.
Unaccredited Content
There's nothing wrong with sharing other people's content. In fact, we encourage you to do so. What's wrong is sharing content without crediting the original poster or owner.
The same is true for quotes. They are meaningful but not giving credit is tacky and sloppy.
It's even worse for images. If you post an image that is not yours, you could face legal ramifications. Instead of copyrighted images, use free images from open-source websites and follow the instructions for giving credit.
Hashtag Stuffing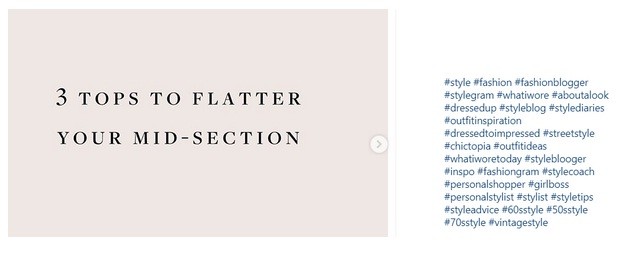 Hashtags help to boost your visibility, sharability and lets you grow your audience. However, if you stuff your post with irrelevant hashtags, it makes your post unreadable and dilutes the importance of relevant ones.
Before you post, do some hashtag research first to ensure that you've selected relevant ones that are suited to your audience and content.
Posting regularly on social media could mean that you're bad habits such as putting up substandard content. Don't stoop to this level because irrelevant content can damage your brand and make you lose valuable followers.
A Sydney Social Media Marketer can help your business succeed with a customized marketing campaign.