Top Reasons Why to Choose PHP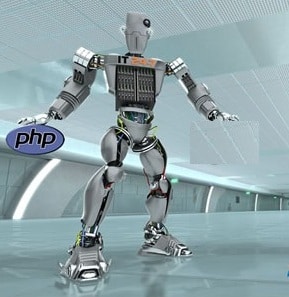 With the number of scripting languages out there, picking the right one for your own website becomes quite a challenge. So, before we get down to choosing whether PHP is the right choice, let us tell you about what PHP really is. As we said earlier, PHP is basically a multi-purpose server-side scripting language that was actually made to produce dynamic Web pages. Instead of calling an external file to process the data, PHP was originally developed as a server side scripting language that could be embedded into an HTML source document.
Although PHP application development was initiated to play a side role, it has evolved massively in the past few years, and become very popular. So much so, that it is used by the most popular social network, Facebook!
Having said that, we now come to the reasons why PHP is the ideal choice for any individual/business website. Of course, PHP application development, like any other thing has its own pros and cons, but its pros have proven to be much more important, than its negligible cons.
• Simple: PHP applications essentially have simple and easy to follow basics because it is very similar to C or Java. This is one reason that has made its usage very common. Owing to this characteristic, PHP applications can synchronize into many possibilities.
• Developed: although initially not as much, but over time PHP development has advanced very much and therefore we can safely assume that all the previously existing glitches have been sorted out and the number of its features have considerably increased to give users a better experience with every passing day.
• Support: PHP is supported heavily by its promoters through various mediums including blogs, forums, the PHP website itself and other sources where PHP information can be available. This takes us to point number one-Simple. With as much support as is provided, it becomes extremely simple to work with and manage PHP.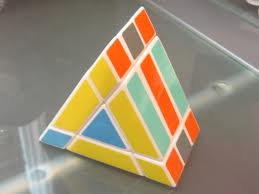 The trinity of these S-D-S factors makes application development in PHP a very lucrative option for website owners. But another question to ponder upon is that what is it that gives PHP an edge over ASP or JSP? Is it all the same or is there really some solid difference that makes PHP the better of the three? Let us show you the difference.
The most important and visible feature that highlights PHP in contrast to ASP and JSP is the massive support that it has drawn from both the developer and the user community. Actually, PHP is an Open Source entity and therefore, the body of its users, developers and testers is much larger than that of the others. Although JSP too is now open source and is gaining some popularity, but has light-years to go before it can have a user base as huge as PHP.
Another winning advantage of PHP is that there are numerous premium hostings for PHP that are made available for free, as opposed to ASP and JSP , which can only avail paid hostings. Also, PHP and JSP run on any kind of server, however, Asp strictly requires Windows.
PHP is the way to go!
By: Ellis