Top Google Chrome Extensions to Aid Blogger Productivity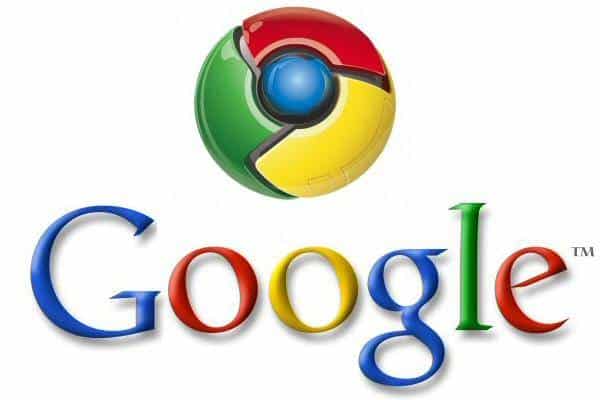 In its early days, Chrome lacked the ability to add extensions. However, nowadays the market is flooded with an assortment of advantageous Google Chrome extensions.
However, like beauty, the value of any given application is in the eyes of the beholder. Extensions are treasured according to the personal likes, desires, and purposes of the blogger. As such, this list is presented without concern for personal preferences. One note before beginning: The power of a blog is greatly affected by the services offered via your chosen web hosting company. Be careful with extensions. They can create more problems than they fix. Dig in for all the details, complaints, praise, and complications before adding an extension to your browser.
Google Translate
Now you may wonder how an integrated language translator can generate increased productivity. Blogging is not a goal in and of itself. Reaching people in a manner that result in business profit is the true end purpose. Why limit the range of prospective customers and users? Google Translate opens new doors into new countries.
Functions:
Whole page translation with a single click
A Mouse Hover response enables the reader to compare the source to the translation without reversing the whole translation operation.
Handles 52 languages
Ideal for picking up material from foreign sources.
Chrome SEO
Search engine optimized writings provide a competitive edge that pumps up your web identity. The Google Chrome SEO extension provides a blogger with quick access to a variety of SEO tools, including:
Competitive analysis features
PageRank reports
Backlinks reports as detected by various systems, as well as Google
Traffic stats
Social media bookmarks and share details
Various other caches, page, and organic search stats.
Resolution Test
Providing that your web hosting provider supplies adequate access tools, content management enables quick and easy site development. However, what looks good in one screen resolution may not rightly work in a different resolution. This free Google Chrome extension helps lessen such errors by enabling developers to:
Preview web pages within various screen resolutions
Define custom resolutions for further experimenting
Turn on Google Browser Size.
Twitter Bar
The popularity of Twitter cannot be challenged. Bloggers are expected to utilize all forms of social networking. This free Chrome toolbar provides quick and easy Twitter posting. It includes the following features:
Captures the current page's title and URL
Enables automatic inclusion in the textbox
Auto-shortens the link
AND makes posting to Twitter quick and easy.
Speed Tracer
Developed by Google for Google Chrome, this tool is designed to help bloggers track and repair complications that develop in web applications. By utilizing low-level instrumentation points within Chrome, Speed Tracer presents the blogger with visualized metrics of current activities. It enables the user to gain a better perspective of where application time is being clogged or wasted. The metrics include tracing of the following areas of possible application delays:
CSS style recalculation
Resource loading on the network
The execution and parsing of Java Scripts
Callbacks pertaining to XMLHttpRequests
MORE.
RSS Subscription Extension
The search for exciting content never ends. Although original articles retain the highest search engine value, knowing what is hot helps bloggers come up with new ideas. This free Google-for-Chrome extension is designed to auto-detect RSS feeds. It enables quick and easy single-click preview and subscribing to any RSS feeds that are on the current page. Features include:
RSS icon displayed in the Omnibox
Single-click subscribe option
Four predefined feed readers (Bloglines, Google Reader, iGoogle, and My Yahoo)
Freedom to add new web-based feed readers as necessary
Available in over 40 languages
Web Developer
Ok. The entire subject matter of this article boils down to Google Chrome Extensions that provide increased productivity for bloggers. What tool should end the list if not one that adds a toolbar button that includes an assortment of web developer tools? Features include:
Support for complex string options
Collapse and expand the functionality
Clears session cookies
Displays element information
Editor for the CSS content
Show comments feature
Displays image file sizes
Includes a ruler display
Topographic information.
Guest Blog By: Sarah Tharp