Launching your own website can take a lot of money. There's research, design, testing, advertising and software costs to think about and it doesn't stop there.
Lucky for us there many free tools and services that can make digital marketing easier and wallet friendly.
The tools listed below can help you streamline your marketing process of your website so that you can focus on the bigger things.
Top Free Digital Marketing Tools
Here are some of the best digital marketing tools you can use today.
Google Analytics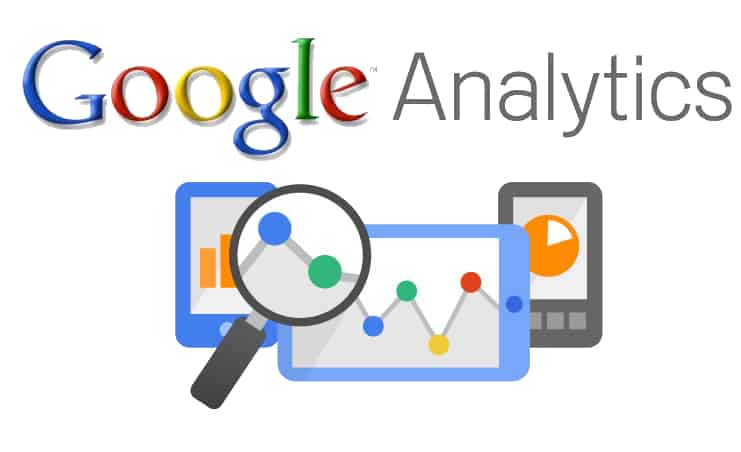 Google Analytics has everything you need to know. You can track number of visitors, monitor where traffic is coming from; use it for keyword research and many more. In fact, Google Analytics should be the first tool installed on your site.
It's almost unbelievable to think that Google provides this service for free. Google Analytics lets you record the number of visitors to your site, what pages they viewed, learn how they found you, how long they stayed, where they exited and almost any other metric you can think of.
Google Analytics is the backbone of many marketing campaigns and provides you with the information you need to make informed choices. Go get Google Analytics for your site if you haven't.
Keyword Planner
This is another free tool brought to you by – who else? – Google. There are many keyword research tools but Keyword Planner remains to be one of the best. It was originally designed for AdWords but works perfectly for SEO purposes.
This is an amazing tool that shows you a keyword's traffic volume and estimates of competitiveness of the term. It allows you to identify high volume low competition keywords and optimize your website to rank for those terms.
Peek
User testing is a big part of digital strategy because it's a good way to tell whether what you're doing actually works.
Is your banner eye-catching? Is the menu structure intuitive? Is social media converting? These questions are hard to answer without a big budget and a slew of testing. Luckily UserTesting.com offers a service called Peek that offers you 3 free 5-minute evaluations of your site every month.
Just pop your URL in Peek and they will send testers who are given 3 basic tasks and they will record themselves completing them. Peek gives you amazing insight to your website so you can revaluate and adjust your strategy accordingly.
Mail Chimp

Mail Chimp is a favourite tool among thousands of marketers because it has a generous free plan that lets you send up to 12,000 emails to 2,000 contacts every month.
Mail Chimp itself is easy to use because it is intuitive and comes with a lot of templates by default. Email is tracked and comes with basic analytics.
The free plan doesn't come with bells and whistles such as auto responders, and spam filter countermeasures but those are the only thing that's wrong with it.
BuzzSumo
If you want to find out which content will get the best results before writing it, use BuzzSumo.
According to a study conducted by Content Marketing Institute and MarketingProfs, B2B marketers are planning to increase their spending by 58% this year. However you don't need to jack up your budget to get good results.
BuzzSumo is a tool that scans social media for blogs and articles and recording how many shares and engagement each receives. This tool will let you know what subject matter and style is currently trending and brining in results so you can focus your attention on what's doing best.
Digital marketing tools can help you grow your business and helps to level the playing field giving you a chance to compete and attract a share of your target market. It can also help convert leads and subscribers to sales while streamlining campaign towards conversion optimization.